You need to learn how to enable 'Do Not Disturb' mode on your iPhone. This feature used to be a stand alone feature in older iOS versions but since Apple introduced Focus Modes, it's now integrated into that.
The DND mode is designed to make sure you're able to focus on either sleep, or a certain task with as little disruptions from your phone as possible.
Do Not Disturb Mode will silence notifications from all apps on your phone when enabled by default. This includes the phone app so even incoming calls will be silenced. But you're allowed to make exceptions.
Also watch: How To Disable Automatic App Updates On iPhone
How To Customize Do No Disturb Mode On iPhone
Go to Settings → Focus → Do Not Disturb
From here, you can choose the Notifications you may want to allow even when the Focus mode is activated.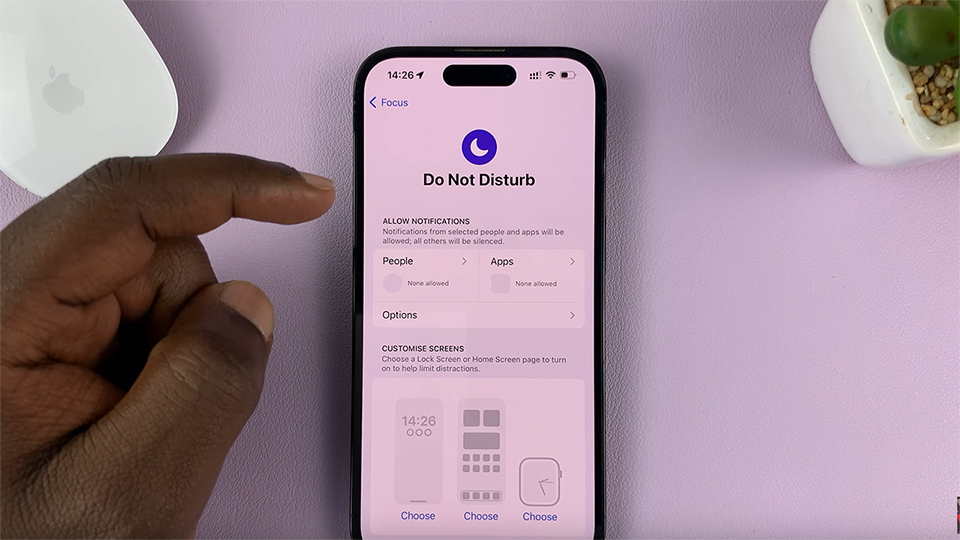 You can allow phone calls from specific people. You can also allow notifications from specific apps to come through. If you want to you can, allow all time sensitive Notifications.
How To Enable Do Not Disturb Mode On iPhone
Pull down on your iPhone's screen from the top right corner. That will open the Control center.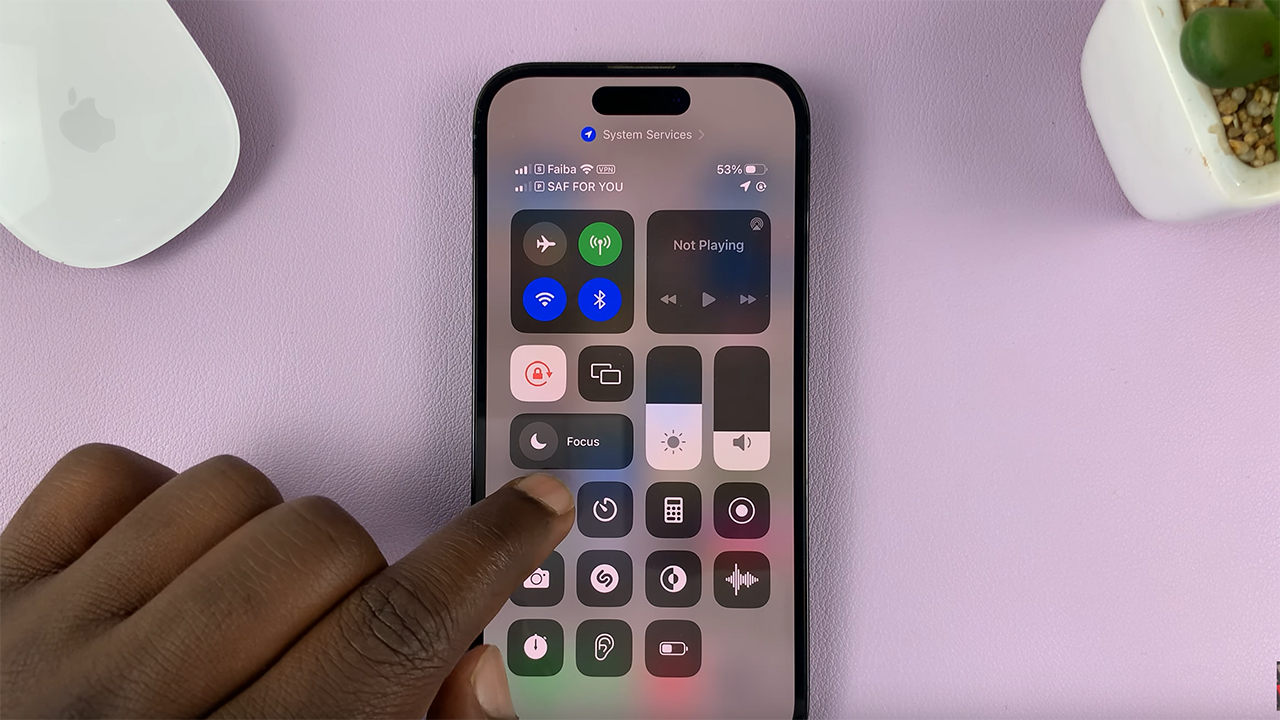 Tap on Focus. This will open a list of all the Focus modes with 'Do No Disturb' focus mode at the top of the list.
Tap on 'Do Not Disturb'. It will turn white and the DND mode will be activated.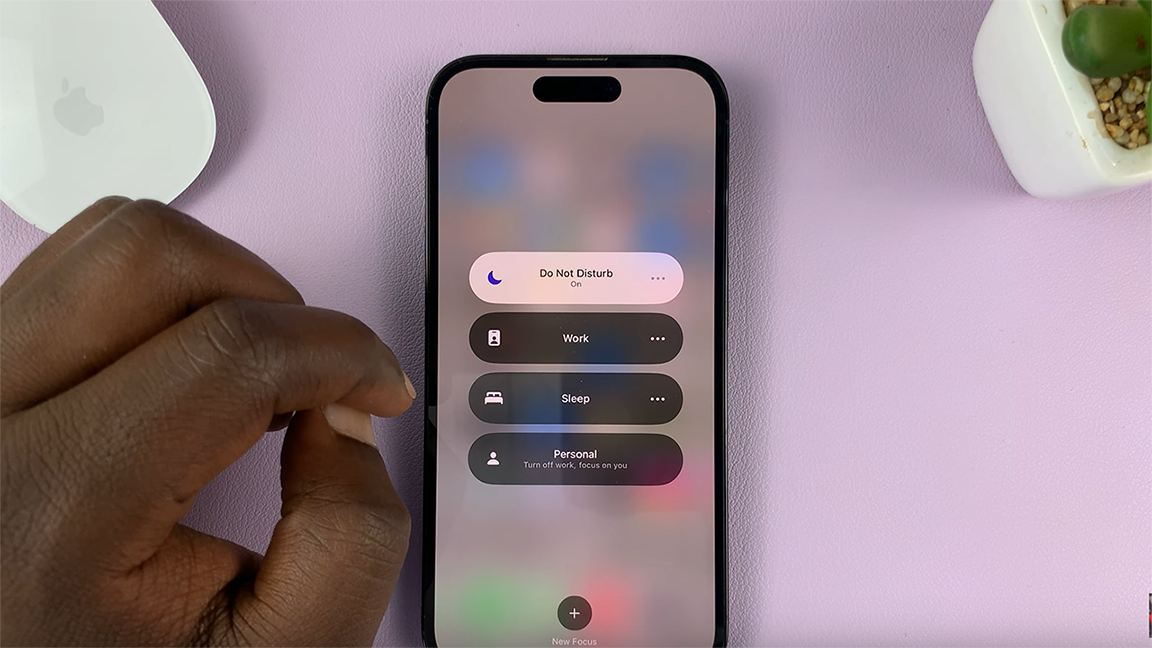 Also Read: How To Turn OFF Location Services On iPhone