Google Maps has revolutionized the way we navigate and explore the world around us. One of its most prominent features is voice navigation, which guides us through unfamiliar streets and highways with turn-by-turn directions.
Whether you're driving, walking, or cycling, the voice navigation feature can be incredibly helpful. However, there are times when you might want to enable or disable this feature based on your preferences or circumstances.
In this article, we'll guide you through the steps to enable or disable voice navigation on Google Maps.
Watch: How To Measure Distance Using Google Maps
To Enable & Disable Voice Navigation On Google Maps
First, launch the Google Maps app on your device. Make sure you're signed in to your Google account. Next, tap on the profile icon at the top right corner and select "Settings."
Now, scroll through the Settings menu, find "Navigation Settings" and tap on it. Now, to turn on voice navigation, tap on the "Unmuted" option under 'Mute state' on the Sound & Voice subheading. If you'd prefer to turn it off, simply tap on the "Muted" option.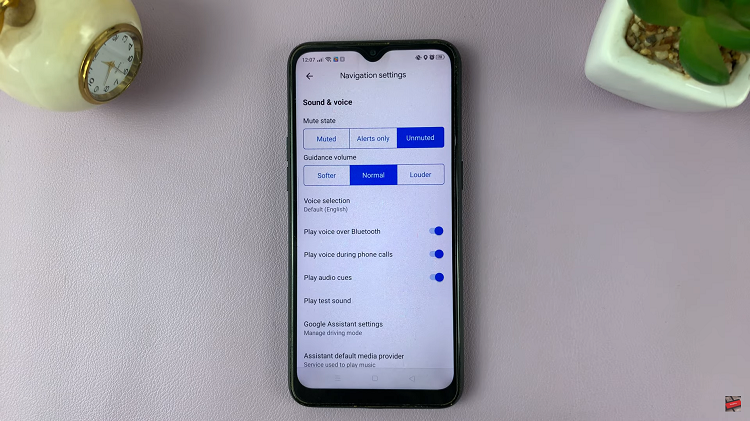 Alternatively, you can turn voice navigation on and off during navigation. To do so, enter the address or location you want to navigate to and tap on "Directions." On the navigation route, you'll see a 'Speaker' icon. Tap on it to either turn voice navigation ON or OFF.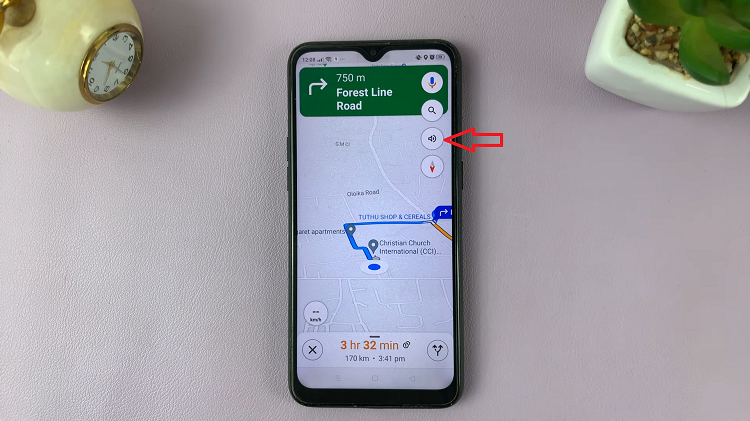 By following the steps outlined in this article, you can easily tailor your navigation preferences to suit your needs and preferences. Let us know in the comment section below if you have any questions or suggestions.