In today's digital age, subscription services have become an integral part of our lives, offering convenient access to a wide range of content and services. However, there are times when you might need to cancel a subscription.
Whether due to changing preferences, budget constraints, or simply wanting to explore other options, canceling a subscription on the Google Play Store is a straightforward process.
We will guide you through how to cancel a subscription on Google Play Store.
Watch: How To Enable & Disable Voice Navigation On Google Maps
To Cancel Subscription On Google Play Store
First launch the Google Play store on your device, then tap on the profile icon at the upper right corner. From the menu that appears, tap on "Payments & Subscriptions."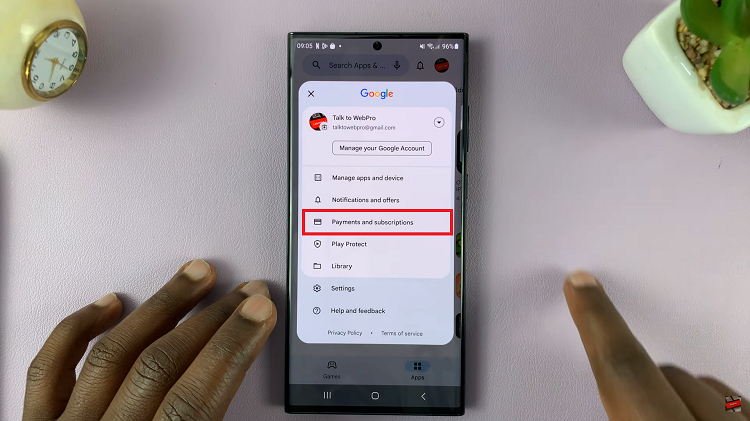 Now, tap on "Subscriptions" to see all the active subscriptions on your device. From here, find the subscription you'd like to cancel or opt out of and tap on it.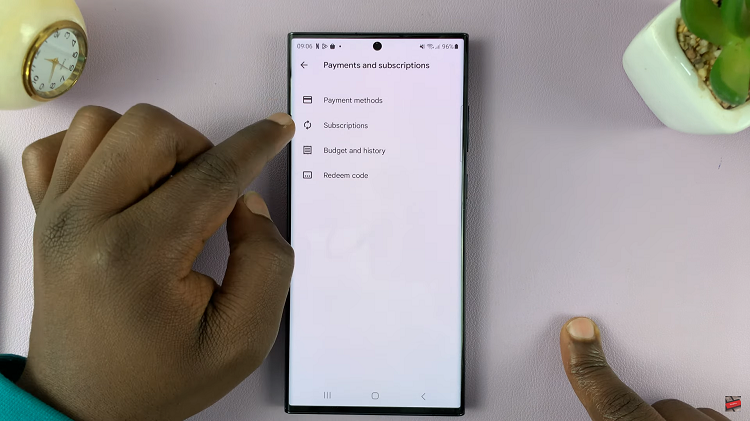 Next, tap on "Cancel Subscription" and follow any on-screen instructions that might appear. Afterward, tap on Cancel subscription again to confirm the process.
Finally, your subscription will be canceled. The subscription will be active until the end of the billing period. Remember to consider the billing date and any unused portion of your subscription, and feel free to re-subscribe in the future if you decide to revisit the service.