Your iPhone is a powerful device that allows you to browse the web conveniently using Safari, Apple's default web browser. While Safari offers a seamless browsing experience, it also keeps track of your search history.
If you're concerned about your privacy or simply want to clear your search history, the iPhone allows you to do so.
In this article, we'll guide you through the steps to delete Safari browser search history on your iPhone.
Also watch: How To Change Notification Sound On Messages App On iPhone
How To Delete Safari Search History On iPhone
On Settings
First, go to "Settings" then scroll down and tap on "Safari". Next, scroll down and tap on "Clear History and Website Data". A confirmation prompt will appear, asking if you want to proceed with clearing your history and website data. Tap on it to confirm the process.
On Safari
First, open the Safari app on your iPhone and tap on the "Bookmark" icon at the bottom of the screen.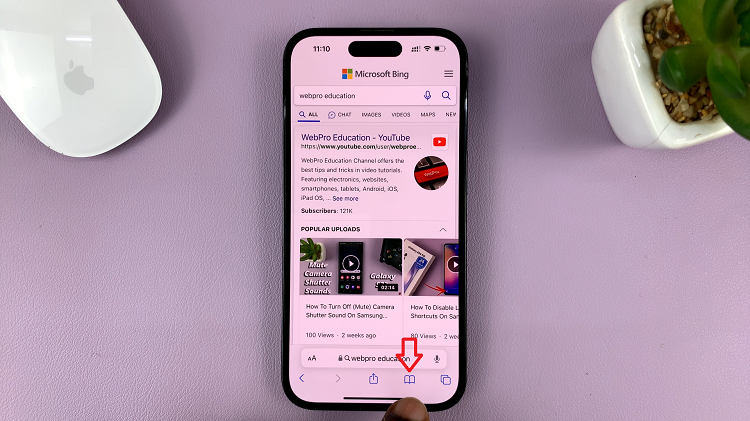 From the menu that appears, tap on the "History" icon to view your search history.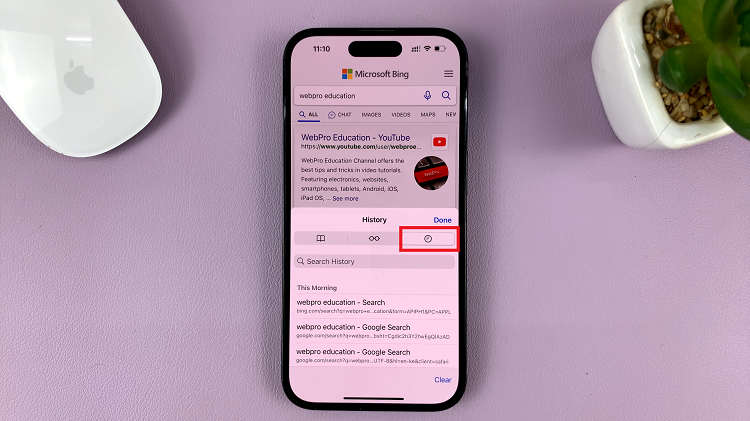 At this point, find the entry you'd like to remove and swipe left to reveal the "Delete" option. Tap on "Delete" to remove the search entry.
However, if you'd like to delete the entire search history, tap on "Clear" and choose the time you'd like to delete from. Once done, tap on "Done" in the upper right corner.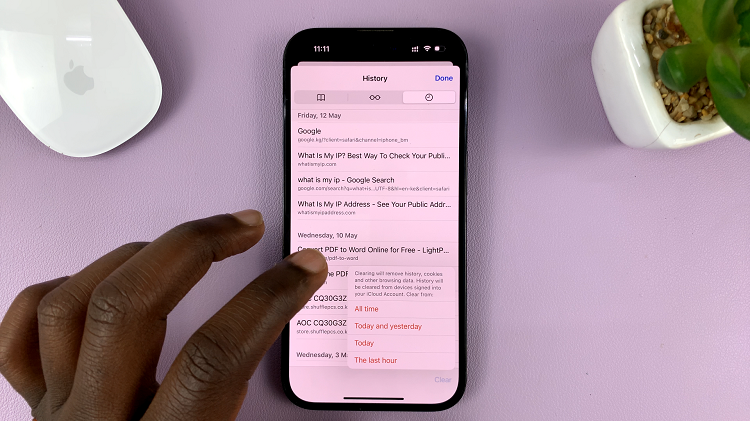 By following these steps, you can easily remove your search history and keep your browsing activities private. Regularly deleting your search history can help maintain your privacy and prevent others from accessing your browsing habits.