The Messages app on your iPhone allows you to stay connected with friends, family, and colleagues through text messages. Customizing the notification sound on your iPhone's Messages app is a great way to personalize your device and add a touch of uniqueness to your iOS experience.
Whether you want to distinguish between different app alerts or simply want a more pleasant sound to accompany your incoming messages, changing the notification sound is a simple process.
In this article, we will guide you step-by-step on how to change the notification sound on the Messages app on your iPhone.
Also watch: How To Delete Call History On iPhone
How To Change Notification Sound On Messages App On iPhone
First, open the Settings app on your iPhone by tapping on the gear-shaped icon. Next, scroll down and locate the "Messages" option and tap on it.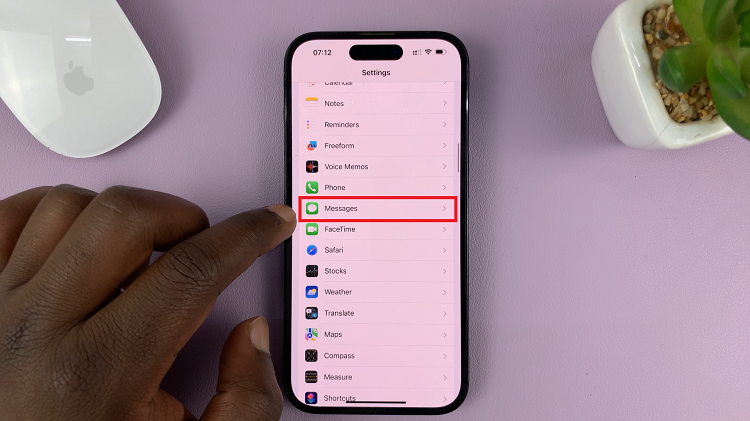 On the Messages settings, tap on "Notifications" then scroll down and select "Sounds."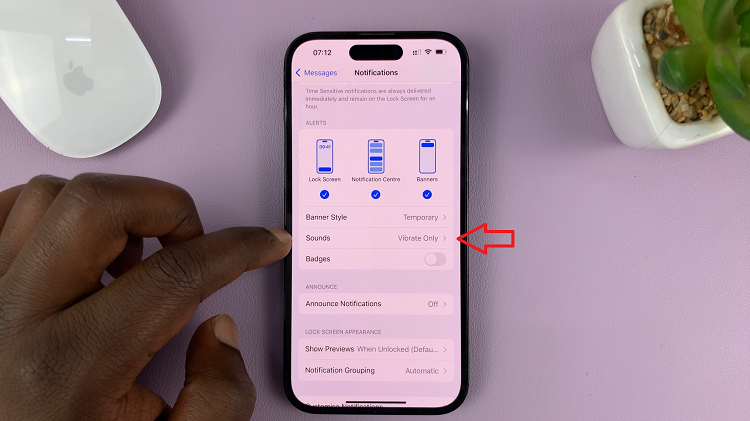 Now, you will see a list of preloaded notification sounds. Scroll through the options and tap on the sound that you prefer. After choosing a notification sound, tap the "Back" button located at the top left corner of the screen to save your selection.
By following these steps, you can personalize the notification sound on your iPhone's Messages app to your liking. Remember, you can always revisit these settings to change the sound whenever you want.