Ubisoft, one of the leading game developers in the industry, offers a wide range of exciting games across various genres. From action-packed adventures to immersive open-world RPGs, Ubisoft has something for everyone.
By creating an account, you'll gain access to exclusive in-game content, participate in events, connect with other players, and receive updates on the latest game releases and news.
In this article, you'll learn how to create a Ubisoft account and enjoy the games and features available.
Watch: How To Fix Sleep Option Missing On Windows 11
How To Create Ubisoft Account
First, open your preferred web browser and navigate to the official Ubisoft website. Once you're on the Ubisoft homepage, click on the "Profile" icon in the top right corner of the website. From here, you'll see another window appear.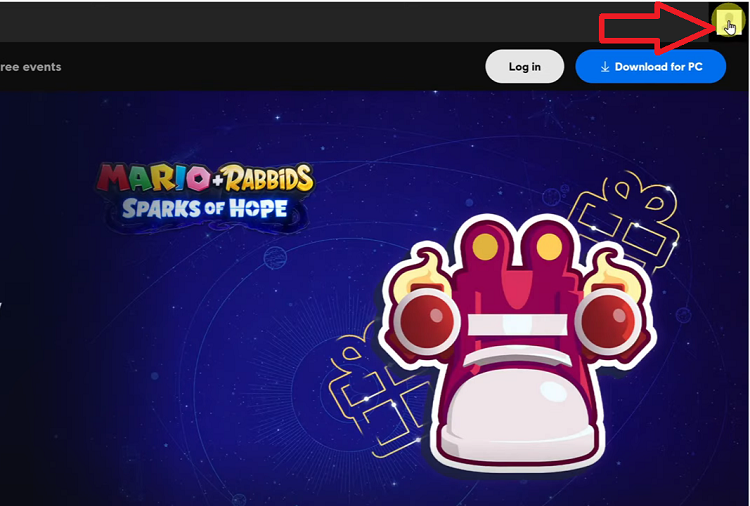 At this point, click on "Create An Account." Now, type in your email address and create a password, create a Ubisoft nickname then input your date of birth. Next, accept the Terms and conditions then click on the "Create A Ubisoft Account" button.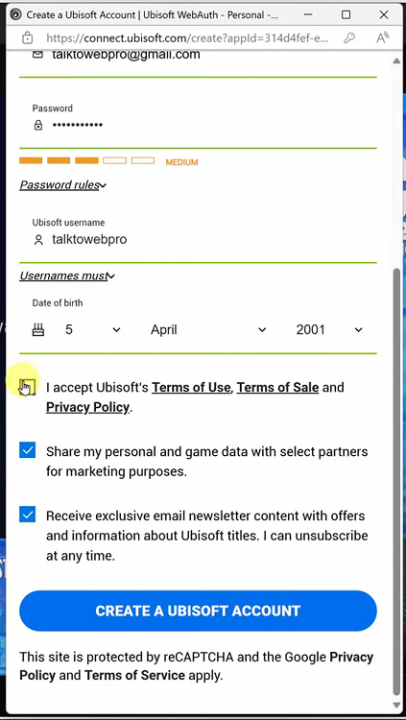 After successfully submitting the registration form, Ubisoft will send a verification email to the address you provided during sign-up. Go to your email inbox, look for the email from Ubisoft, and click on the verification link within the message.
Finally, you can log in using your email address and password and explore Ubisoft's vast library of games, engage with other players, and enjoy exclusive in-game rewards and events.