PNG (Portable Network Graphics) has been a popular image format for its lossless compression and support for transparency.
However, it can lead to larger file sizes, which might not be ideal for web use, where speed and performance are crucial factors. WEBP, on the other hand, is a newer image format developed by Google. It offers easy and loss-free compression options, resulting in smaller file sizes while maintaining high-quality images.
In this article, we'll guide you through the process on how to change a PNG to a WEBP using an online image converter.
Also Read: How To Convert WEBP To PNG Using Online Image Converter
How To Convert PNG To WEBP Using Online Image Converter
To start, open your favored browser and navigate to the imageconverter.site website. Then, tap on the "Browse Files" button. By doing this, a window to your file explorer will open up, allowing you to browse your computer for the PNG image you wish to convert.
When you've located the PNG image that you wish to convert and click on "Open". After your file is uploaded, simply scroll down the page, and under the "Convert To" section.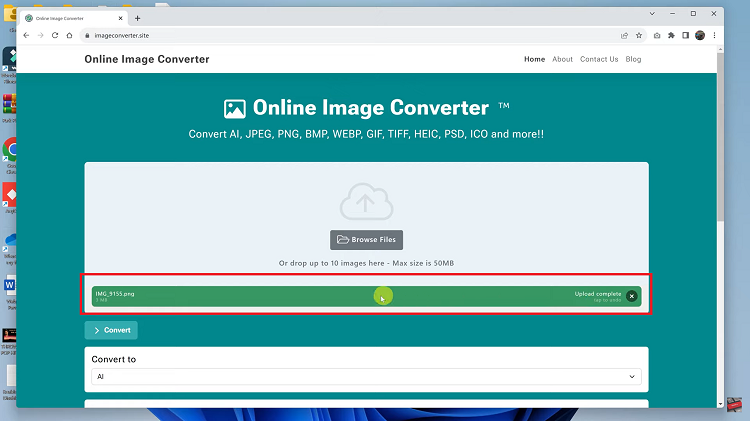 Choose the format you want your PNG image to be converted to. In our case, we'll select "WEBP."
Now, if you want to adjust the resolution quality of your image, you can do so in the "Image Quality " section. This will enable you to customize the output according to your preferences.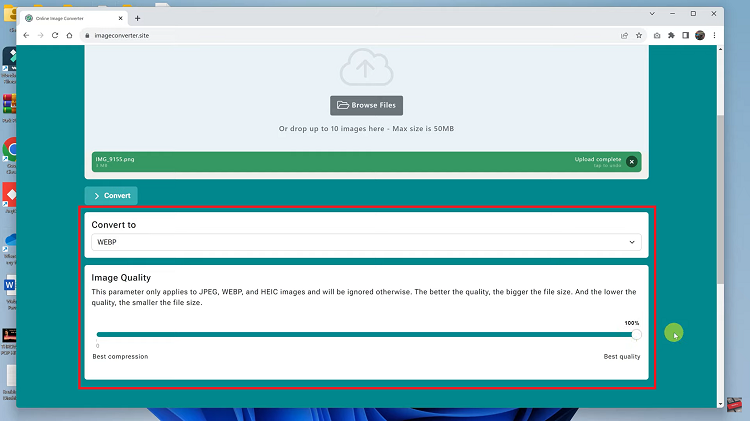 To start the conversion process, click on the "Convert" button, and within a few seconds, the conversion should be completed. Once the conversion process is finished, your brand new WEBP image will be displayed on the screen.
Finally, to save the converted image, simply click on the "Download" button.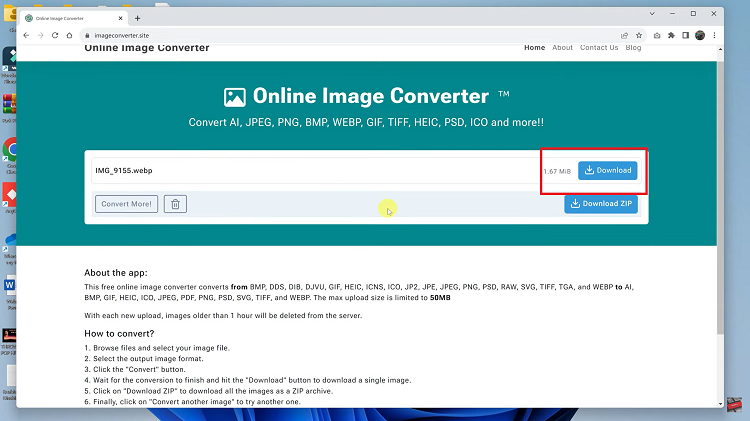 This will open up your file explorer, allowing you to choose where you want to save the new WEBP image. Select the desired location and click on "Save".
Watch: How To Convert JPEG To PNG Using Online Image Converter