Even though Apple Airpods are designed to be used with other Apple gadgets, that does not mean that you cannot also use them with other non-Apple gadgets.
Below, let us look at how one can pair their Apple Airpods with a Windows 10 PC
How To Connect Airpods To A Windows 10 PC
First ensure that your Airpods are at least partially charged. Do this by inserting them into their charging case.
Now open the charging case without removing the Airpods and then tap and hold the circular button found at the rear of the charging case.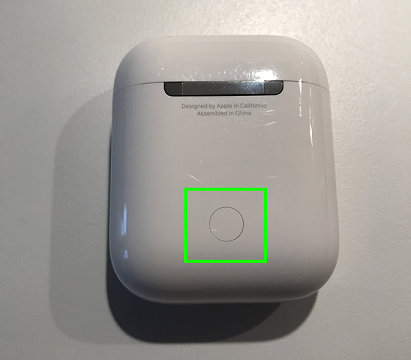 Hold this button up until the status light on the case starts blinking white. That means the airpods are in Bluetooth pairing mode.
Next, head on to your Windows 10 PC and search for Bluetooth Settings from the taskbar. Once these settings open up, click on the Bluetooth and other devices settings option.
At the top of the screen, click on Add Bluetooth or other devices. On the page that appears, click on the Bluetooth option.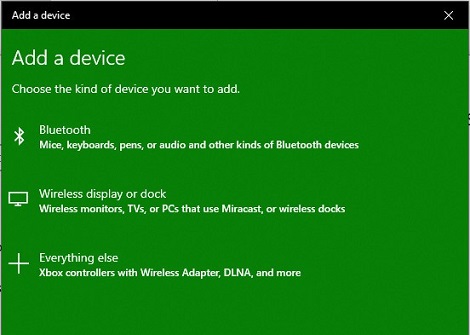 A list of discovered devices will now appear, click on the Airpods option. A connection will be made and you should get a confirmation of the same once your Airpods and your PC are connected. The light on the Airpods case should stop blinking as well.
Also Watch: How To Connect Airpods To Windows 11 PC