In this article, we'll guide you step-by-step on how to close background apps on your Apple Watch running WatchOS 10.
The Apple Watch has revolutionized the way we interact with technology on the go. With each new version of WatchOS, Apple brings a host of features designed to make our lives easier and more convenient. WatchOS 10 is no exception, introducing various enhancements and refinements to the Apple Watch experience.
One crucial skill every Apple Watch user should possess is the ability to efficiently manage background apps. This ensures optimal performance and battery life.
Read: How To Find Downloaded Apple Music On iPhone 15 & iPhone 15 Pro
Close Background Apps On Apple Watch In WatchOS 10
The first step in managing background apps is accessing the App Switcher. This is where you can view all the currently open apps and switch between them effortlessly.
If your watch is asleep, raise your wrist or tap the screen to wake it up. The side button on your Apple Watch, also known as the Digital Crown, is a crucial navigation tool. Quickly double press it twice to access the App Switcher, displaying all open apps.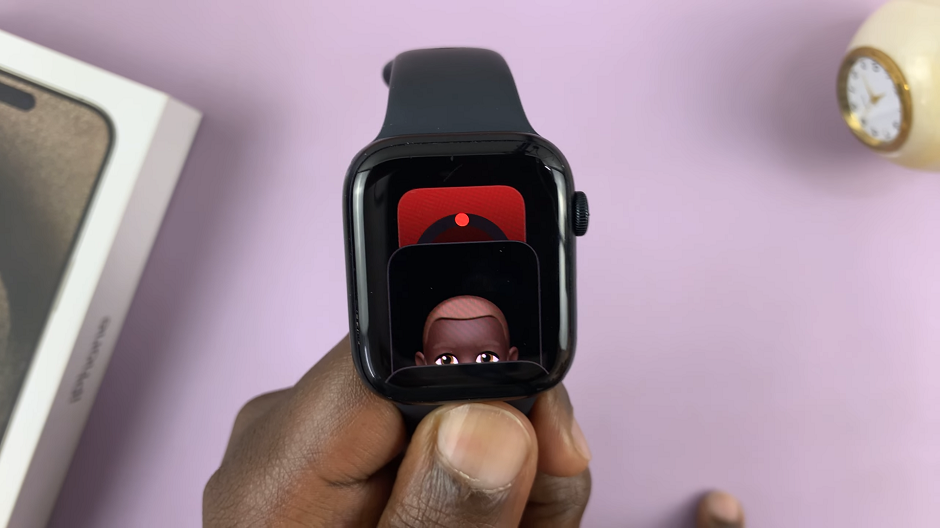 Now that you're in the App Switcher, use your finger to swipe up or down on the screen. This gesture allows you to scroll through the list of open apps.
Once you locate the app you want to close, swipe left on it to reveal a red X icon.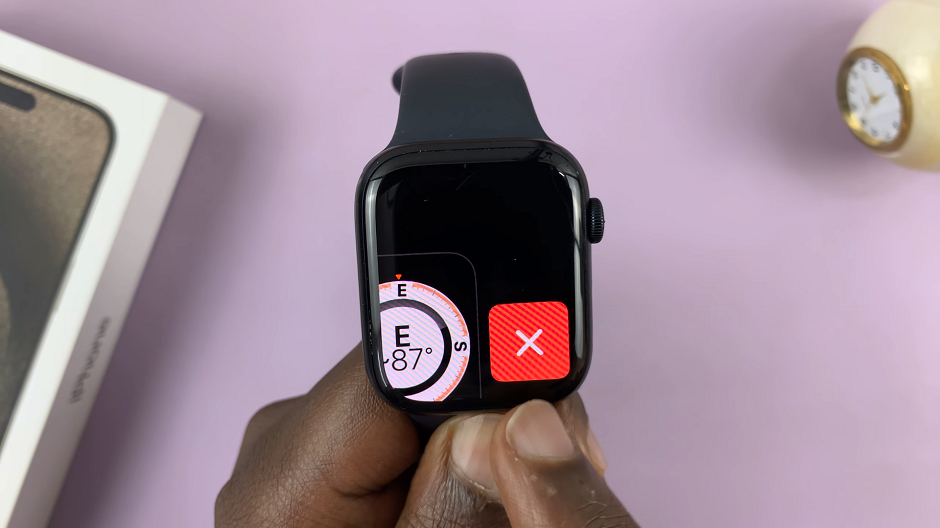 Tap on the X to close the app. Repeat this step for all the apps running in the background, that you want to close. You can even do this for all the apps.
The apps will be closed and will no longer run in the background.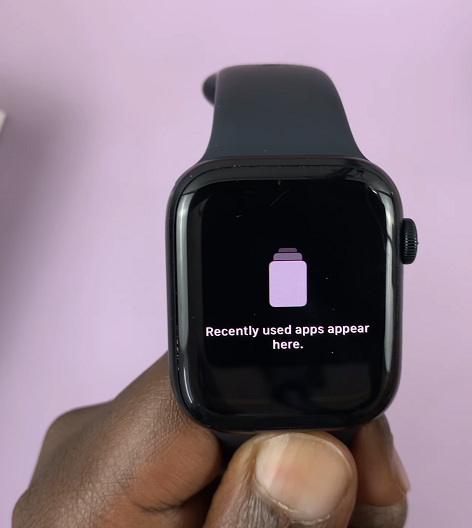 Optimizing Battery Life
Managing background apps not only improves performance but also helps conserve battery life on your Apple Watch.
Regularly Check the App Switcher: Periodically accessing the App Switcher and closing unused apps can prevent unnecessary battery drain.
Avoid Keeping Unnecessary Apps Open: If you're not actively using an app, consider closing it to free up system resources.
Keep WatchOS Updated: Apple often releases updates that include performance and battery optimizations. Keeping your WatchOS up to date can lead to better overall battery life.
In conclusion, knowing how to close background apps on your Apple Watch in WatchOS 10 is an essential skill that can greatly enhance your user experience. By following these steps, you'll be able to navigate the App Switcher, select and close apps efficiently, and optimize your watch's performance and battery life.
Remember, a well-managed Apple Watch is a high-performing Apple Watch. Take a few moments to familiarize yourself with these steps, and you'll be on your way to getting the most out of your wearable device.
Watch: How To Enable / Disable Hold To Start Emergency SOS Call On iPhone 15 & iPhone 15 Pro