Your Gmail account is part of your Google account that uses the gmail email address as the username. Since the username is the unique identifier of your Google/Gmail account, you cannot change it like you would change your Gmail Account name.
But in some cases, you feel compelled to have a different gmail address without loosing all the contacts and data from your current address. I'll show you the closest thing to changing your email address. It's not perfect, but it might be what you're looking for.
How To Change Gmail Address:
This is going to be done in steps. The idea is to move your emails, contacts, relationships and data from your current gmail account to a new one with a new Gmail address.
Step 1. Create a New Gmail account: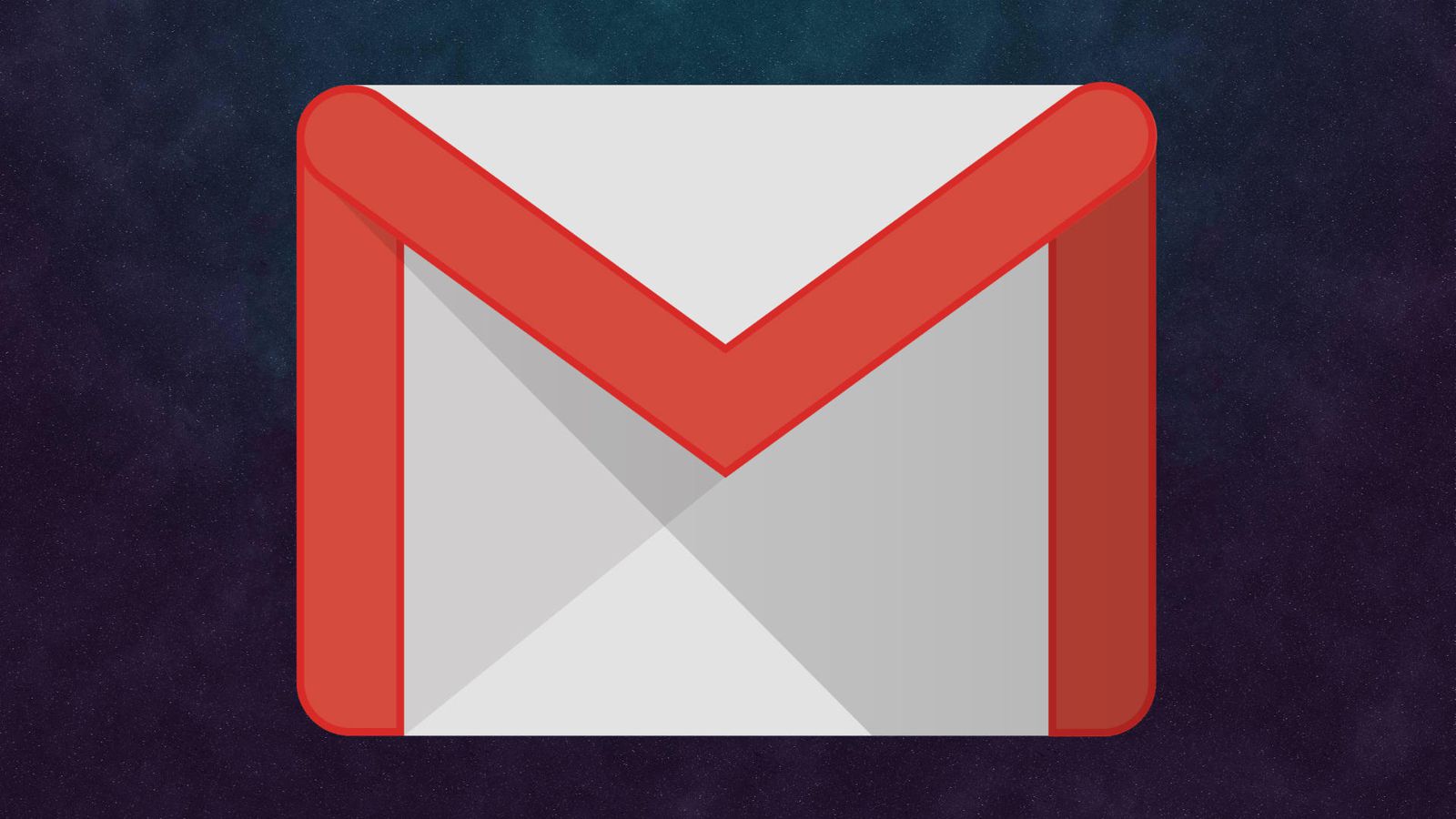 Create a new Gmail account with the username (gmail address) you desire. Make sure you create a secure account and use your phone number to add 2 factor authentication. This is going to be your main Gmail account so you better give it the security and respect it deserves.
Step 2. Forward Emails to New Address:
Log in to your old Gmail account and forward all the Emails to the new Gmail address. Gmail forwarding makes sure all the emails being sent to the old Gmail account will be automatically forwarded to the new address.
This means you can also reply them from the new address so that the sender knows you have switched to the new address.
Step 3: Create an Alias for Your Old Gmail Account:
You can also go into your old Gmail account and create an alias. The Alias will obviously be your new Gmail address. Any time you want to send an Email from your old account, it will be sent as if it was sent from the new address. How to Create a Gmail Alias.
Step 5: Transfer Emails and Contacts To Your New Account:
You want your new Gmail account to be your base. If you want to, you can transfer all your Emails from the old account to the new one. I explained how to transfer this data in another post to create a Gmail back up. Same procedure can be applied here.
This will bring all your Emails and contacts to the new address. You can delete the data from the old account or keep it as back up; your call.
Step 6: Inform Your Contacts:
Since you have your contacts in your new account, you can write an Email to your contacts and inform them hat you have switched from your old Email to the new new one. Make sure you introduce yourself properly because people may not recognize you with your new address.
Conclusion:
If you really have to change your Gmail address, this is the closest you can come. For most people,  changing the name will do but id your address is too embarrassing or you just want to re-brand, this is the way; this is how to change gmail address.
Also Read: How To Translate emails In Gmail