You can cancel your Spotify subscription any time and they won't have any hard feelings; at least that's what they say on the website. I don't know about the feelings but I can confirm that you indeed, can cancel your subscription any time!
Maybe you no longer want to pay for Spotify. Or maybe you just want to check out Apple music and other alternatives. Even more drastically, you could be preparing to delete your Spotify account.
How To Cancel Spotify Premium Subscription:
Log in to your account with your username and password. Then go to your Account page by clicking on your username inn the top right corner and selecting 'Account'.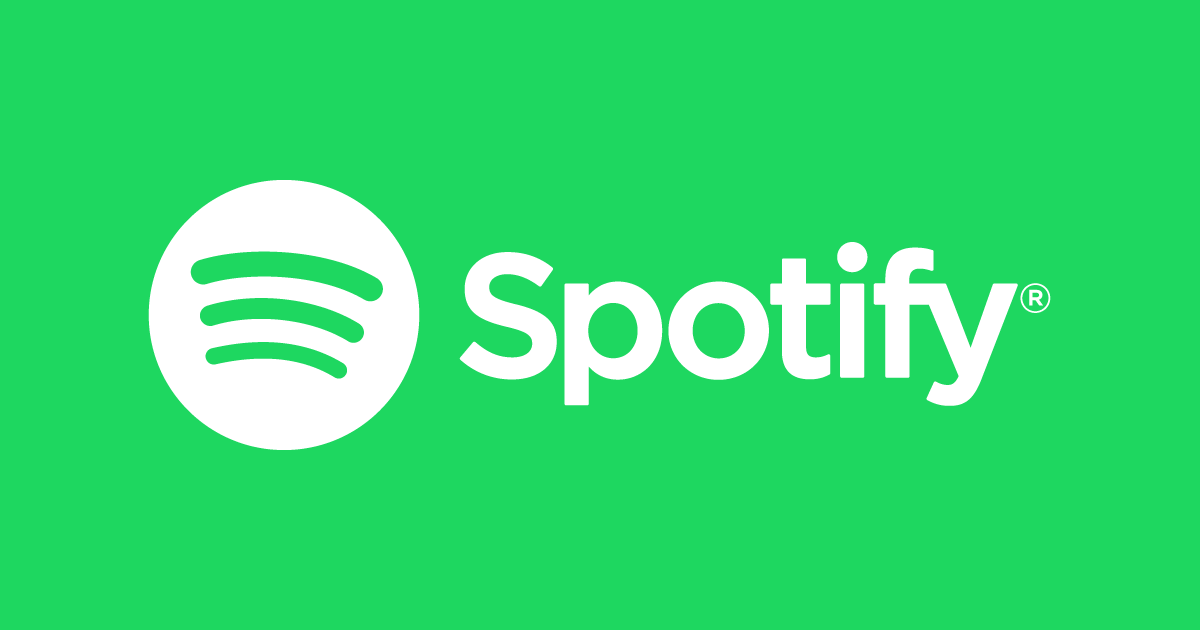 On your Account page, click on subscription from the menu on the left side. Then click on 'Cancel Your Subscription'. At this point you can choose whether ou really want to cancel the subscription or change to a cheaper plan.
Spotify will want you to tell them why you're leaving. After you do that, Click on 'Cancel My Subscription' and enter your password when asked to. This is to verify your identity.
After cancelling a subscription, Spotify will let you enjoy the premium service you had subscribed for until the time you paid for expires.
When you cancel your subscription, Spotify will keep your playlists and settings from your premium plan for approximately 90 days after which that data will be completely erased from their servers. During this period, if you choose to r -establish your subscription plan. you'll find all your settings, playlists and data intact.
NB: If you cancel a student's plan, you'll not be able to reactivate it until a period of 12 months elapses.
NB: If you subscribed to Spotify through another company like your broadband provider or iTunes, then you'll have to cancel your subscription with that company. Spotify will not be able to help you cancel i this case.
Watch: How To Cancel Audible