It's not enough to back up your Whatsapp data as a file in your device's memory. While it's enough to restore your data when the app crashes or accidentally deleted crucial information,  it will not help when the device is completely damaged or lost and you cannot access the data inside it.
For this reason, Whatsapp has integrated with your operating system's cloud service to offer a back up system that stores your Whatsapp data in the cloud service s that you can access it even when you lose or damage your device.
Backup Whatsapp to Google Drive For Android Devices: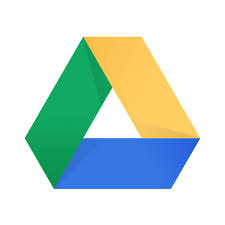 If you'r using an Android device, chances are,  you have a Google account which is the same as having a Google drive account. You can send manual and periodic back ups directly in your Google drive account. Go to whatsapp, tap on the menu.  Select settings —> Chats  —> Chat Backup.
On the chat backup page, tap on Backup to google drive. Incase you have mre than one,  choose the Google account you want to back up to.  You can then chose how you want your periodic back ups.
If anything happens t your phone and you need to switch or buy a new one, simply log in to that Google account and when you install Whatsapp, you can restore from the your Google drive backup.
Backup Whatsapp to iCloud for iOS: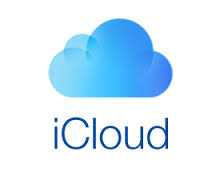 For iPad and iPhone users, you can back up your Whatsapp data in iCloud. iOS's cloud service. When you loose or reset your iPhone,  simply log in to your itunes account  then when installing Whatsapp,  restore from the iCloud back up.
To save Whatsapp backup to iCloud, tap on the menu and select settings. Chat settings—–> chat backup. Then choose iCloud as your backup destination.
Backup Whatsapp to OneDrive for Windows Phone: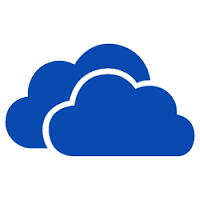 OneDrive is Windows' cloud storage service.   If your windows phone has Windows 8.1 or later, you can send Whatsapp backup files straight to your OneDrive account.  Launch Whatsapp and go to settings. chats and calls —-> backup. You have to be logged in to the OneDrive account you want to back up to.  Select the backup frequency you want.
NB:  In all three versions, Whatsapp videos are not included in the backups by default. If you want your Whatsapp video also backed up, select it in the backup settings window.