It's easy to take a screenshot on your Mac, Windows and Linux computer. It's even easier to take a screenshot of your mobile device. These are all good for sharing with your family and friends and saving information for personal use.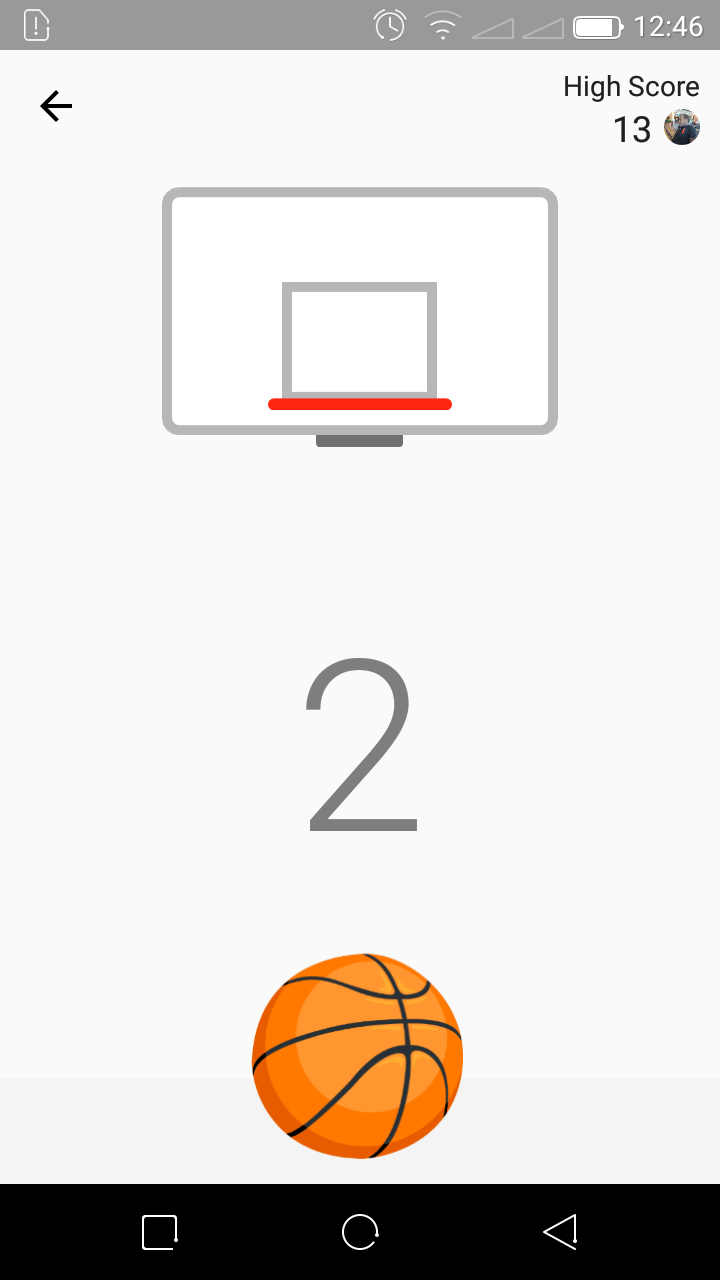 When you're running a blog or a website, your surely need better screenshots. Screenshots that show what device you used. This makes screenshots beautiful and more realistic. This makes screenshots more effective.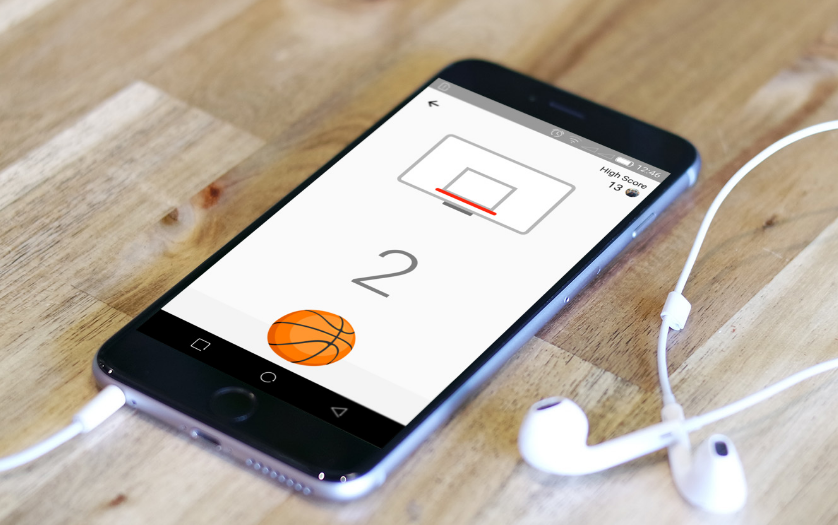 For instance, in the image above, that's a very realistic and beautiful screenshot of the Facebook messenger basketball game. It looks like a real life situation that was captured by a camera. You can make such and more more awesome screenshots of your computer or mobile screens.
Layered photo editing tools like Photoshop and Pixemator can get this job done as long as you have the template and the skill to use these apps.
Handskit was developed by Facebook design team. It's a collection of phone frames held in a hand. These can be used without restrictions or attributions for any kind of mobile screenshot. Click the download button to download the templates.
Mockup Web Tools For Awesome Screenshot
This is tedious and might also be time consuming. There are web apps that create awesome screenshots  for mobile and desktop.  These web apps contain high resolution photos of computers, laptops, tabs, smartphones and smartwatches placed in realistic setting.
Magic mockups gives you extremely good looking templates. You don't need to sign up or pay anything. The website is supported by donations. There's an extensive collection of frames for laptops,  mobile phones,  tablets and desktops. Some include a whole desk with the device placed on top top give a very realistic feel.
Simply click on the frame you want, then click on 'Upload' or in the device screen to upload your screenshot.  If it'a a mobile screenshot, you'll need to transfer it to the computer.  Once it's uploaded,  you'll see a preview. You can now download the framed screenshot in the resolution you want.
Dunnk.com is another web tool that helps you create extremely good mockups for screenshots. This tool also includes mockups for smartwatch screenshots. The mock ups are free to make and download.
Google also has it's own mockup web app that features it's Pixel and Nexus phone frames and the android wear.
MockuPhone is the one I have been using on my blog. The frames and mockups here don't have background images. Purely device frames to give identity to your screenshots. Here you will not get smartwatch templates.