The Apple Watch is Apple's official smart watch that's part of the Ecosystem so many of us have to love and hate at the same time.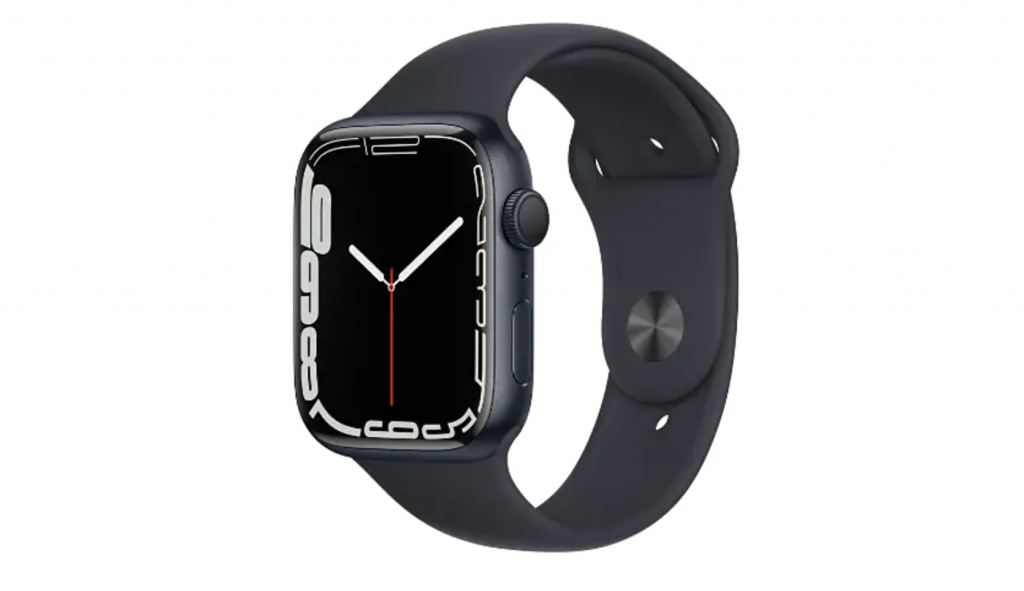 The Apple watch is literally a mini computer that lives on your wrist and has a lot of functionality and features. One single video could not be enough to show just how advanced this watch is.
So I literally divided the tutorials of all the features, functions and capabilities of the smart watch into short watchable videos. Pick exactly what you want to see or learn. Click on the link and it will lead you to the video tutorial.
How To Connect Apple Watch To Bluetooth Headphones
How To Remove Water From Apple Watch
How To Activate Silent Mode On Apple Watch
How To Find New Watch Faces On Apple Watch
How To Delete Watch Face On Apple Watch
How To Measure Blood Oxygen On Apple Watch
How To Download Music On Apple Watch
How To Delete Music On Apple Watch
How To Use Apple Watch Camera App
How To Close Apps On Apple Watch
How To Disable Automatic Updates On Apple Watch
How To Change Screen Brightness On Apple Watch
How To Get whatsapp Notifications On Apple Watch
How To Check Apple Watch Battery Health
How to See iPhone Photos on Apple Watch
How To Screenshot on Apple Watch
How To Uninstall Apps On Apple Watch
How To Install Apps On Apple Watch
How To Pair Apple Watch To bluetooth Speaker
Always On display On Apple Watch
How To Use Swipe Keyboard On Apple Watch
How To Pair Apple Watch To iPhone