In today's interconnected world, staying on top of your emails and calendar appointments is crucial. If you're an iPhone user, integrating your Microsoft Outlook account with your device can streamline your work and keep you organized.
Adding your Microsoft Outlook account to your iPhone can significantly enhance your productivity and streamline your email and calendar management. With just a few simple steps, you can access your Outlook emails, contacts, and calendar events seamlessly on your iPhone.
In this article, we will guide you through the process of adding a Microsoft account on your iPhone.
Also watch: How To Use Voice Typing On iPhone Keyboard
How To Add Outlook Account On iPhone
First, launch the "Mail" app on your iPhone. Next, from the options available, tap on "Outlook.com".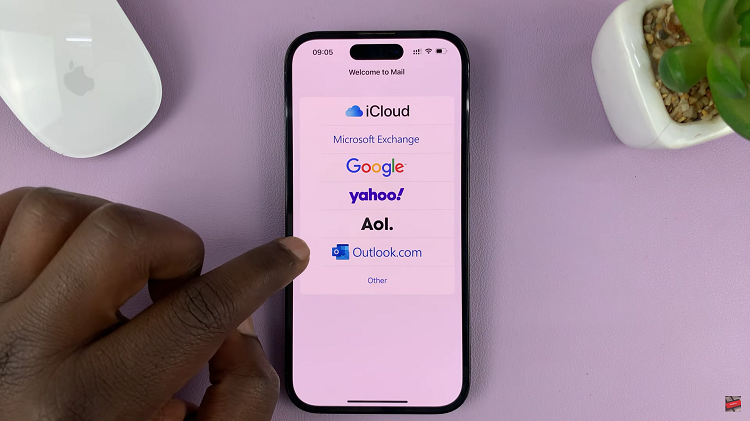 At this point, type in your Microsoft email account and password. Once done, tap on "Sign in." From here onwards, allow any permissions that might be required to successfully add the Microsoft account on your iPhone.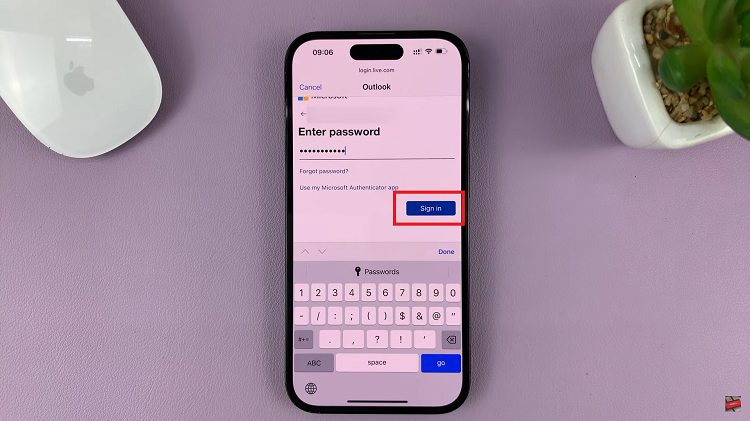 Remember, if you encounter any issues during the setup process, double-check your account details, internet connection, and iOS version. You can also seek further assistance from Microsoft support or consult online forums for troubleshooting tips.
Read: How To Reject Incoming Calls From Lock Screen On iPhone