Staying connected is more important than ever. If you ever misplace your iPhone and someone finds it, having your contact information displayed on the lock screen can greatly increase the chances of it being returned to you.
Fortunately, it's quite simple to add your contact details to the lock screen using the Any Text Lock Screen Widget app.
In this article, we'll guide you through the step-by-step process on how to add your contact information on your iPhone lock screen.
Also Read: How To Show & Hide Apple Car Play On iPhone
How To Add Contact Information On iPhone Lock Screen
To get started, open the App Store and download the Any Text Lock Screen Widget app. Once the download is complete, proceed to install the app and launch it on your iPhone.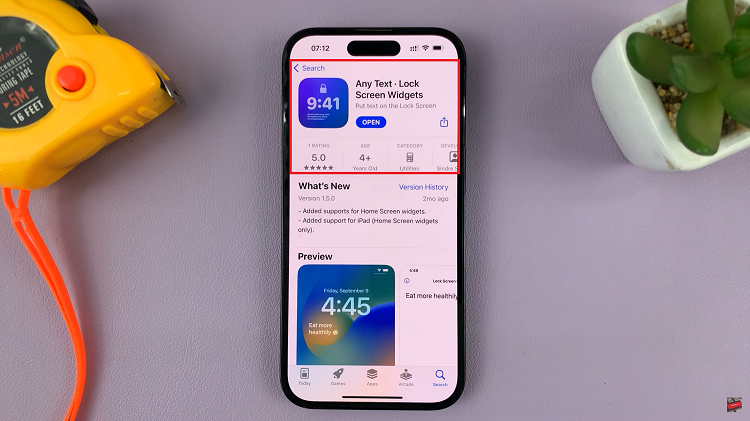 Once, you've opened the app, tap on Get Started. This will open up a blank canvas where you can enter your desired contact information. Now, go ahead and enter your contact details. You can include your name, phone number, email address, or any other information you deem relevant.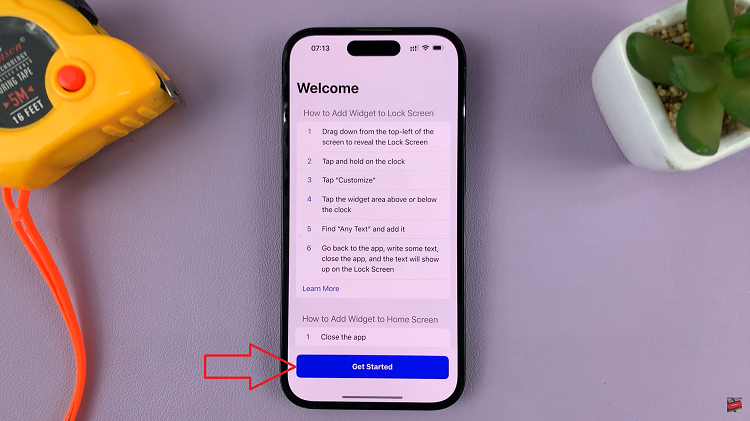 To enable the widget on your lock screen, first, lock your iPhone to access the lock screen. Then, tap and hold anywhere on the lock screen to bring up the customization settings. Look for the 'Customize' option and select 'Lock Screen.'
Now, find the perfect spot on the lock screen where you want your contact information displayed. Tap on that location, and a list of available widgets will appear. Navigate through the widgets until you find the 'Any Text' app. Once you locate it, find the specific widget you created and select it.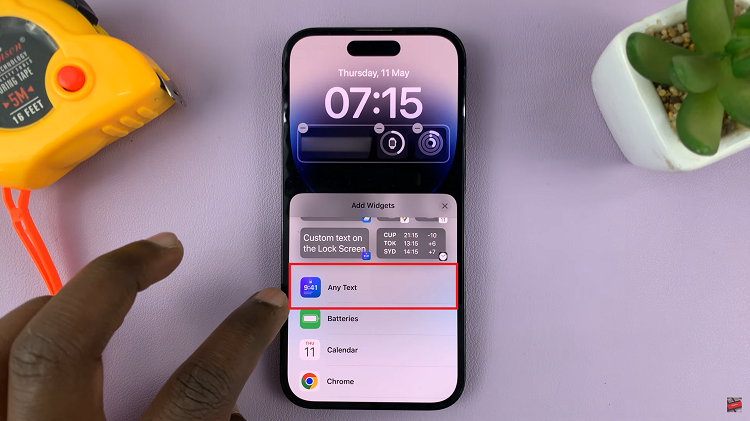 Finally, to save the changes and have your contact information on the lock screen, tap on 'Done' at the upper right corner. Your iPhone is now equipped with a visible and convenient way for anyone who finds it to get in touch with you.