With the recent Android smartphones, one might be required to add an account on their phone in order to access Google services. You can add more than one google account to your phone.
Not only can you add multiple accounts on your Galaxy A23, but you can also remove a google account if you no longer use it on your phone. The guide below will show you the steps to add a google account to Samsung Galaxy A23.
Watch: How To Manage Dual SIM Cards In Samsung Galaxy A23
How to Add Google Account to Galaxy A23
Firstly, launch Settings from the home screen, the app drawer, or the notification shade. Whichever method you use, it will land you on the Settings page.
Then, scroll down and select Accounts and Backup. This will let you access account-related menu options.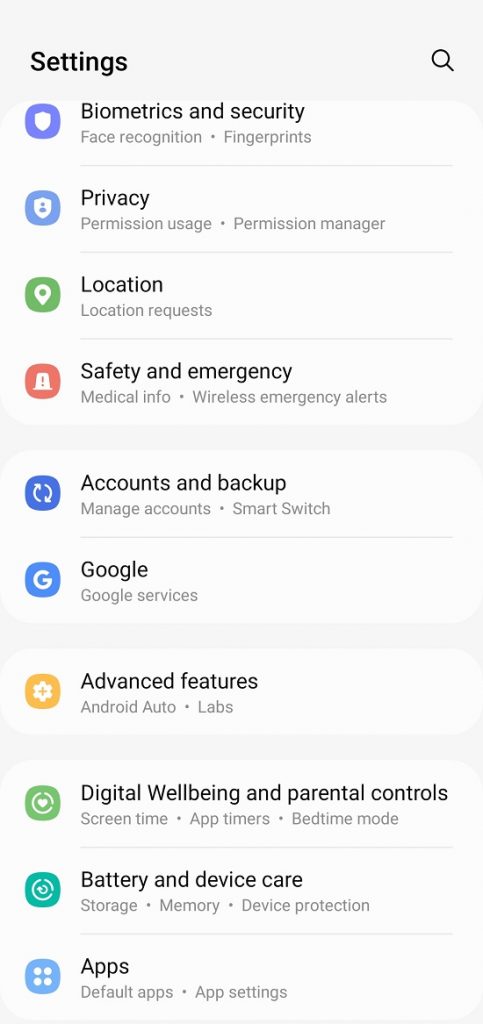 Next, tap on Manage Accounts. On this page, you'll be able to see the accounts that are on the phone.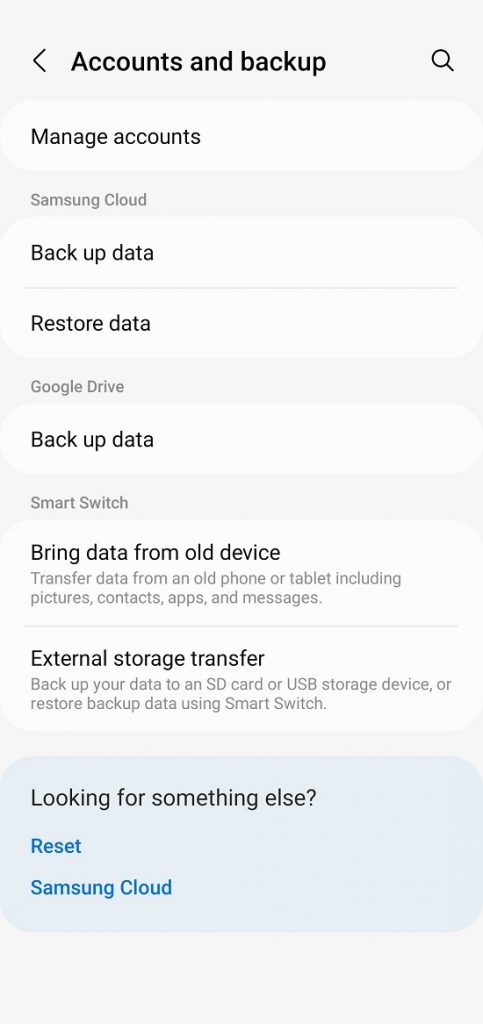 To add a Google account, select Add Account then select Google.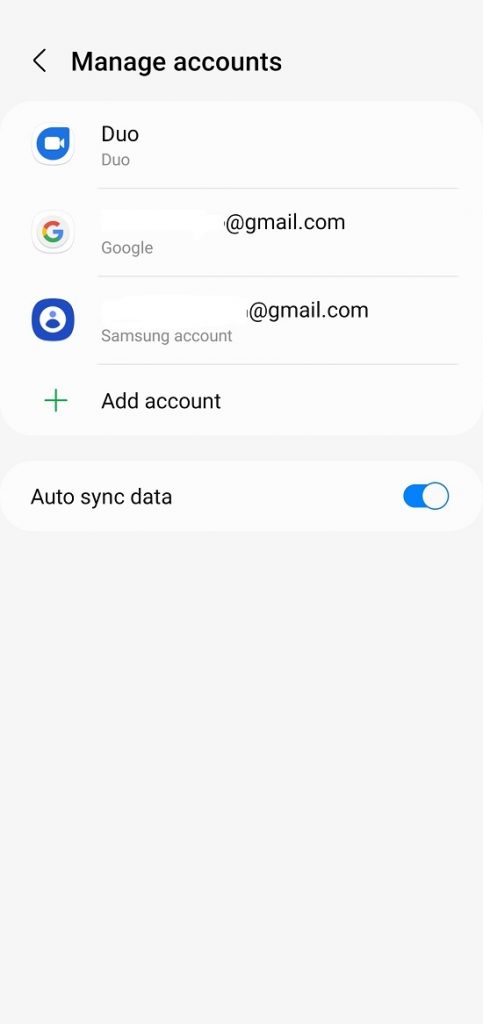 Next, enter your Gmail(email) address then tap on Next. Your Gmail account must have the domain (@gmail.com).
Type in the Gmail account password, then tap on Next. You need to confirm your identity if you've enabled a 2-Step Verification on your account. Choose the method you want to use to verify your identity.
Once you've confirmed your identity, please review the terms of service and privacy policy then tap on I Agree.
How to Add Second Google Account
The steps are quite similar to adding a Google account.
All you have to do is launch Settings > Accounts and Backup > Manage Accounts > Add Account.
Fill in the required details, that is, your Gmail(email) address and password. If you have 2-step verification, follow the steps provided to confirm your identity, then review the Google terms of service and Google's privacy policy. After that, click on I Agree to add your account.
That's how to add a Google account on Samsung Galaxy A23. I hope it helps. If you encounter any problems, let us know in the comment section below.