AMD actually stands for Advanced Micro Devices Inc. It is an American based company which is situated in Santa Clara in the California State. It mainly produces computer processors that are mainly used by business or even the consumer markets.
It main products include microprocessors, embedded processors, motherboard chips and graphic processors which are mainly found in servers, workstations, computer and in the embedded system applications.
It is rated the second-largest supplier whose main rival is the X86 based microprocessors, Intel. In the graphics processors market, together with Nvidia, they have managed to maintain a duopoly.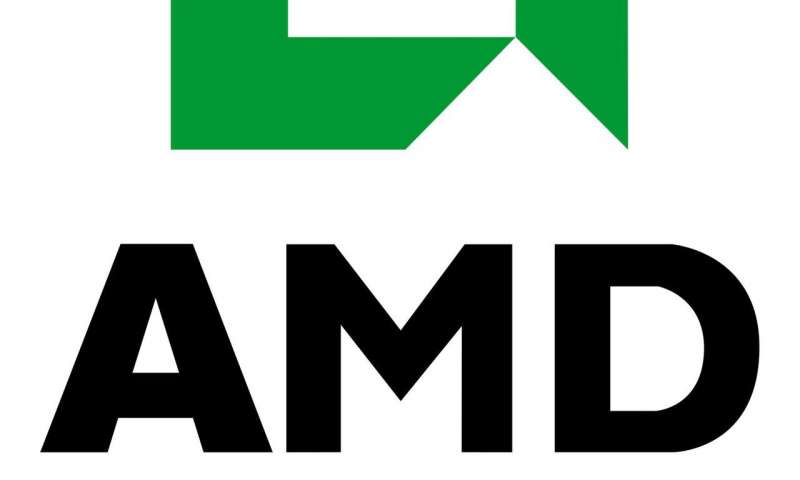 AMD Products
In November 1969, they manufactured their first product which was the Am9300 which was a 4-bit MSI shift register. In 1970, they produced the Am2501 logic counter which was a proprietary product but nevertheless very successful. In 1971, they came up with the Am2505 which was the fastest multiplier available in the market then.
In 1971, they joined the RAM chip market commencing with the Am3101 which was a 64-bit bipolar RAM. In 1972, it went public and become the second source for the Intel MOS/LSI circuits with products that included the Am14/1506 and the Am14/1507 which were dual 100-bit dynamic shift registers. By 1975, AMD had already produced 212 products with 49 being proprietary. They included Am25LS08 and Am25LS09.
In 1982, AMD signed a contract with the Intel and became a licenced second-source manufacturer of the 8086 and the 8088 processors. In 1991, they released the Am386 which was a clone of the Intel 386 processors. In 1993, they came up with the Am486 family processors. In 1995, they produced the Am5x86 a member of the Am486 family processors which was a major success since it had improved in speed and was also cost-effective.
Its current products include:- Ryzen which include the brand of consumers CPUs and APUs. Epyc are a brand of the servers CPUs.
For graphic products, they include:-
Radeon which for the consumer line of the graphic cards. Radeon Pro is for the workstation graphics card. Radeon instinct is for the band of server and workstations that target the machine learning machines.