Over the weekend I haven't put up any posts. That's because I was away on a Mini vacation with friends for Kemzy's birthday courtesy of Bountiful Safaris. We were at Maasai Mara National reserve in the South west of Kenya along the Kenya-Tanzania border.
Filled with lots of scenery and Wild animals, it's almost a crime not to take a good camera with you. So I carried my DSLR of choice; the Nikon D3200; a decent camera for travel. I also carried the iPhone XS max because this trip would be a good opportunity to take this camera through it's paces and aggressively test the new features like smart HDR, the new improved portrait mode, 4K video at 60fps e.t.c.
You'll read about the trip on Kemzy's blog.  I'm here to talk about the iPhone XS camera and what I found out after the extensive testing period at Maasai Mara. Generally the photos are top Notch, as you would expect from this $1300 smartphone.
Photos are razor sharp with a lot of detail and accuracy. The photos are actually as good as a high end DSLR. If you don't believe me just check out the photos below. Of course there are a few flaws and giveaways that I'll highlight below,  but the general verdict is "Brilliant Camera".
Smart HDR
Smart HDR which is just software enhanced Dynamic Range, is really good. Although I felt that it was too aggressive at times. In some of the photos the sky was much 'blue-er' than it was in real life and in photos taken by the DSLR. But in 90% of the photos, the sharpness and color accuracy is excellent.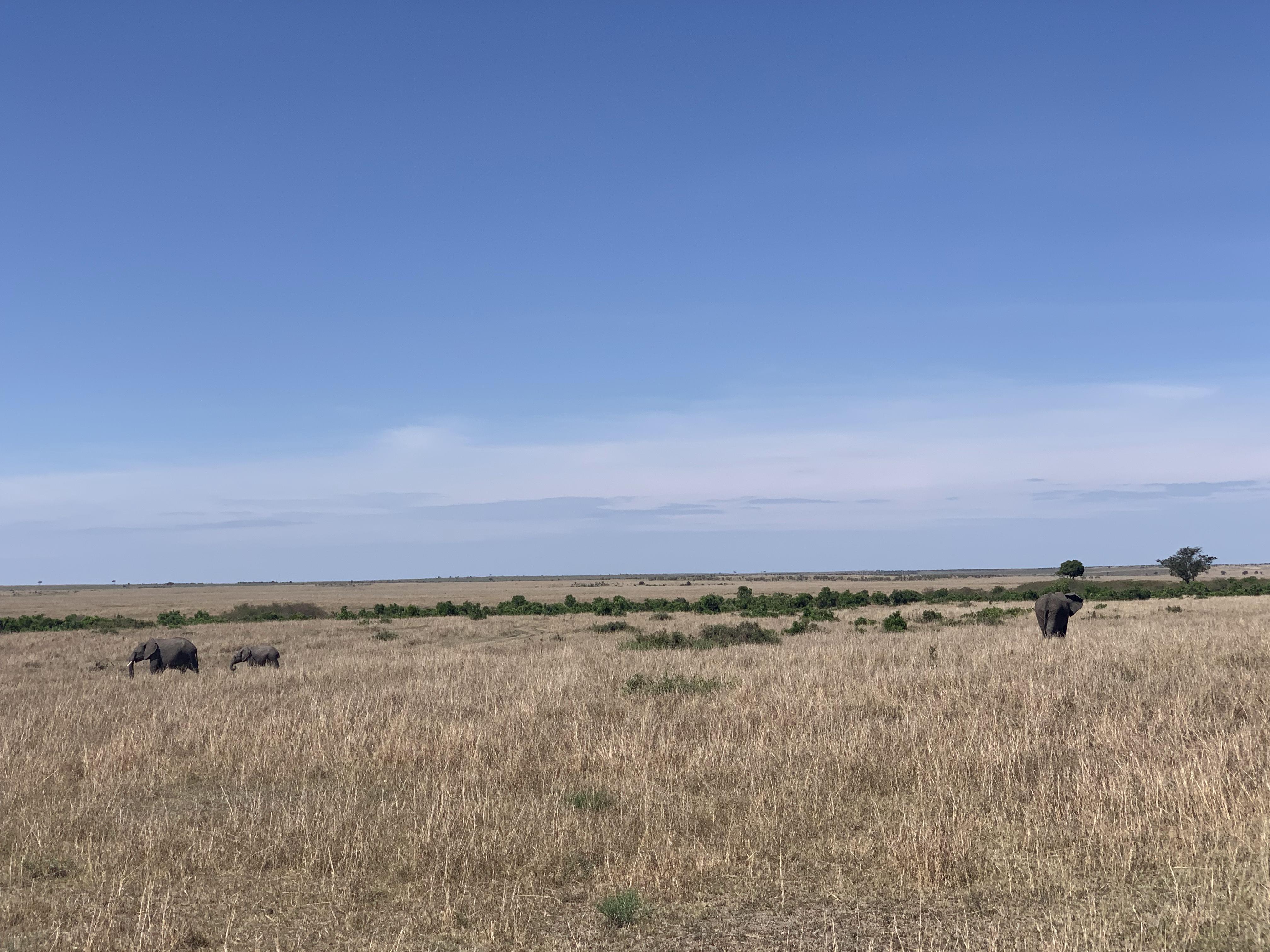 Portrait Mode:
Portrait mode started with iPhone 8 iPhone X last year. Most smartphone cameras will give you a decent background blur with the camera held close to the subject. Portrait mode is Apples way of using software to replicate what DSLR's with much bigger sensors do naturally.  Just blurring everything out of the plane of focus.
While it was just starting last year, portrait mode had a low success rate and some of the photos were actually plain comical. But with these new iPhones, and their more powerful processors and iOS 12, Portrait mode is getting close to actually out-doing the DSLRS.
There's much improved edge detection and the level of blur actually increases with increasing distance from the subject. Most of the work here is done by software which is really impressive.
There were a few misses where the software wasn't able to properly distinguish the foreground and background especially when the color was similar. But overall the camera did a pretty good job. I was thoroughly impressed.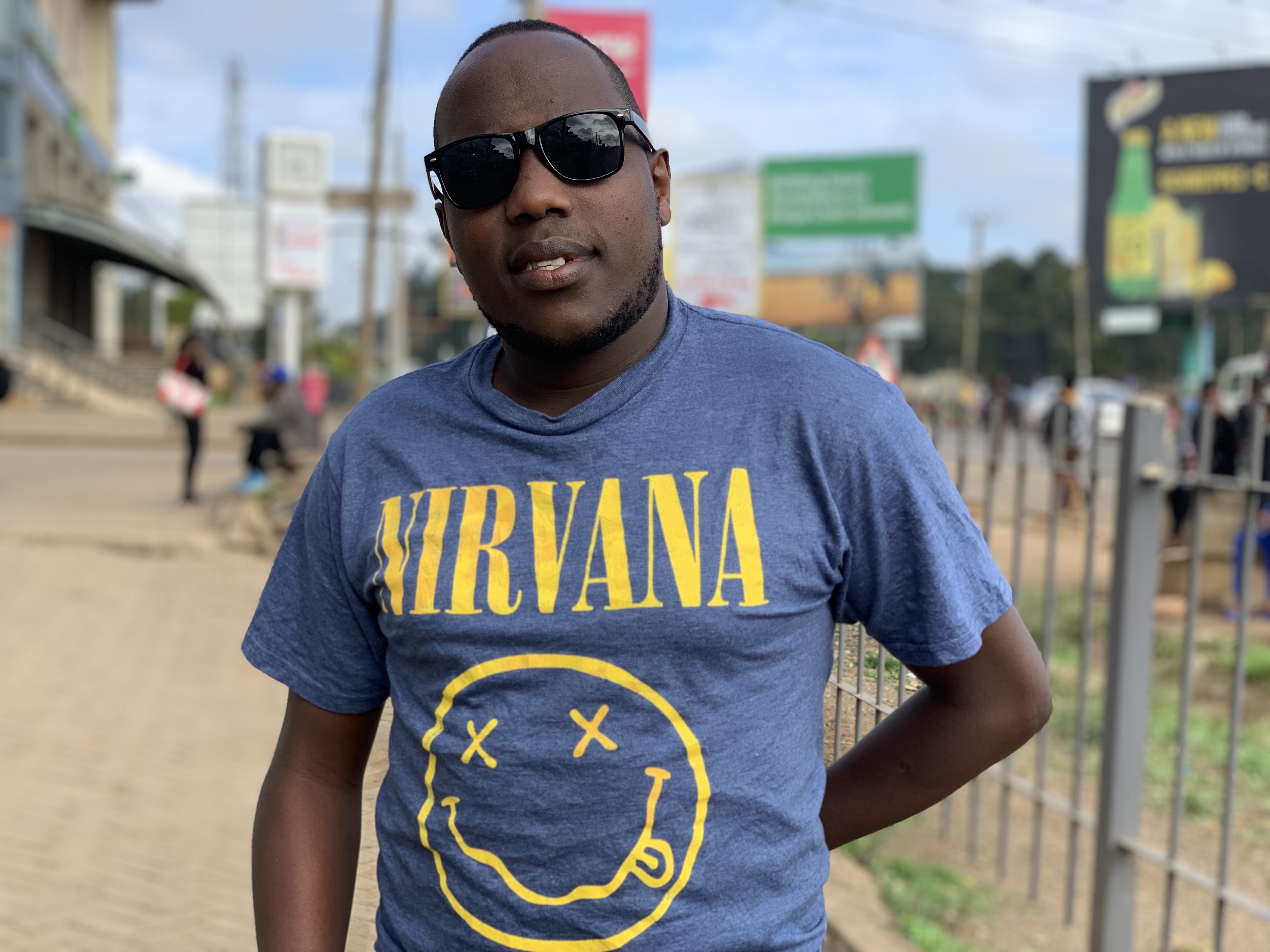 4K Video:
I did shoot a good amount of hand held footage,  especially clips of the wild animals.  I'll compile this into a videos for the channel so you better subscribe if you haven't. I shot at 1080p,  4K30 and 4K60.  I'll have all that for you.
The slideshow below has some of the good photos from the trip. Shot exclusively on the iPhone XS Max camera. Let me know what you think about this camera and smartphone photography in general. Click on this Image below to open the Flickr Photostream.