It's almost that time of the year. Apple is definitely releasing the iPhone 7 and iPhone 7S before too long. As usual,  we expect a better gadget than the iPhone 6 versions in terms of features, appearance, functionality and memory.
When we heard that Apple wanted to make the iPhone 7 thinner, we didn't expect them to take it this far.
Apple want the iPhone 7 to be so thin, that they're getting rid of the 3.5mm port usually used to connect audio devices like the iPhone headphones.
The New iPhone 7 Headphones:
Rumor has it that then new iPhone 7 earphones will be connected to the lightning port of the iPhone.  So we expect lightning cable earphones bundled together with the new iPhone 7.  So you can either use them or get wireless bluetooth headsets to use with the new iPhone.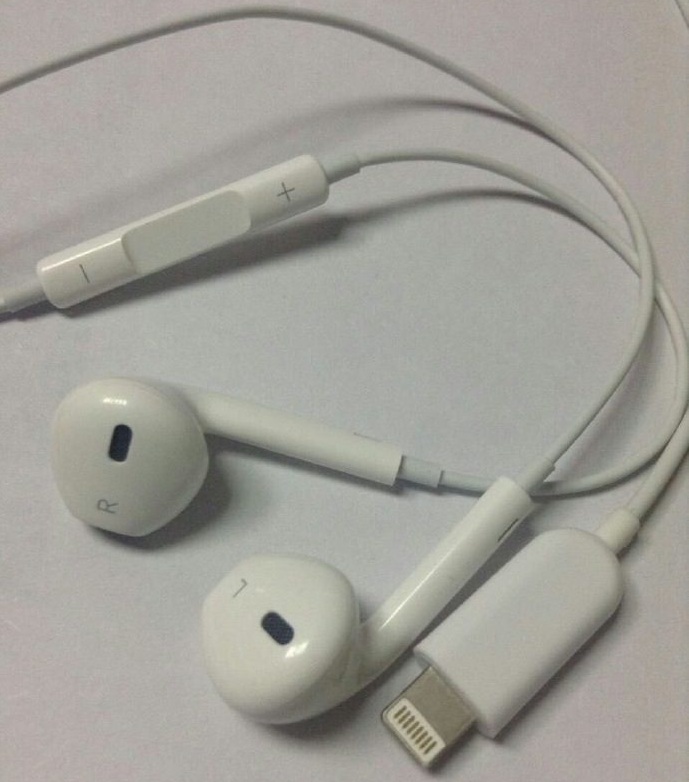 This must be one of the major changes we expect on the iPhone 7.  With this change,  Apple will be able to make the new iPhone 7 thinner than its predecessor.  Users will be forced to choose between charging the phone or listen to music.  You can't do both at the same time unless you have bluetooth headphones.
This does not stop with Apple; The way most people connect their headphones to their gadgets is likely to change, with Apple and other mobile companies leading the charge.
The 3.5mm jack earphones and headphones will soon be a thing of the past. We are moving towards bluetooth and lightning/USB-C connectors.