Your Yahoo account has your Yahoo mail and therefore needs to be secure at all times.  Like any other sensitive website,  periodically changing your Yahoo password helps to keep your account safe from intruders.
In this tutorial,  I will be showing you the simple painless process of changing your Yahoo password.  Before you start,  you need to think of a good password.  A good password is strong and not easy to be guessed by even people close to you.
Head over to Yahoo.com and sign in to your account with your current password.  Navigate to the Account Security Page. You can get there by putting your mouse pointer over the profile picture and selecting 'Account Info'.  On the Account info page,  click on 'Account security'.  You might be prompted to enter your current password again.
On the Account Security page,  Click on 'Change Password'.  You'll be presented with a page where you can enter and re-enter your new password.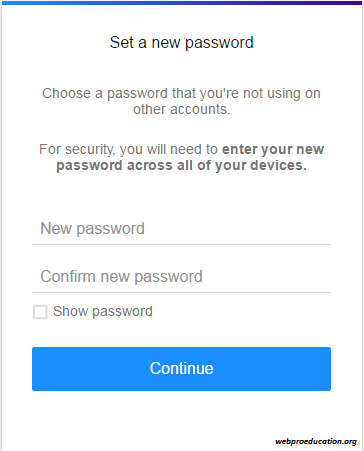 Yahoo will guide you on creating a good password for your account.  When done,  click on 'Continue'  button to finish the process.  You will now be accessing your Yahoo Mail and other Yahoo products associated with that account using the new password.