With the release of iOS 17, users can look forward to a variety of exciting updates, and one such feature that stands out in Safari is the "Listen to Page" function. This innovative feature allows you to have web pages read aloud to you.
With "Listen to Page" at your disposal, accessing web content becomes a hands-free and enjoyable experience. Whether you're multitasking, on the move, or simply prefer auditory learning, this feature caters to your needs.
In this article, we'll guide you through the process on how to use 'Listen To Page' in your Safari browser on your iPhone. Before we start, make sure your iPhone has iOS 17 or later versions.
Also Read: How To Disable Automation On iPhone
How To Use 'Listen To Page' In Safari Browser On iPhone
Firstly, launch the Safari browser on your iPhone. Once you've opened the browser, navigate to the web page that you wish to listen to. After the page has loaded, locate the "AA" icon at the left side of the address bar.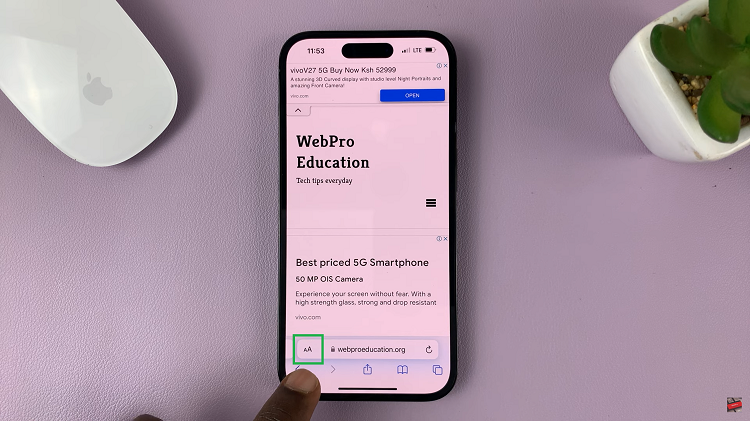 Tap on the "AA" icon in to reveal a menu of options. In this menu, select the "Listen to Page" option. When you spot it, tap on it to activate the feature. Once enabled, Siri, Apple's virtual assistant, will begin reading the contents of the page aloud to you.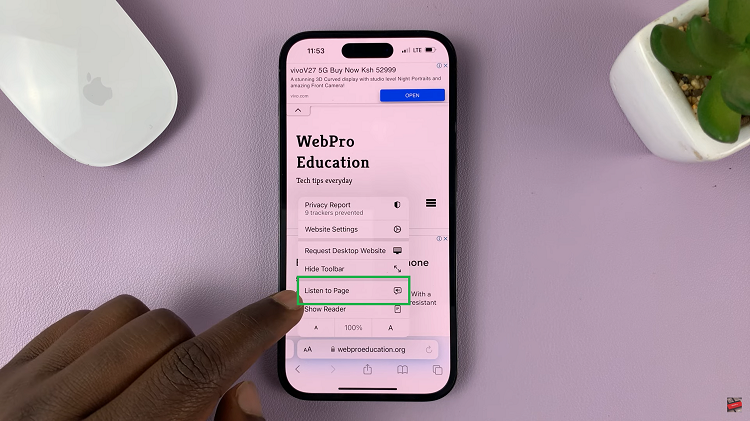 The beauty of this feature is its flexibility even when your iPhone is locked. While the screen is locked, you still retain control over the playback. Should you need to pause or resume the reading, simply tap on the play/pause button.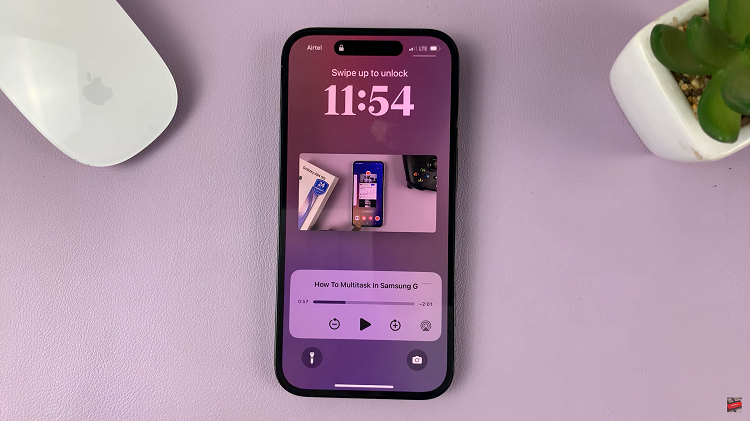 Moreover, to navigate through the content seamlessly, you can take advantage of the skip forward and skip backward buttons. These allow you to effortlessly jump to the next or previous paragraph as you wish.