You can send and receive direct messages on the Android or iOS Instagram app without any problem. The Instagram web interface has also been improved over time and now offers more features than ever before.
The major absentee from the web interface's upgrade is Instagram direct. The ability to send and receive Instagram DM on the PC.  There are apps and browser extensions that claim to be able to do this but for me, the best solution is to use Bluestacks.
Bluestacks is a trusted Android emulator that allows you to install and operate Android apps in your PC.  It creates a virtual Android operating system in your computer. Download Bluestacks application for free and install it in your computer.
Launch Bluestacks and you will go through a set up process like you would with a new phone. Select language and sign in with your google account. When the set up is complete,  you should see a screen with apps you can install into your virtual Android system in your computer.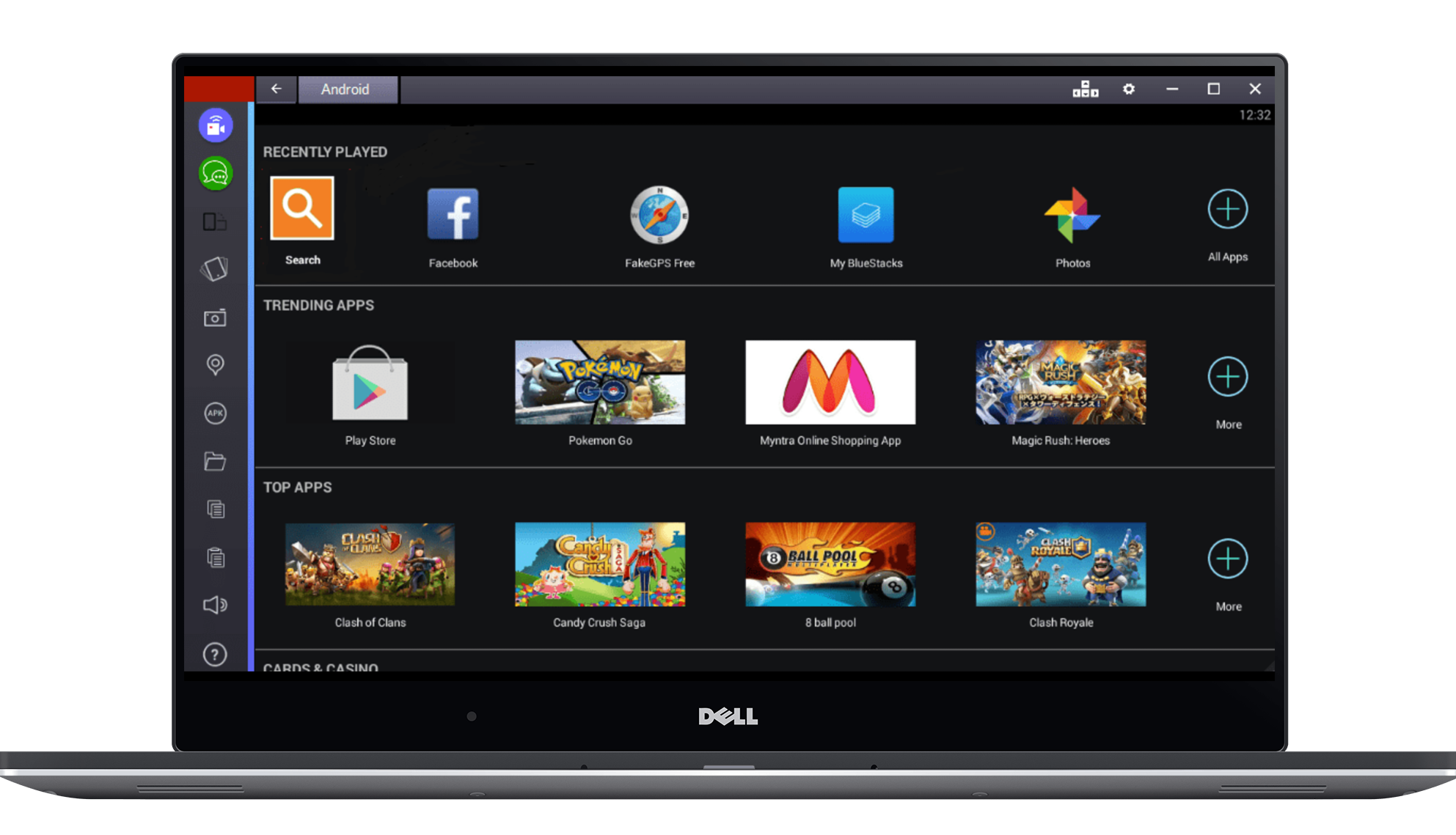 Use the search option to search Instagram. Install it and sign in with your Instagram username and password. The Instagram interface is the exact same one you see in your Android phone. So it means you can use Instagram direct (Instagram DM) as usual from your PC
Use Apple ID:
For iOS users, you can create a Google account and use Bluestacks. You can install Instagram in bluestacks and sign in with your username and password.
If you want to use your apple ID, the best simulator is currently Ipadian. Install the application in your computer,  sign in with your Apple ID and password combination. The app creates a virtual iOS environment in your PC.
Once everything is set up, look for Instagram, log in and start sending and receiving DMs.  There are other iOS simulators that work just fine like Iphone simulator, Ipad simulator, Mobione studio and several others.