The Samsung Galaxy Watch 6 and 6 Classic are powerful smartwatches that offer a wide range of features and functionalities. One crucial aspect of owning a smartwatch is keeping it up to date with the latest software updates.
These updates not only provide new features but also improve the overall performance and security of your device.
If you own a Samsung Galaxy Watch 6 or 6 Classic and want to know how to update it, this guide will walk you through the process step by step.
Watch: How To Uninstall Applications On Samsung Galaxy Watch 6
To Update Samsung Galaxy Watch 6
Before you begin the update process, ensure that your watch is connected to your smartphone and has sufficient battery life. Additionally, your Samsung Galaxy Watch should be connected to Wi-Fi.
Next, wake up your Samsung Galaxy Watch 6 or 6 Classic by pressing the home button or raising your wrist. At this point, find and tap on "Settings" represented by a gear-shaped icon. Within the settings menu, scroll down and select "Software Update."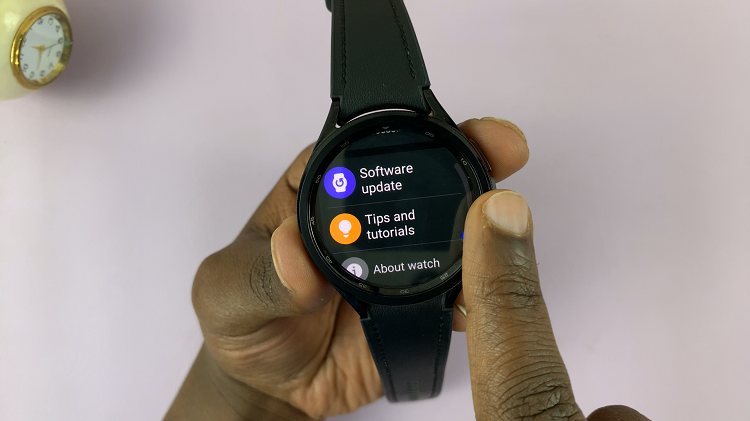 At this time, select the "Download and Install" option. If an update is available, tap on "Update" and follow any on-screen instructions that might appear. Alternatively, you can enable Auto Update to install updates automatically.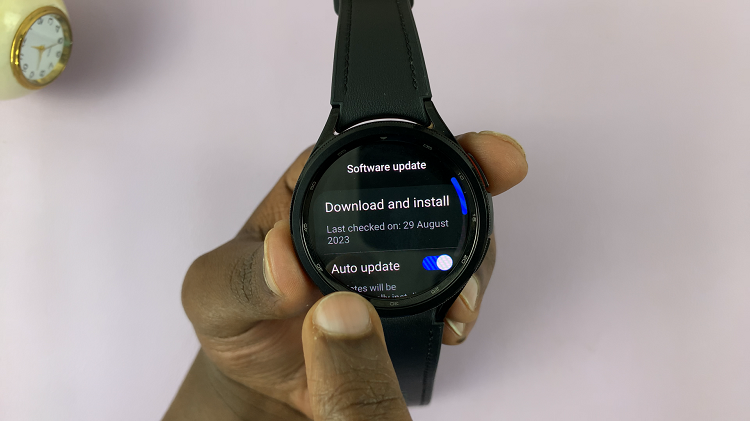 In conclusion, keeping your Samsung Galaxy Watch 6 or 6 Classic up to date is essential to ensure you get the best performance, features, and security from your smartwatch. By following the simple steps outlined in this guide, you can easily keep your watch updated and enjoy all the benefits it has to offer.
Read: How To Enable/Disable Ticking Sound On Samsung Galaxy Watch 6/6 Classic