Truecaller is a great phone number identification app used on Android and iOS devices. Truecaller can also be used in computer web browsers to search for identities behind phone numbers.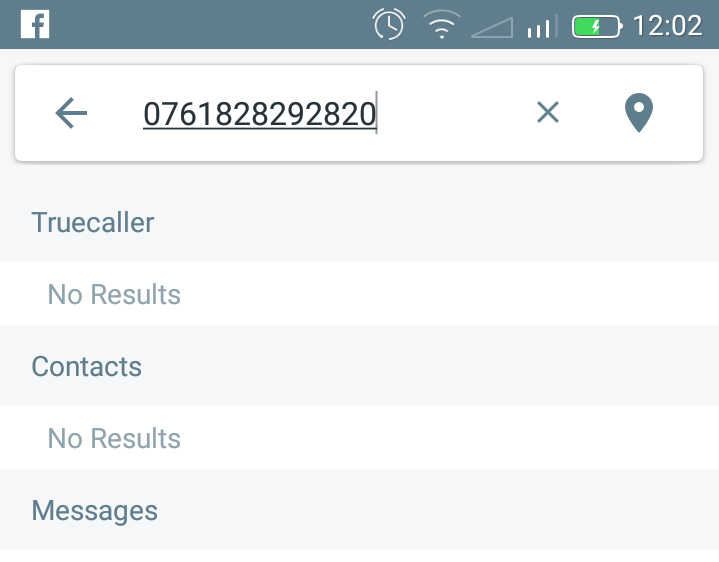 I have already explained how truecaller works and how you can make it display the correct name if you feel that he name appearing against your phone number is not what you want. Even with that information, if you still feel like you want complete anonymity of your phone number, you can make it completely unsearchable on Truecaller.
All you need to do is have Truecaller unlist your number from their database.  Once that's done, when someone searches your number, there will be no results found.
How To Unlist Your Number From Truecaller:
Before you get started,  think about whether you have a Truecaller profile (account). Anyone with a verified Truecaller number is considered to have an account.  If you do, you have to get rid of it first. Launch the app and tap on settings.  On the settings page,  tap on 'About' tab and then select 'Deactivate account'.
Now go to this page:  https://www.truecaller.com/unlist  on a web browser.  Enter your phone number with the country code and click on 'Unlist Phone Number'.  Then follow the on screen instructions.  It may take upto 24 hours for you number to be removed from the Truecaller database.