Timelapse videos are awesome to watch and they are getting more and more popular in movies, videos and vlogs. You've probably thought about shooting a timelapse video of your own already.
The only problem is that the best timelapse cameras like Gopros and other action cameras like this Akaso EK7000 will require you to dig deeper into your pockets. But if you have a smartphone, which I bet you do, you're in luck!
Smartphone cameras have evolved so much in recent times and more and more features are being added to the camera app. Most high end smartphones have a timelapse mode in the default camera app. Most iPhones and high end Android phones have the timelapse mode in the default camera app.
All you need to do is, make sure your phone is charged up, get a mobile tripod stand and place the phone where you want to shoot your timelapse footage and wait.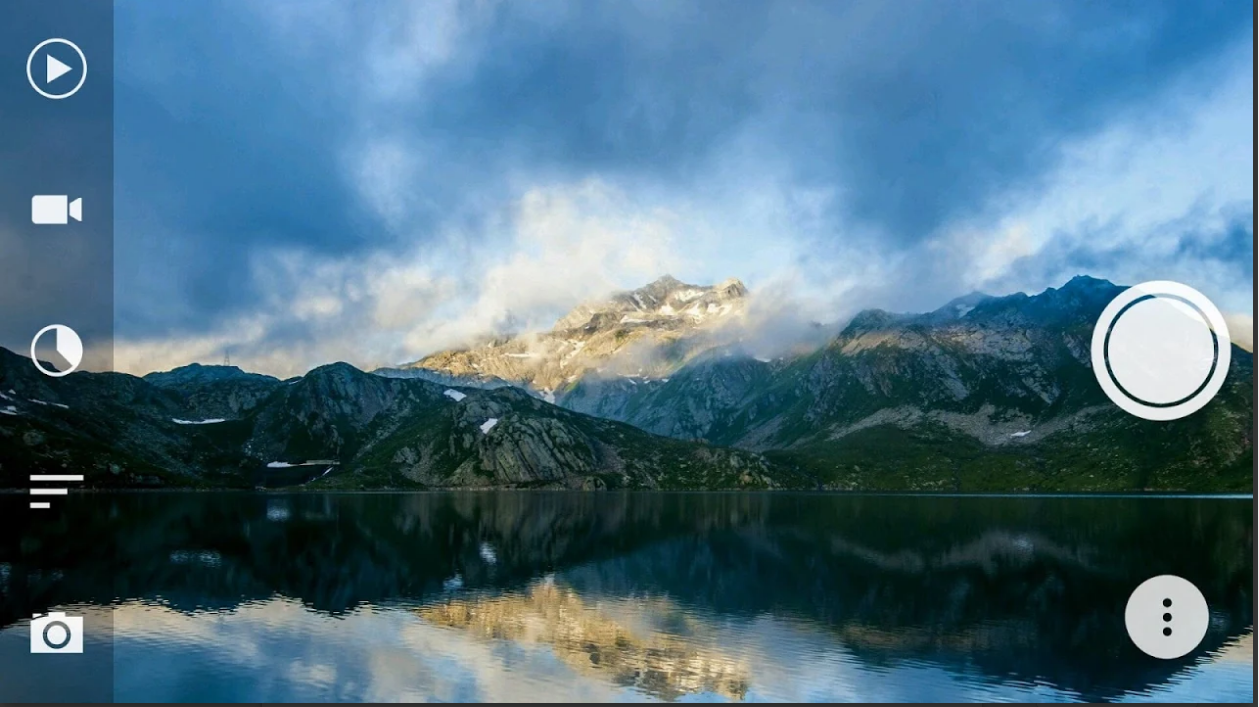 Timelapse Camera Apps:
There are two reasons why you might want to use a timelapse application that are actually available for both Android and iOS.
If your smartphone does not have the timelapse feature in the default camera app, you can download one of the many timelapse applications which you can then use to shooot timelapse footage.
If you want more control over your timelapse footage with things like frame rate,  resolution, ISO, white balance e.t.c. you can choose to use a dedicated app instead of the default camera app.
There are plenty of applications to use. For Android, Framelapse is probably the best of the bunch and the one I tested and loved. It gives you a lot of control for a free app. There's also a paid version which you really don't need if you're starting out with timelapse videos.
For iOS, the default application is good, and iPhone cameras are always on point, but if you want a little more control,  you can use a third party app.  Hyperlapse from Instagram is specifically designed for making timelapse videos for Instagram. The video post processing will be done and optimized for Instagram. Timelapse Pro is another free iOS app that gives you more control with your timelapse footage.