In the world of virtual football, EA Sports' FIFA series has consistently reigned supreme. With each new edition, the developers introduce new features and mechanics to enhance the gaming experience. One such feature is the Power Shot ZOOM, a visual effect that adds flair to your powerful strikes on goal.
Power Shot ZOOM is a visual effect that enhances the experience of taking powerful shots on goal. When you activate this feature, the camera angle dynamically changes, offering a close-up view of your player as they unleash a powerful shot.
In this article, we'll guide you through how to turn Power Shot ZOOM on and off on EA Sports FC 24.
Watch: How To Perform A Power Shot On FC 24
Turn Power Shot ZOOM ON & OFF On EA Sports FC 24
First, launch the game on EA Sports FC 24 on your gaming console or PC. Next, select the "Settings" icon located at the top left corner of the screen, then select "Settings." Next, tap on "Game Settings" within the settings menu.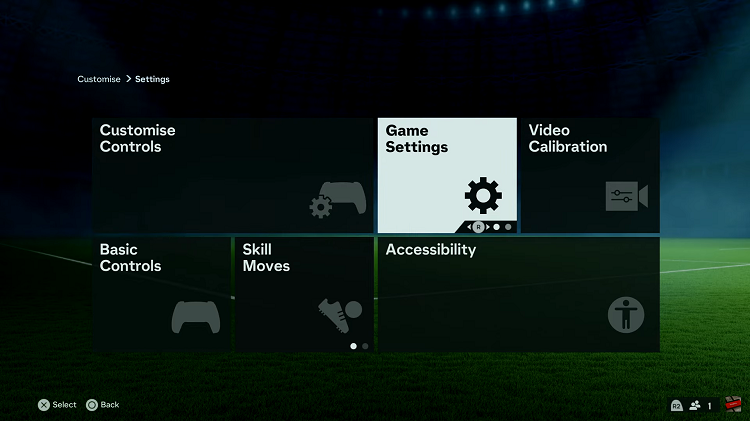 At this point, head over to the "Camera" section under the game settings menu. Now, scroll down and find the "Power Shot Zoom" option. Now, if you'd like to disable it, simply choose the OFF option. Subsequently, you can choose the ON option to enable this feature.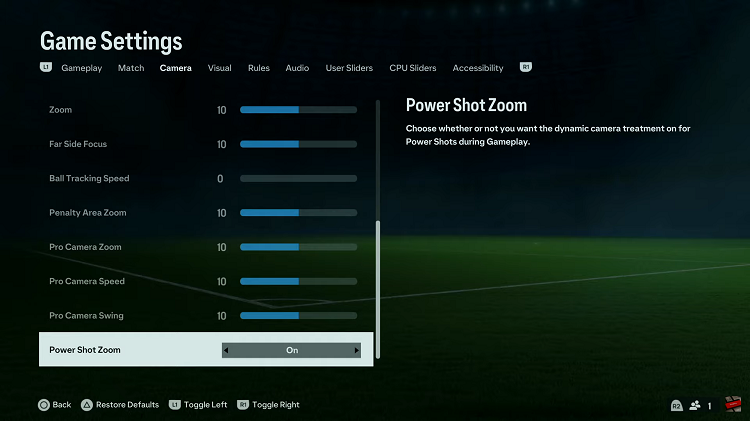 By following the simple steps outlined in this article, you can easily turn Power Shot ZOOM on and off, adding an extra layer of excitement to your FIFA 24 gaming experience. Let us know in the comment section below if you have any questions or suggestions.