This is a walk through on how to turn off the camera timer on your iPhone, allowing you to snap photos instantly and effortlessly. This can greatly improve your photography experience.
If you're an iPhone user who loves capturing spontaneous moments or simply wants to streamline your photography process, this can be a game-changer. The camera timer feature, while useful in certain situations, can sometimes introduce unnecessary delays when you're trying to capture the perfect shot.
The steps and options described in this article are based on iOS as of September 2021. The exact layout and options may vary slightly depending on your iPhone model and software version.
Read more: How To Set Camera Timer On iPhone
Turn Off iPhone Camera Timer
To get started, locate and open the Camera app on your iPhone. It's typically found on the home screen or in the app drawer.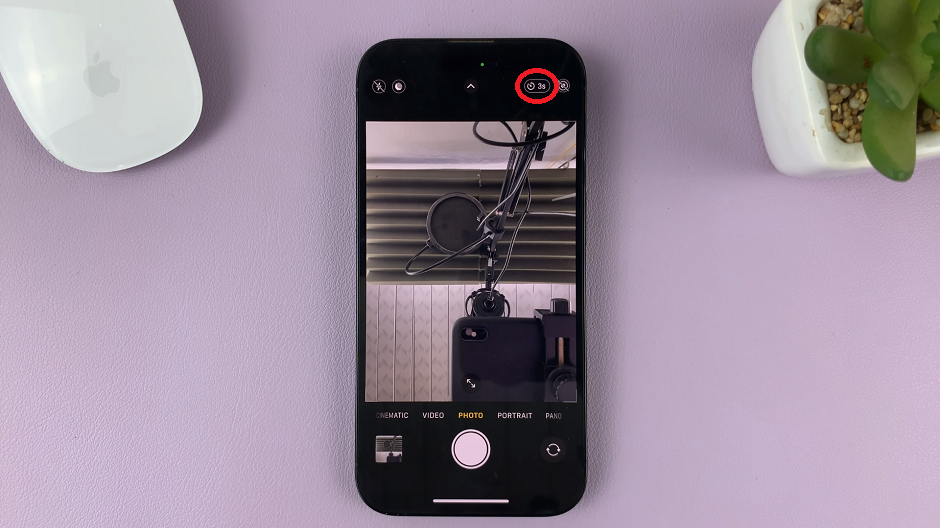 Once you're in the Camera app, tap on the Camera Timer option represented by a clock icon at the top-right corner of the screen. Tap on it to access the timer settings.
The timer options should appear at the bottom of the screen with the Off, 3s and 10s options. Tap on Off to disable the camera timer.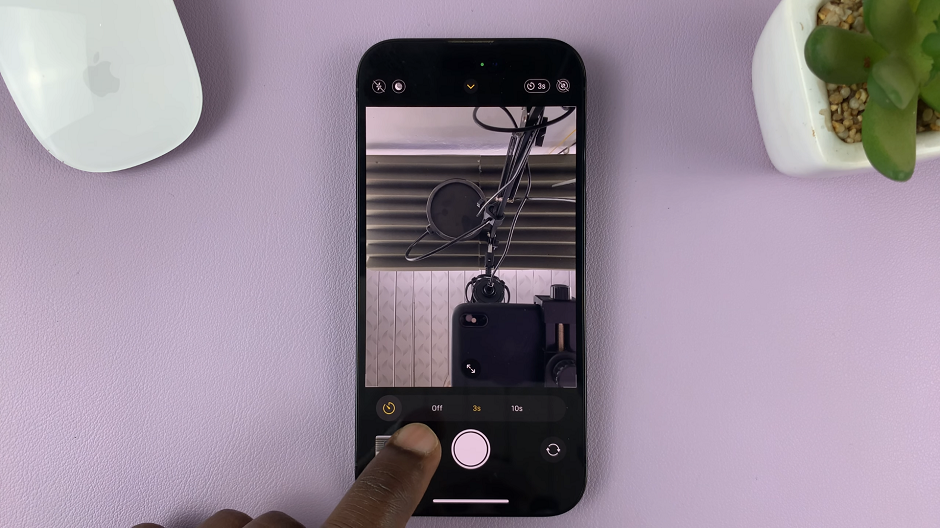 The Camera Timer icon will disappear from the top of the screen. From now on, each time you take a photo, it will be a normal photo, without the countdown.
Watch this: How To Lock Focus and Exposure On iPhone – Enable AE/AF Lock On iPhone