When you receive a new text, Siri's voice can sometimes be disruptive, especially in quiet or crowded environments.
Fortunately, with just a few taps in the Settings app, you can prevent Siri from announcing your message notifications. This will ensure that your incoming texts remain private and won't be broadcasted to everyone around you.
In this article, we'll guide you through the necessary steps on how to stop Siri from announcing message notifications on your iPhone.
Also Read: How To Add Emergency Contacts On Your iPhone
How To Stop Siri Announcing Message Notifications On iPhone
First, open the Settings app on your home screen. Once you're inside the Settings app, scroll down the list until you spot "Messages" and tap on it.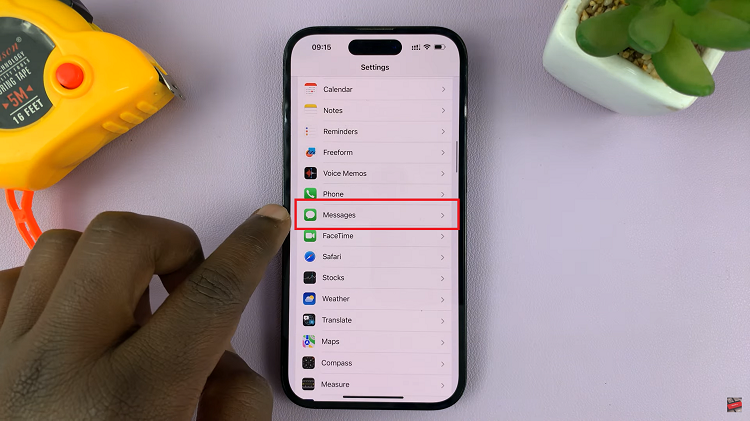 Within the Messages settings menu, tap on the "Notifications" option.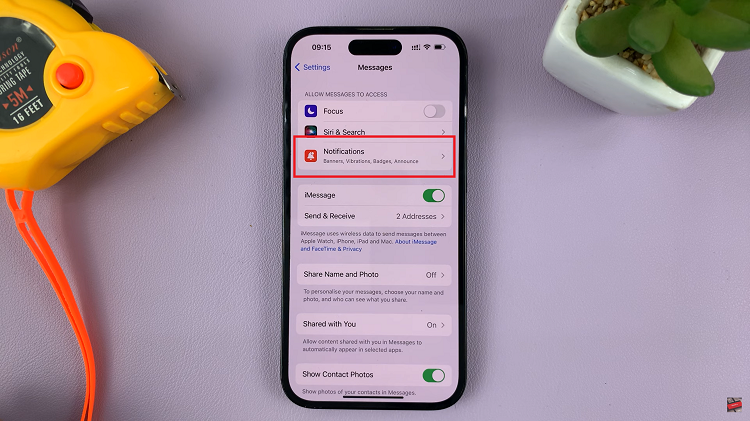 To silence Siri's voice open the "Announce Notifications" option. Now that you've selected the "Announce Notifications" option, all you need to do is toggle it off.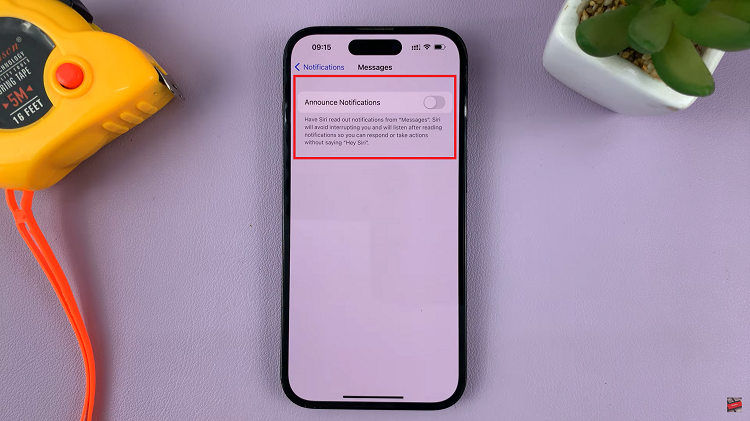 In conclusion, managing Siri's behavior when it comes to message notifications is as easy as navigating a few settings on your iPhone. With just a few taps, you can reclaim control over your notifications and enjoy a quieter, more discreet interaction with your device. So, go ahead and make the most of these steps to customize your iPhone according to your preferences. Happy texting!
Watch: How To Disable ALL Vibrations On iPhone