If you own an iPhone and are tired of using the same old "Hey Siri" to activate Apple's virtual assistant, Siri, we've got some good news for you!
With the latest iOS 17 update, Apple has introduced the option to customize your wake phrase, allowing you to replace the traditional "Hey Siri" with a more personalized phrase like simply "Siri."
In this article, we'll guide you through the process on how to enable Siri instead of Hey Siri on your iPhone.
Also Read: How To Enable Private Browsing With Face ID In Safari
How To Enable 'Siri' Instead of 'Hey Siri' On iPhone
Open the "Settings" app on your iPhone home screen. Scroll down the main Settings menu and select "Siri & Search." Next, tap on the "Listen For" option.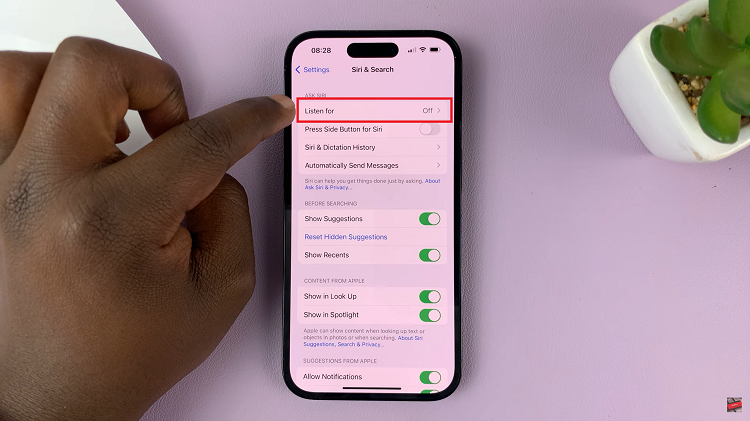 You'll be presented with 3 options. "Siri or Hey Siri" and "Hey Siri" and "Off." Select the "Siri or Hey Siri" option. A prompt will appear asking you to "Enable Siri."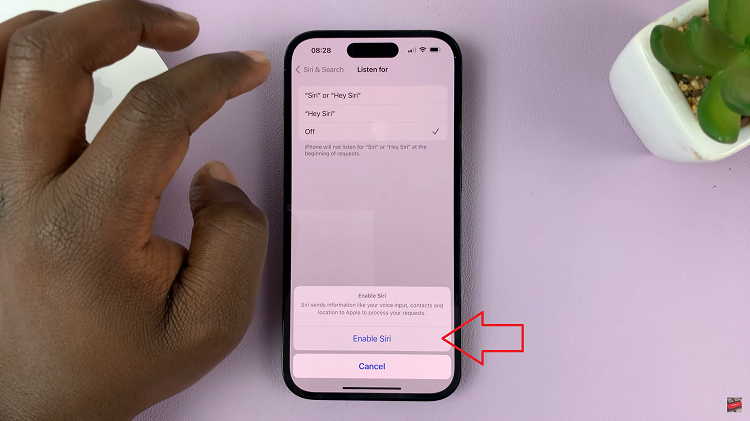 If you are setting up Siri for the first time, follow the on-screen instructions to complete the setup process. Once Siri is ready to go, tap on "Done" to save the changes.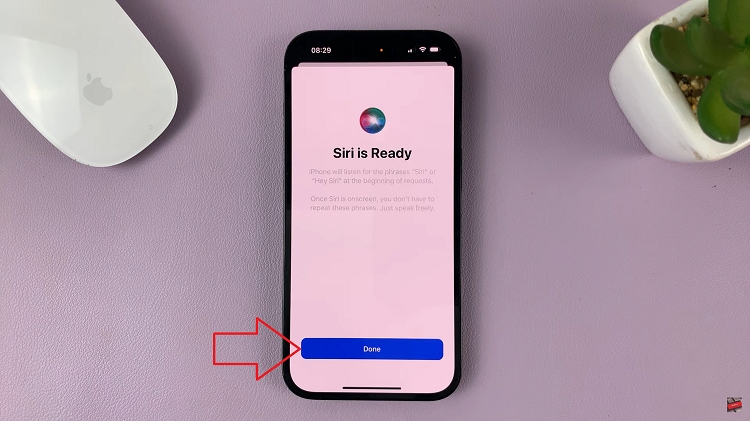 You have successfully enabled 'Siri,' and your iPhone is now ready to respond to your every command. And that's how to go about it. Its an easy and straightforward process. If you have any questions write them in the comments section down below and we'll get back to you.