When using Xbox services and mostly Xbox Live, one gets allocated a Microsoft Account secured using a password.
It is advisable to keep changing this password on a regular basis to avoid getting hacked. Let me illustrate how to achieve this.
How To Reset An Xbox Password
Reset Using Your Console
Turn on your Xbox console and head over to the Log in menu. From here, fill in your email address and current password.
Now go ahead and Edit your profile by clicking on your Profile picture. Under the Edit Profile option, you will find the Change Password option, under it, click on the Change option.
Now input a secure password of your choice twice to confirm it and then click on Save. Your password is officially changed.
Reset Using A PC or Smartphone
In your browser, log in as usual to your Microsoft account by typing in your email address and current password.
Next up, click on the Security option found at the top of your current screen. Click on the Change my Password option found in the Password Security box.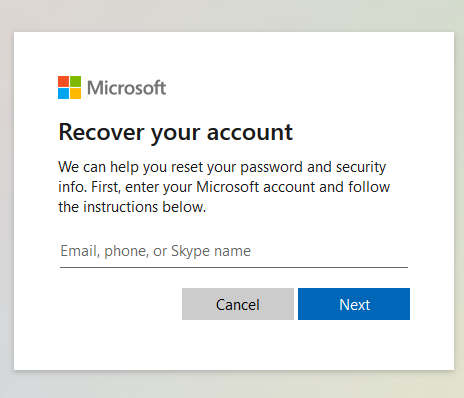 Here, choose a secure password that you will easily remember, type it in twice to confirm it and then click on Save.
And that's it, you are done.
Another scenario would be you have forgotten your password and so you cannot access your account.
To remedy this, go to your browser and open the Reset your password page.
Select the I forgot my password option and then click Next. Now enter the email address or phone number associated with your Microsoft account.
You will need to prove that you are human by entering the CAPTCHA text given and then click Next.
You will now receive a one-time-security-code either on your phone number or email address.
Enter it in the next screen and then now go ahead and set a new password as per the promptings given.