There are many reasons why you would want to sign out of your Netflix account on your Roku device.
It could be that you are no longer using it on your Roku device and so you need to sign out. Let us look at how to do this without any further ado.
How To Sign Out Of Netflix On Roku
On The Roku 4 & 3 Model
Open your Netflix channel on your Roku and choose a Watch profile if you are required to.
On the menu located on the left side of your screen select Settings and then select Sign out.
You will need to confirm your selection by selecting Yes and here you will be signed out.
On The Roku 2 Model
For this model, you will need to remove the channel entirely if you want to sign out.
Open your Netflix channel found on your Home screen and press the star (*) button on your remote controller to access the channel options.
On the displayed options, select Remove channel then repeat this step once more to confirm your action.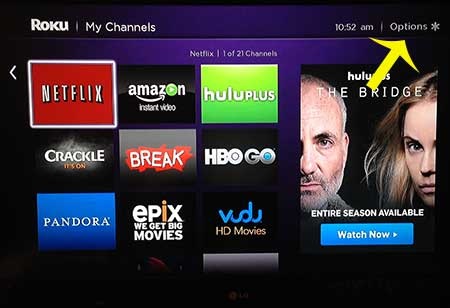 On the Roku 1 Model
Signing out of this will mean deactivating your device from your Netflix account.
Access your Settings menu and from the given options, open Netflix settings. From the displayed settings, select "Deactivate this device from my Netflix Account".
When prompted, confirm your action and that's it.