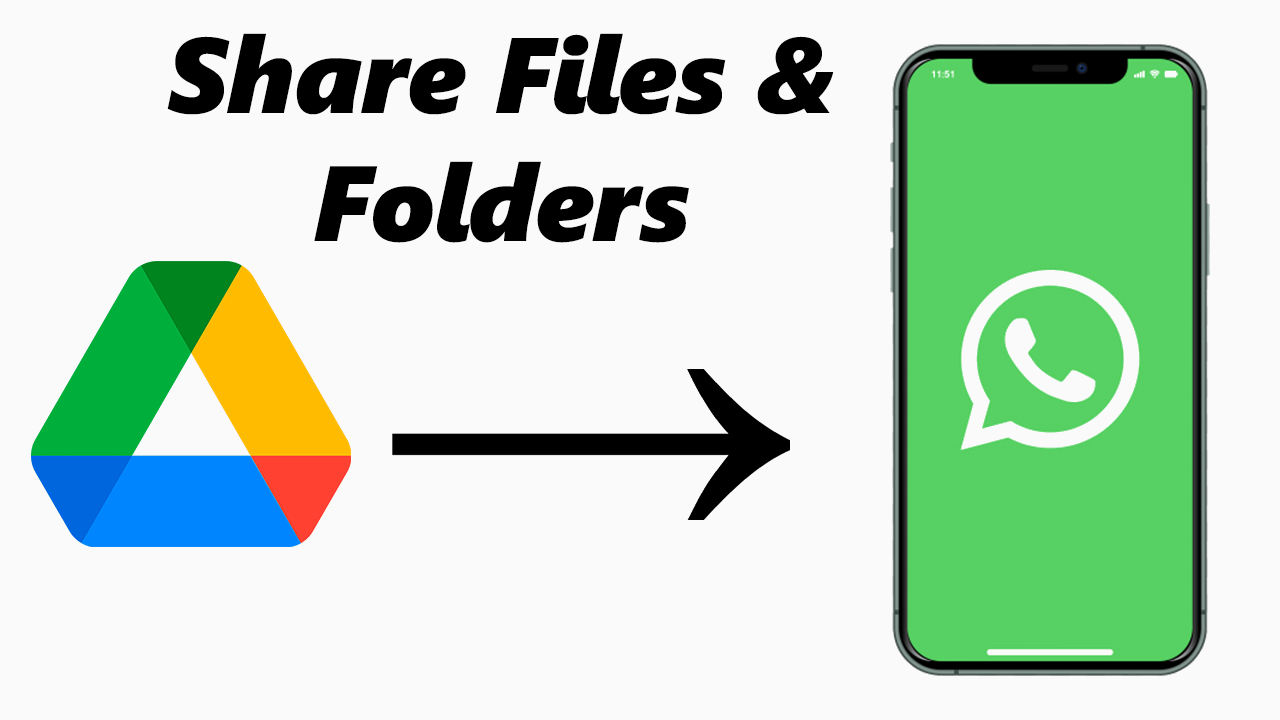 WhatsApp has become an indispensable tool for communication, allowing users to exchange messages, images, and videos instantly. However, when it comes to sharing large files and folders, WhatsApp has its limitations.
Fortunately, there's a way to overcome this hurdle by seamlessly integrating Google Drive with WhatsApp on your iPhone.
In this step-by-step guide, we'll show you how to effortlessly share Google Drive files and folders via WhatsApp on iPhone, making file sharing a breeze.
Watch: How To Send High Original Quality Photos Via WhatsApp On iPhone
How To Share Google Drive Files Via WhatsApp On iPhone
First, launch Google Drive and locate the folder you wish to share. Next, tap and hold the folder to bring up the options menu. Tap on the three vertical dots at the top right corner of the screen. Now, from the list of options that appear, tap on "Copy Link."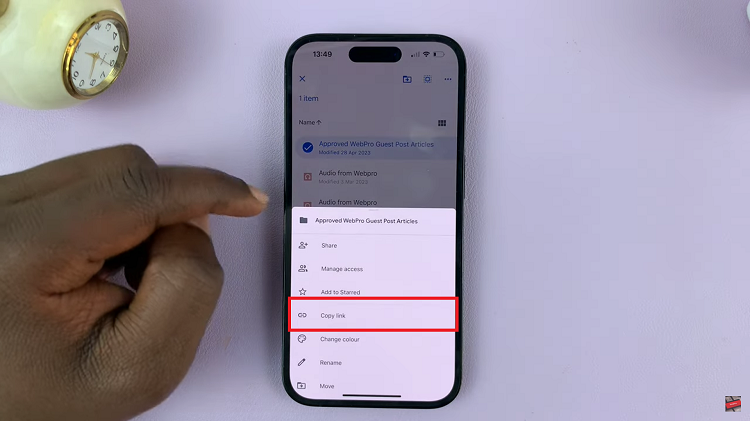 Once the link is copied, you can now launch WhatsApp and navigate to the chat where you want to share the Google Drive file or folder. On the text field, paste the copied link from Google Drive and tap on the "Send" icon.
And that's it! You have successfully shared Google Drive files and folders via WhatsApp on your iPhone. This method eliminates the need to compress files or use third-party apps, making file sharing more convenient and efficient.