Face ID is really convenient on whatever device you're using (except maybe when you're having a bad face day). And although it really is up to the preference of the user, there's no arguing how many milliseconds one saves when unlocking your phone using this method.
If you've been experiencing challenges with Face ID on your iPhone or iPad, maybe the Face ID is not working or is taking too long to respond – which can be annoying – then a reset may be on the cards to solve this issue. It may just be as simple as that.
You may also want to set it up afresh to be able to use Face ID with your face mask on. Whatever other reason you may have to do this though, you'll be able to get there in just a few easy steps.
How To Reset Face ID On Your iOS Device
Note: If your Face ID is not working, then you'll need to gain access into your iOS device using the passcode.
Navigate to Settings once you have gained access.
Scroll to find Face ID and Passcode and tap on it. You'll be prompted to enter your passcode, so enter it to be allowed into the Face ID and Passcode options.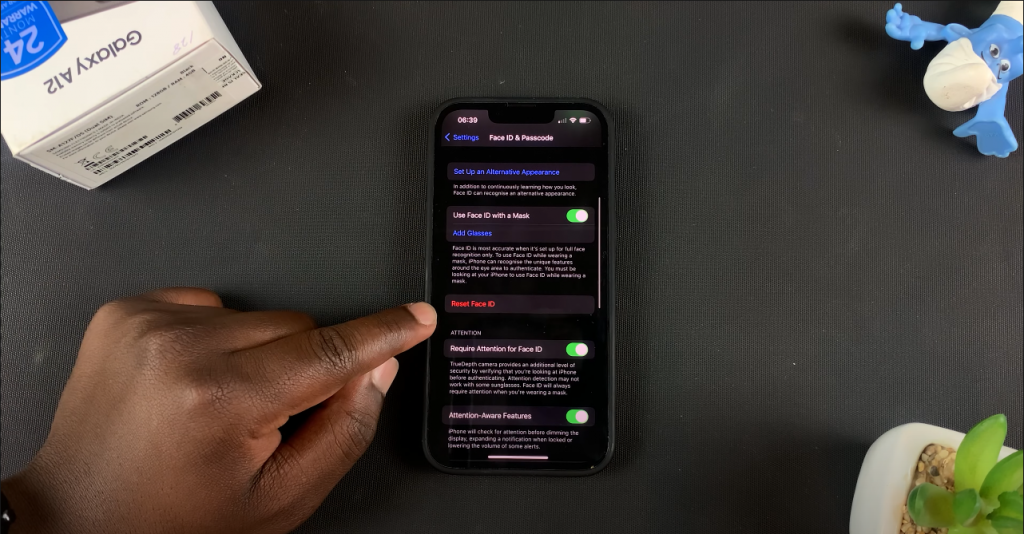 Tap on Reset Face ID. All the Face ID data will immediately be deleted on your device.
You can now set up Face ID afresh, by tapping on Set Up Face ID and following the steps.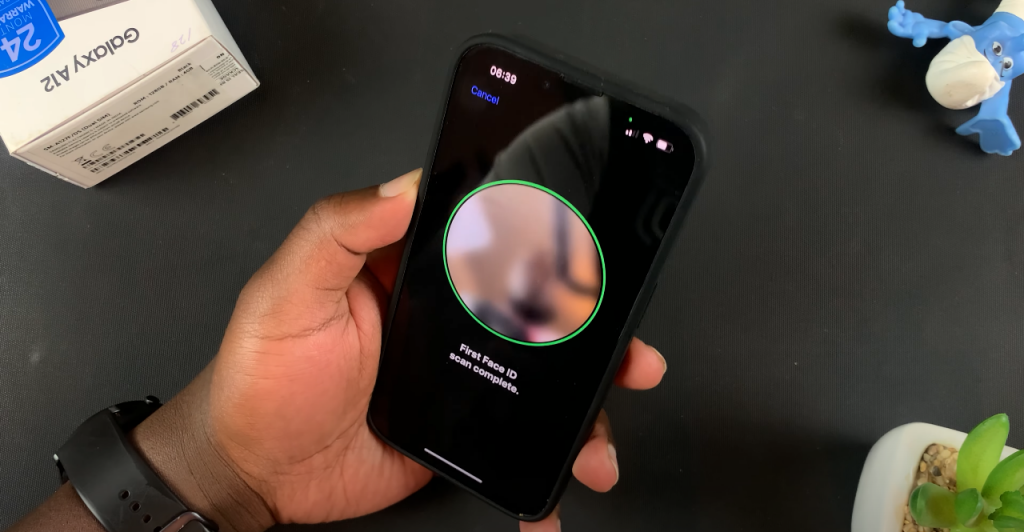 Problem solved.