Changing a folder or file name in Windows 11 is not difficult but it might be slightly different from the previous windows versions. There are multiple ways to rename files or folders in Windows 11.
You can select a file then scroll down to show more options and select rename on the context menu, or right-click on the file or folder and choose rename, or click on a file and then click on rename command on the file explorer menu. Follow the steps below to rename files and folders in Windows 11.
Watch: How To Enable Virtualization In Windows 11
How To Rename Files And Folders from Context Menu
The context menu on Windows 11 is slightly different from the other windows versions. To rename a file or folder from the context menu, right-click on the file or folder and select the Rename icon. Then type in the new file title and press the Enter/Return keyboard button.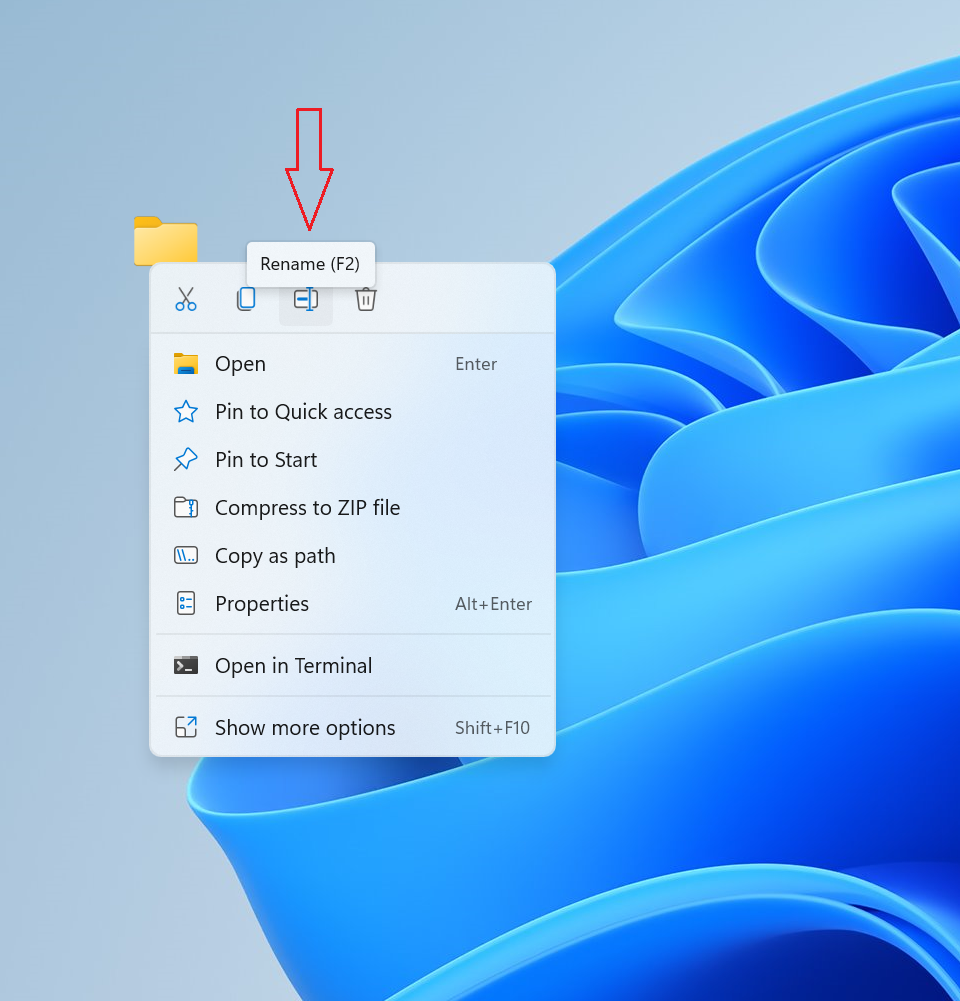 You can also use the older way of renaming files. Simply right-click on the folder, then click on Show more options on the context menu and select Rename.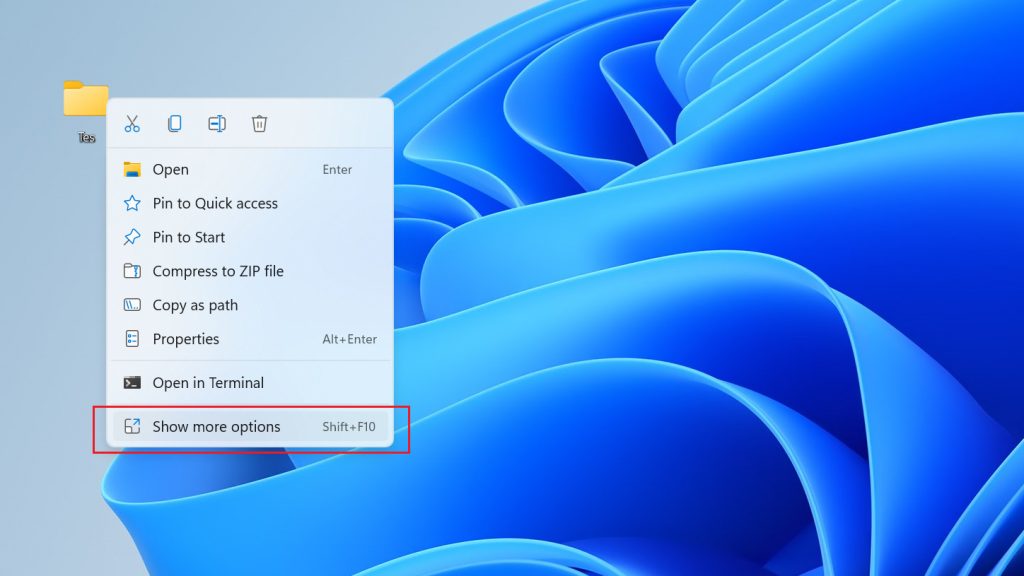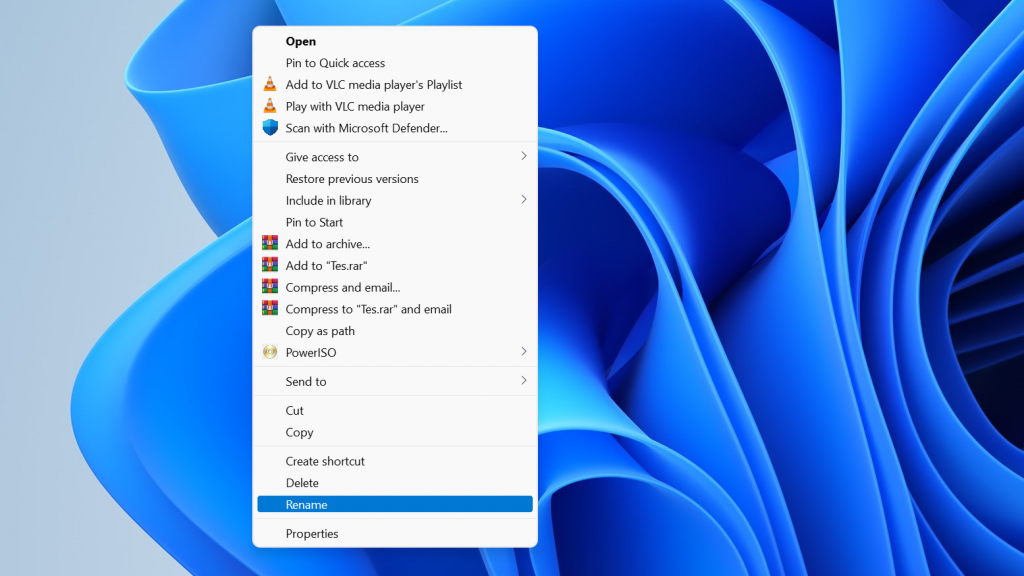 How To Rename Files from File Explorer Toolbar
On Windows 11, the File explorer command bar has a new look. All the operations such as copy, paste, cut and share is located at the File Explorer command bar.
Firstly, open File Explorer. You can click the File Explorer icon on the taskbar or simply use the keyboard shortcut Windows button + E, or you can right-click on the Start button at the taskbar and select File Explorer
Select the file or folder you want to rename.
Click on the Rename icon on the Explorer command bar, then type in the desired title.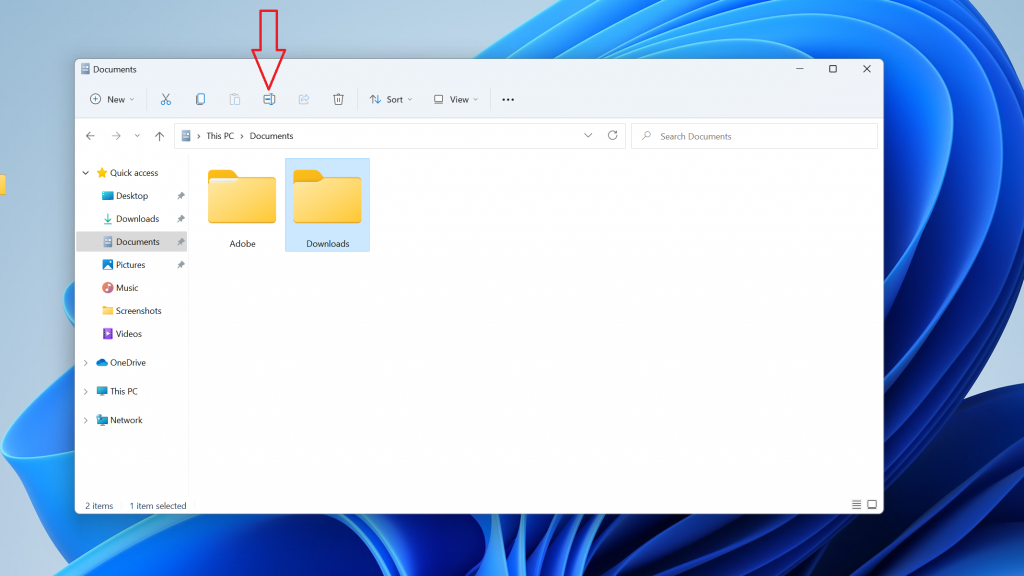 How to Rename Files And Folders With Keyboard Shortcut
There's a keyboard shortcut for renaming files or folders in Windows 11. Select the file you want to rename and press the F2 button. You can now edit the selected file name within the text box.
You can rename multiple files or folders by pressing an additional key. Press and hold the Ctrl button and select the files you want then press the F2 button. The files will have the same name with a numeric modifier at the end.
That's how to go about renaming files and folders on Windows 11. If you have any problems, let me know in the comment section below.