Have you ever captured a fantastic video on your iPhone, only to find that it contains some unwanted segments that spoil the overall experience? If you own an iPhone look no further than iMovie.
Whether you've captured a precious moment with friends or a breathtaking landscape, chances are there might be unwanted segments in your video that you'd like to remove.
In this article, we'll show you step-by-step how to remove an unwanted part of a video on your iPhone using iMovie.
Also Read: How To Edit & Export Vertical Videos In iMovie On iPhone
How To Remove Unwanted Part Of A Video On iPhone
Ensure you have the iMovie app installed on your iPhone. Next, open the iMovie app, and tap on "Start New Project" and select "Movie" from the list of project types. Select the video clip you wish to edit and tap "Create Movie,"
To remove unwanted parts of the video, place the marker where you want to clip the video. Then, tap on the video clip within the timeline to highlight it. A yellow border with handles will appear around the clip. Choose "Split" to remove the unwanted part. Find the end of where you want your video to split and repeat the same process.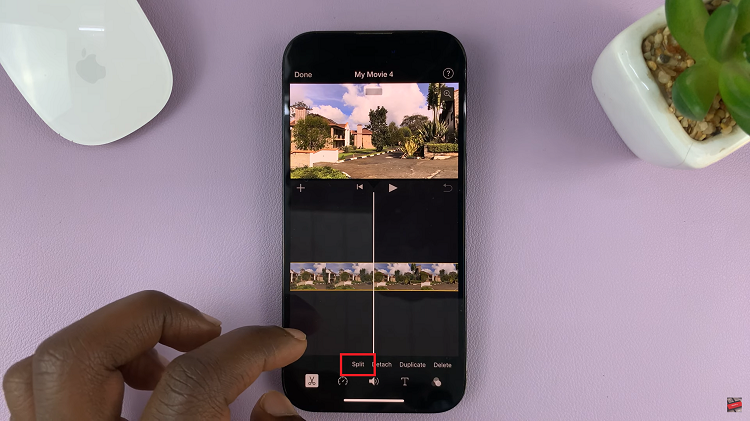 Select the unwanted portion and tap on "Delete" at the bottom of the screen. Before finalizing your edits, it's essential to preview the edited video. Tap on the play button in the preview window to ensure everything looks just the way you want it.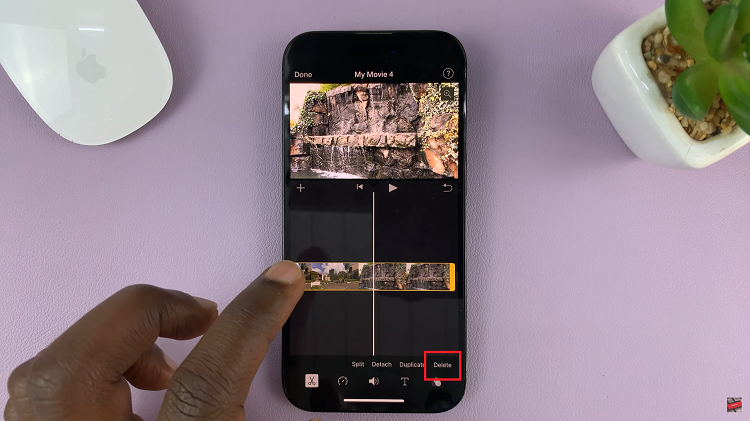 Once you're satisfied, tap the share icon, and select "Save Video" to export your new project to your Photo Library.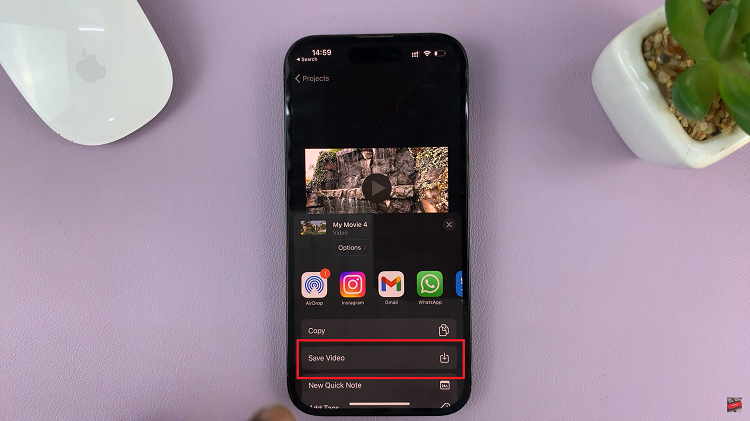 As you edit the video, remember to save a copy of the original video clip before making any changes. This ensures you can preserve the full version for future use or revert to the original if needed.
Watch: How To Turn OFF (Disable) Camera Shutter Sound On iPhone