If you're tired of your Hotmail account,  you can close it from the Outlook website in a few steps. Before you can close the account,  you must be able to log in first.
Go to outlook.com and sign in to your Hotmail account.  If you cannot remember the password,  you have to reset it first to gain access to the account.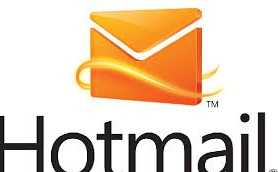 Once signed in,  just follow this quick link : https://mail.live.com/mail/CloseAccountConfirmation.aspx?wa=wsignin1.0
When you delete your Hotmail account,  your emails will be deleted immediately.  However,  the account will remain in the Microsoft servers for slightly over 200 days.  This time frame is a grace period for you in case you'd want to restore your account.