The best tool to create, edit and manipulated PDF files is obviously Adobe Acrobat.
But sometimes when you want a quick fix, like merging PDF files, you could use an online tool.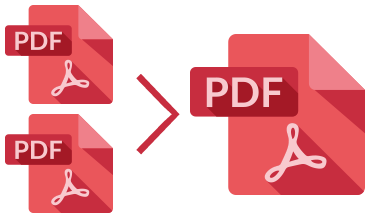 A quick Google search will show you that there are plenty of online tools you can use to merge PDF documents.
https://smallpdf.com/merge-pdf is my go to tool when I want to merge simple PDF documents online.
It allows you to merge more than two PDF files into one file. Then you can download the merged file for free.
The only problem is that you have to create an account if you want to edit the merged PDF file. However, you do get a free trial period on the platform in case you want to manipulate PDF files further.
Watch: Merge PDF Online