Even though you can set your Galaxy Watch to measure your heart rate automatically, it is also important to know how to manually measure your heart rate on the Samsung Galaxy Watch 6/6 Classic.
The Samsung Galaxy Watch 6 and 6 Classic are more than just stylish accessories for your wrist. They come equipped with a range of health and fitness features, including a highly accurate heart rate monitor.
Knowing how to manually measure your heart rate can provide valuable insights into your overall well-being.
Watch: How To Adjust Google Assistant Volume On Samsung Galaxy Watch 6 / 6 Classic
Manually Measure Heart Rate On Samsung Galaxy Watch 6/6 Classic
To manually measure the heart rate on your Samsung Galaxy Watch 6/6 Classic, Start by wearing your Galaxy Watch comfortably on your wrist. Ensure it is securely fastened and powered on.
Swipe left on the watch face to access the tiles. Look for the Heart Rate tile. If it is not available, tap on the + button that says Add Tiles.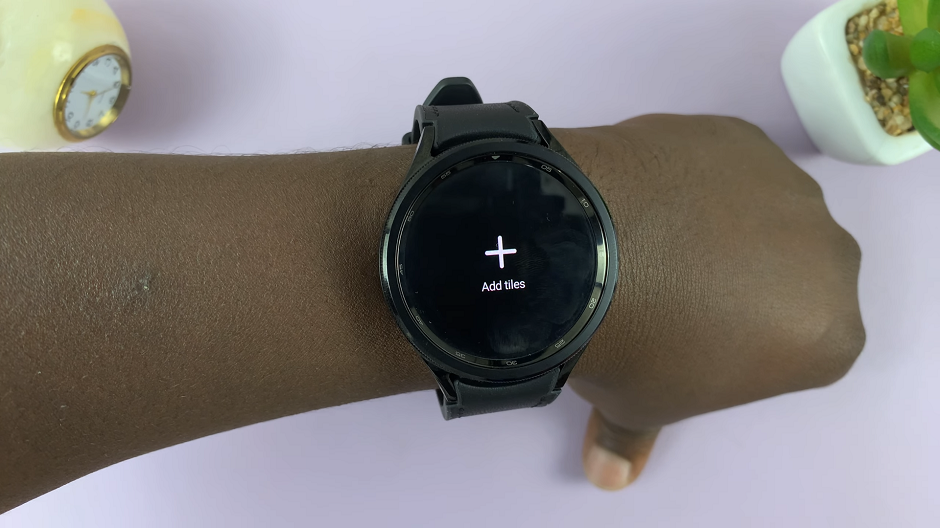 Under the Health section, select the Heart Rate tile to add it.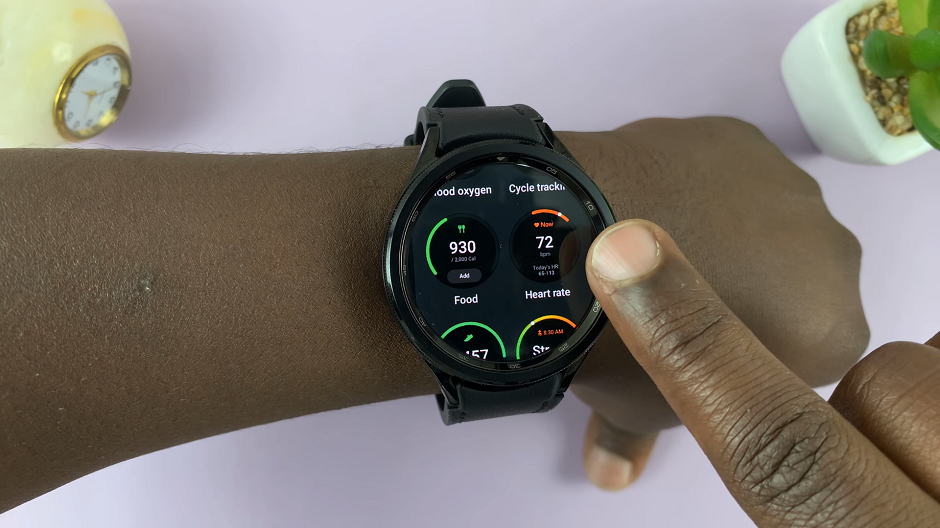 Now, you'll find an option to measure your heart rate manually. Tap on Measure, and the watch will initiate the process. To access the heart rate tile, you can swipe left while on the home screen of your watch until you get to the Heart Rate tile.
For the most accurate reading, remain still and avoid any vigorous movements during the measurement process. This ensures that the sensor can get an accurate reading of your heart rate.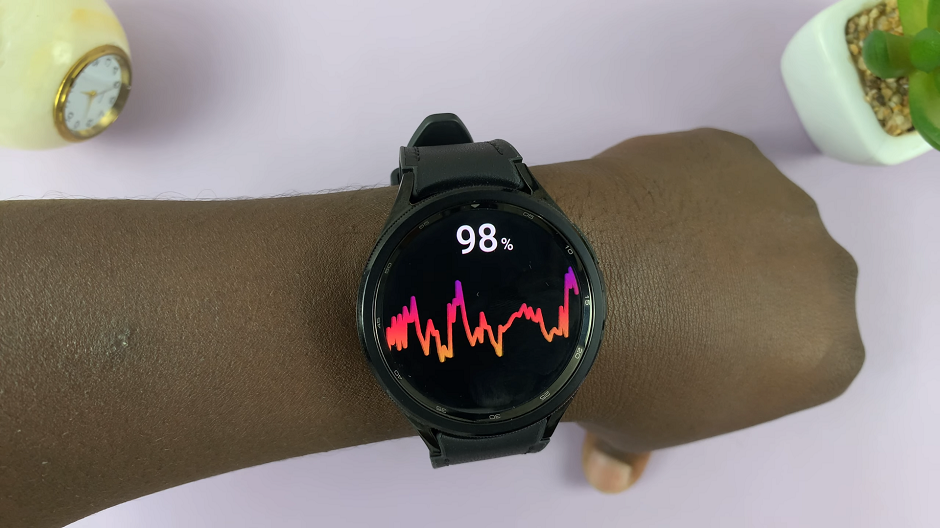 The watch will take a few moments to capture your heart rate. Once it's done, you'll see your heart rate displayed on the screen.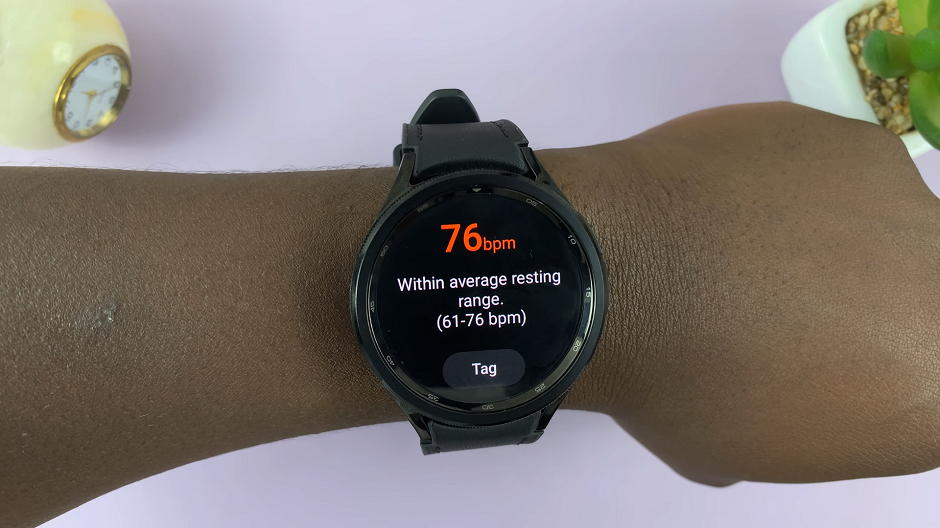 You can tap on Tag to assign the heart rate to the state you were in while it the watch was taking the reading. The tags include, general, resting, after exercise, before exercise, tired, unwell and excited.
Tips for Accurate Measurements
Ensure a snug fit: Make sure your Galaxy Watch is worn snugly on your wrist, as a loose fit can lead to less accurate readings.
Clean the sensor: Periodically wipe the sensor on the back of your watch with a soft cloth to remove any dirt or sweat that may affect accuracy.
Steady your wrist: When taking a measurement, hold your wrist at heart level for the most accurate results.
Avoid extreme temperatures: Taking measurements in very hot or cold environments can affect accuracy. Try to measure your heart rate in a comfortable, room-temperature setting.
Regularly calibrate: It's a good practice to calibrate your heart rate monitor occasionally to ensure its accuracy. You can do this by comparing the watch's readings with manual measurements.
By following these simple steps, you can manually measure your heart rate and keep track of your cardiovascular health with ease. Remember to clean the sensor regularly and maintain a snug fit for optimal results. Make heart health a priority with the powerful features of your Galaxy Watch!
Read On: How To Increase Touch Sensitivity (Use Gloves) On Samsung Galaxy Watch 6/6 Classic