Among the many good features that come with iOS 14.5, there are new emojis. Actually, about 217 new emojis.
Although we will not go over all the new emojis for iphone, let's look at the main ones; shall we? At least the ones you're more likely to use!
First, there's this Exhaling face with visible air coming out, which I guess means you're really exhausted or a major sigh of relief.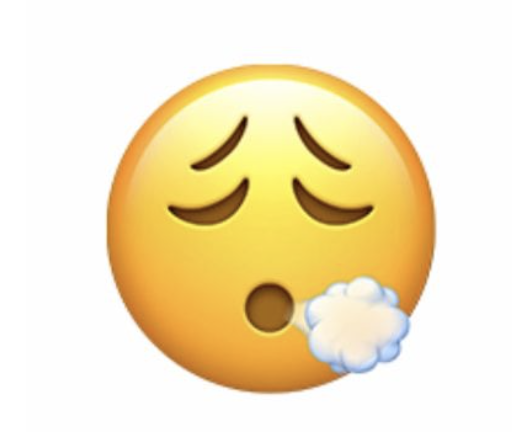 Then we also have a face with spiral eyes and a wavy mouth; this looks like severe hypnosis probably to represent dizziness; or dis-orientation.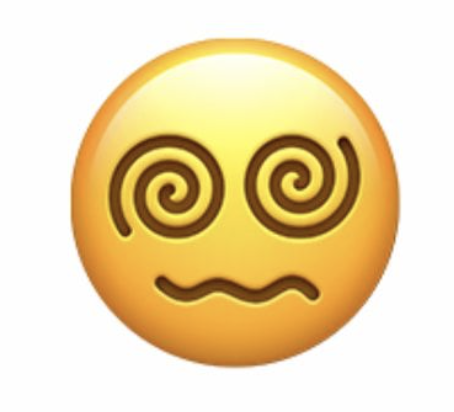 Then there's this surprised face covered in what looks like a cloud; probably of mist or smoke. I would use this to show confusion.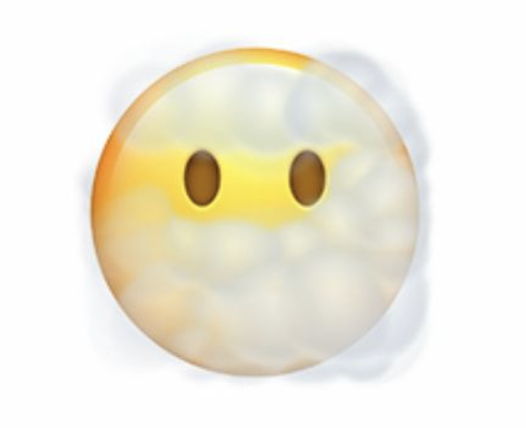 Then we have two new hearts in the long list of hearts on our iPhone emojis!
First, this love heart that's literally on fire. I think that's pretty straight forward to indicate a burning passion or love or lust! Maybe you could use it to show that you're burning a past love or something…..I don't know much about love…..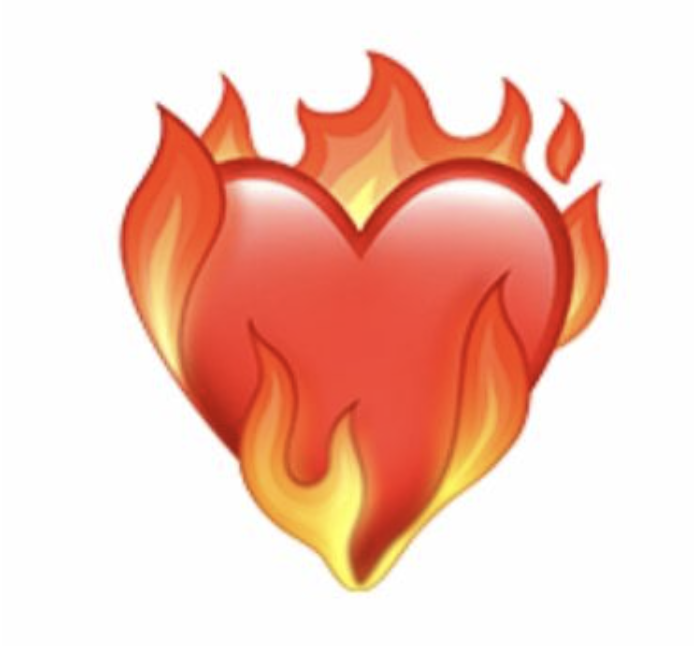 But I can guess what the other one with what appears to be a bandage means. Someone repaired a broken heart. There's finally an emoji for that!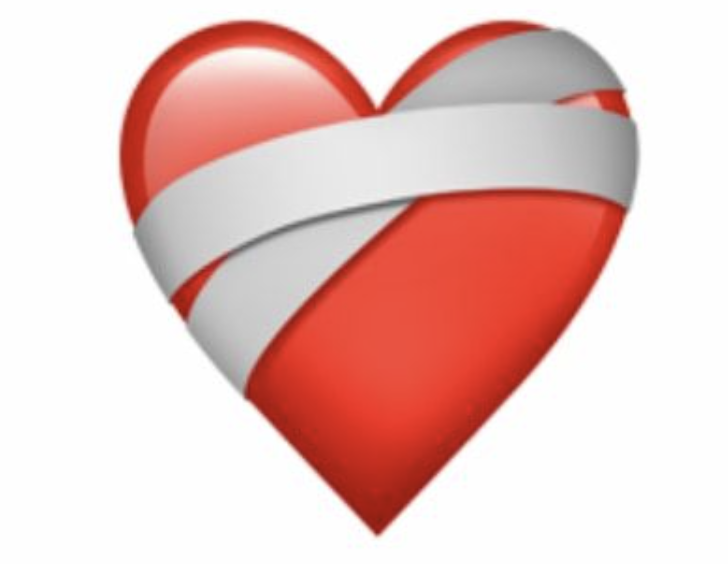 Remember the syringe that had some red liquid inside it, now that red stuff has been removed so it shows a clear liquid inside that syringe. And it's no longer dripping out. . . . Whatever that red liquid was………your guess is as good as mine!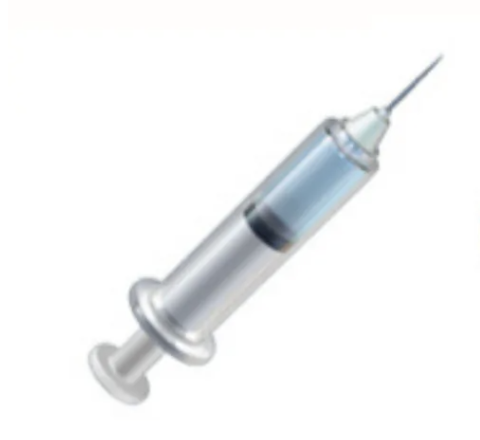 Apple also changed the headphones emoji to look like their new Airpod Max headphones! A little branding going on there, I don't mind it!
Then the rest of the new Emojis are based on inclusivity. You know the world we live in today is simply about inclusion……no one is left out!
So we have men and women varying skin tones and we also have women with beards! You can tell they're women because Apple distinguishes them using the thinner eyebrows!
Then you have enough options for choosing couples; whether they're kissing or they just sit there with a love heart between them, you can choose exactly what you want.
Two men, two women, two women but one with a beard……………and you can also choose different skin tones in those couples to cater for all interracial couples and all. You could have a white man and a black woman with a beard……..it's a lot!
Just go into iOS 14.5 and check out all the new Emojis. Maybe let me know what your favorite one and why it is down in the comments section below.