Music streaming has revolutionized the way we listen to music, and Spotify stands as one of the leading platforms in this domain. With its extensive library of songs, playlists, and podcasts, Spotify offers a seamless music experience to its users.
Whether you're working, relaxing, or exercising, having access to a vast library of music at your fingertips is a true blessing.
Here's a step-by-step guide on how to download and install Spotify on your computer.
Watch: How To Change ChatGPT Password
To Install Spotify On Windows PC
First, open your preferred web browser (e.g., Chrome, Firefox, Edge) and type "Spotify download" then press Enter to visit the Spotify website.
On the homepage, look for the "Download" option. Click on the "Download" button. This will initiate the download of the Spotify installer to your PC.
Once the installer is downloaded, locate and double-click on the installer. You might be prompted with a User Account Control (UAC) window asking for permission to make changes to your device. Click "Yes" to proceed.
At this point, the Spotify installation wizard will appear. Follow the on-screen instructions to proceed through the installation process. Once the installation is complete, the Spotify application will launch. From here, log into your account if you have one.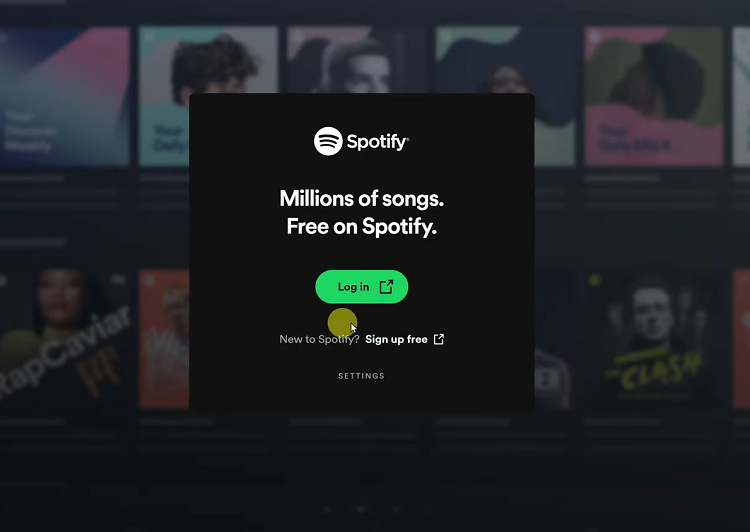 You've successfully downloaded and installed Spotify on your Windows PC. Now you can start exploring its vast music library, creating playlists, following artists, and discovering new tracks to enjoy. Feel free to share this article with someone who needs it.