In this step-by-step guide, we'll walk you through the process to install Apple Music on your Google Pixel Tablet. Get Apple Music up and running on your tablet, so you can groove to your favorite beats wherever you go.
If you're a proud owner of a Google Pixel Tablet and a fan of Apple Music's vast library, you might be wondering if there's a way to enjoy your favorite tunes on your device. Good news! Installing Apple Music on your Google Pixel Tablet is indeed possible and easier than you might think.
Before diving into the installation process, it's essential to ensure that your Google Pixel Tablet meets the necessary requirements to run Apple Music smoothly. Ensure that your tablet has an active internet connection and runs on the latest Android OS version. Additionally, make sure you have enough free storage space to accommodate the app and your music downloads.
Read: How To Charge Google Pixel Tablet
Download & Install Apple Music On Pixel Tablet
The first step is to access the Google Play Store, which is the official app store for Android devices. To do this, simply tap on the Play Store icon on your Google Pixel Tablet's home screen or app drawer.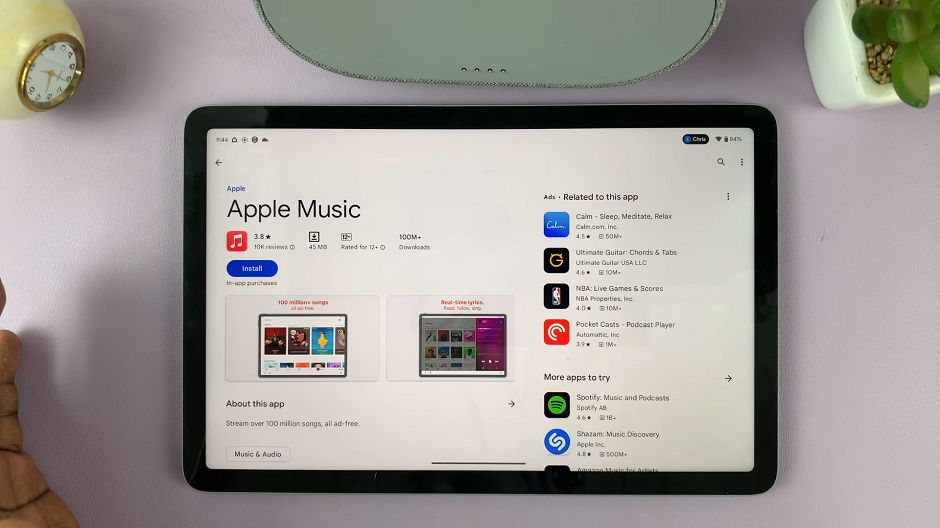 Once you're in the Google Play Store, tap on the search bar at the top of the screen and type Apple Music. Hit the search icon, and the store will display relevant results.
Locate the official Apple Music app from the search results and tap on it. This will take you to the app's page, where you can find more details about the application. To download and install Apple Music, click on the Install button.
You can open the app from the play store upon installing, or access the app from the home screen or app drawer.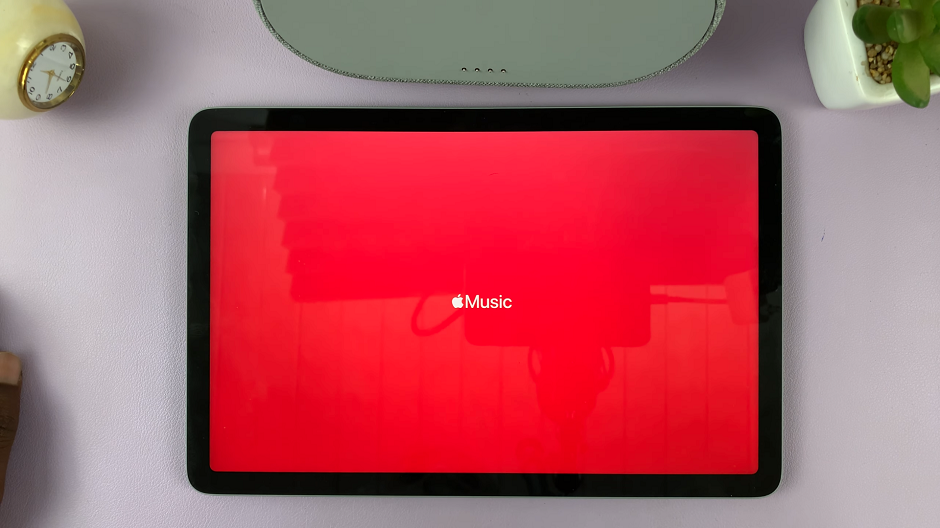 If you already have an Apple ID, sign in with your credentials to access your existing Apple Music library. If you don't have an Apple ID, you can create one during the setup process. This will be necessary to explore all the features Apple Music has to offer, including personalized playlists, recommendations, and more.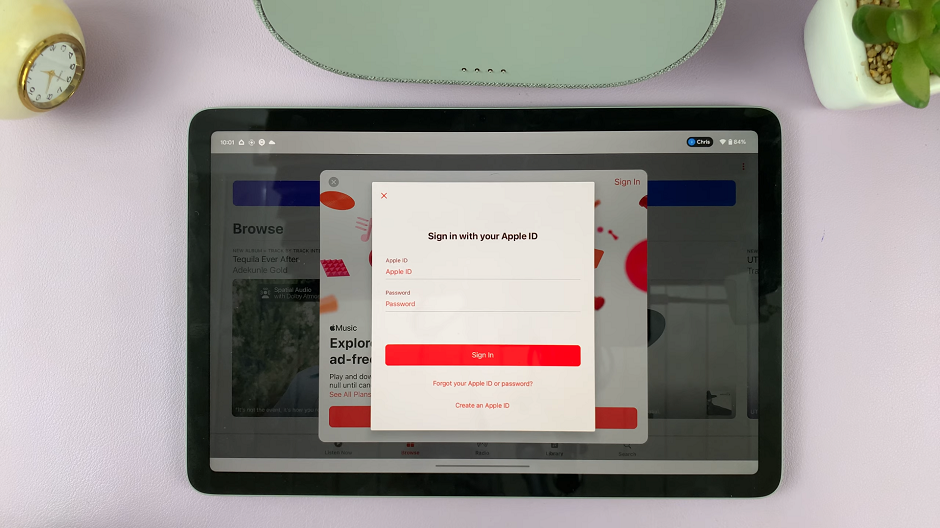 You now have Apple Music installed on your Google Pixel Tablet. Take some time to explore the app's user-friendly interface, discover new music, and create playlists according to your preferences. You can also access exclusive content and curated playlists based on your favorite genres and artists.
Apple Music Experience on Google Pixel Tablet
To enhance your experience with Apple Music on your Google Pixel Tablet, consider the following tips:
Offline Listening: To listen to music without an internet connection, download your favorite songs, albums, or playlists for offline listening. This is particularly useful when traveling or in areas with limited connectivity.
Connect with Other Devices: Apple Music allows you to sync your music across multiple devices. If you have an iPhone or a Mac, you can seamlessly switch between your devices without missing a beat.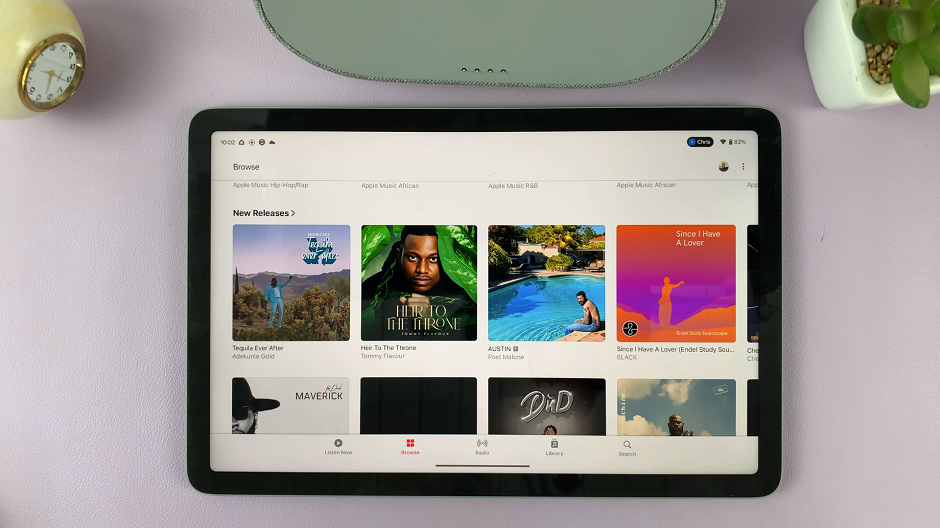 Use Voice Commands: Google Assistant, available on Google Pixel devices, can be used to control Apple Music with voice commands. Simply say, Hey Google, play [song/artist/playlist] on Apple Music to start listening.
Explore Music Videos: Apple Music offers a vast collection of music videos. Don't miss out on the visual experience by checking out music videos from your favorite artists.
Stay Updated with New Releases: Apple Music regularly updates its library with new music releases. Stay in the loop by checking out the New Music section to discover fresh tracks.
Now that you know how to install Apple Music on your Google Pixel Tablet, you can fully immerse yourself in the world of music, enjoying your favorite tracks, discovering new artists, and creating the perfect playlists to suit your mood. Happy listening!
Watch on: How To Switch Off Google Pixel Tablet