If you have the body of your text messages showing up on your iPhone's lock screen, then it means anyone can see part of your incoming messages even without unlocking your iPhone.
This could mean that information contained in the messages you receive can be intercepted by third parties in different circumstances.
Your iPhone allows you to hide these contents (notification previews) of text messages or iMessages from your lock screen.
Also Watch: How To See Your Shazam History On iPhone
How To Hide Message Previews From iPhone Lock Screen
Go to Settings → Notifications
Scroll down and tap on 'Messages'.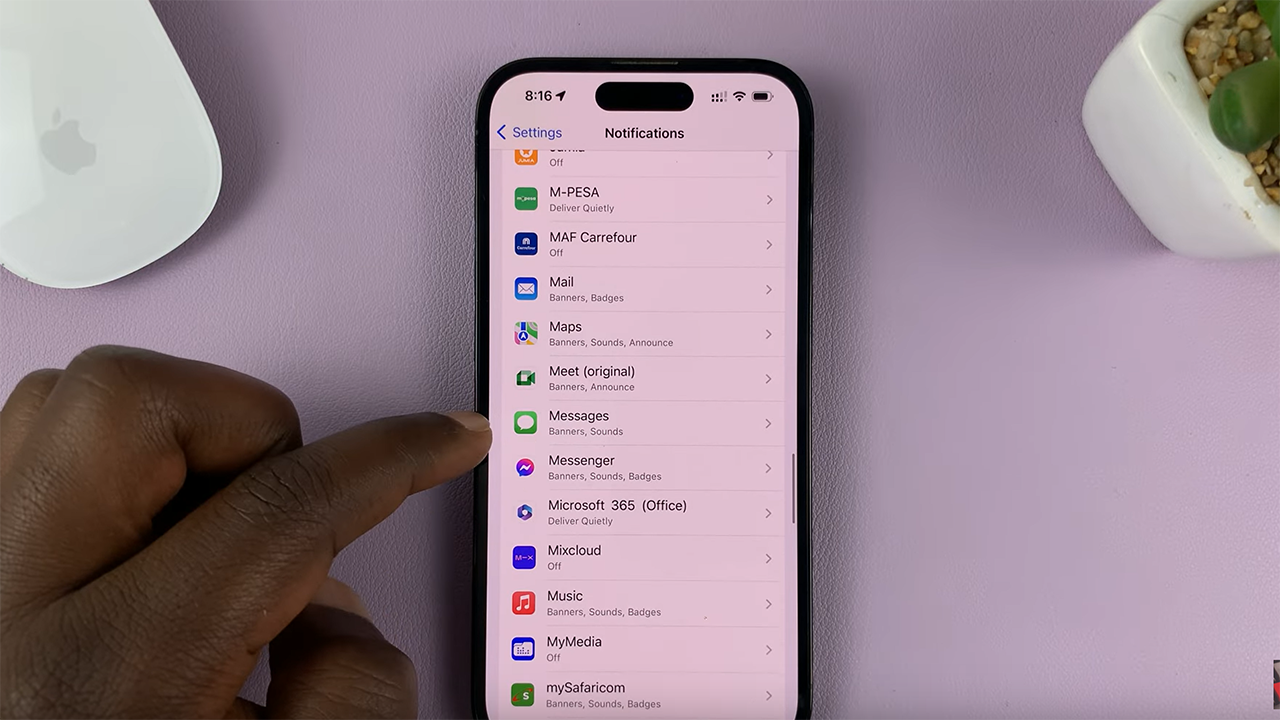 Then tap on 'Show Previews' as shown in the video. Then select 'Never' or 'When Unlocked'.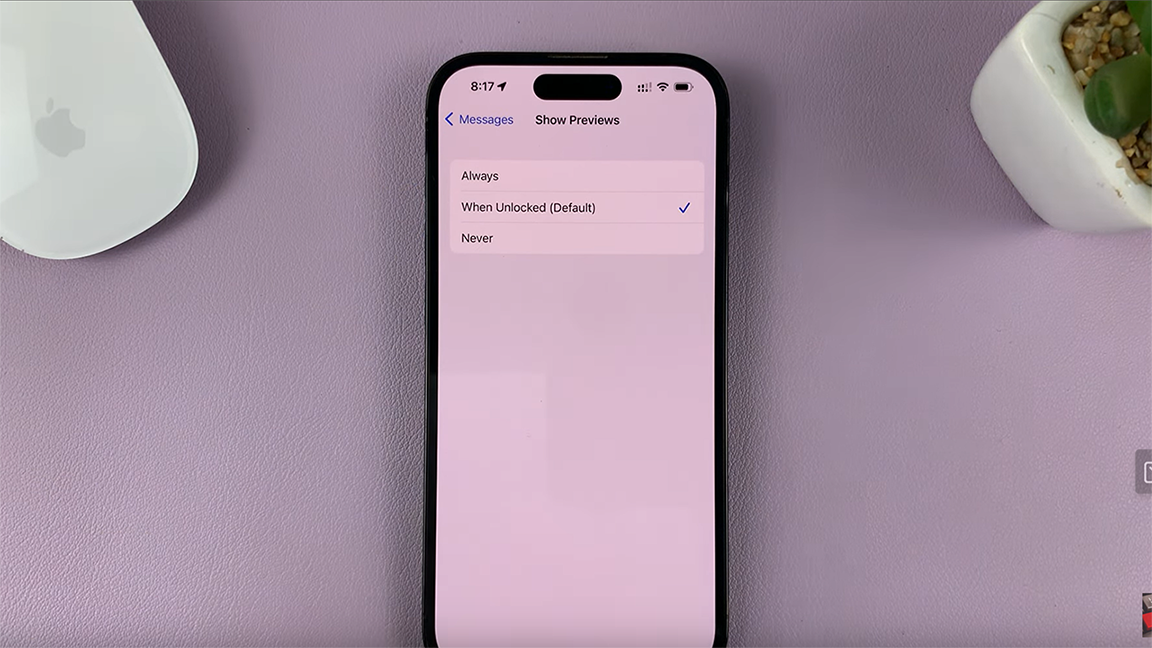 'When Unlocked' – Means that message content will be hidden on the lock screen but shown when phone is unlocked.
'Never' – Means that message contents will always stay hidden on the lock screen.