When you try to play certain media from your account, you may come across this error.
This may be or may not be a server issue so in your quest to resolve the error, start with the server.
If it is a local issue, updating your browser to the latest version should sort you out. Clearing Cookies and cache should also be a trick to be exercised.
How To Fix Hulu's Error Code 5005
Verify Hulu's Server Status
Unfortunately, Hulu has a reputation of having Server issues so you may want to first check this out and verify that it is not the source of the error.
You can do this by checking with Outage.report or Downdetector.
If there are actual server issues, you will have to sit it out and wait for Hulu to deal with them.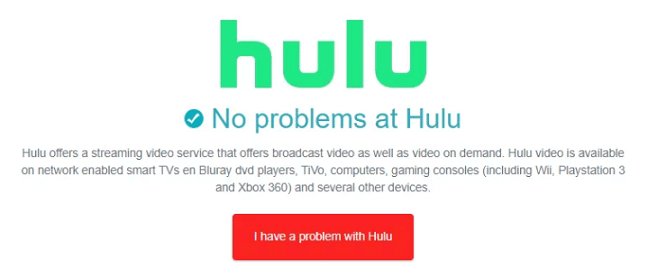 Update Your Browser
If the problem is a local issue and you come across it while using a PC, then you will need to update your browser to the latest version.
If your browser is Mozilla Firefox or Google Chrome, then you are in luck because this method works for both. Go ahead and update the one you are using and you will be good to go.
Clear Cookies And Cache
To do this, open a new browser window and on the top right corner, click on the 3 dots to access the menu.
Once the menu is open, click on the More tools option and select the Clear browsing data option. Choose the All time option to indicate the time range.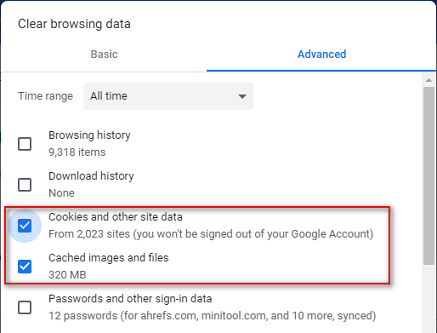 Check the boxes for Cookies and other site data and Cached images and files. Next, click on the Clear data button and you are done.
One of the above methods should have cleared the error and now you should have access to the media you could not play in the first place.