In the realm of modern home security, Google Nest cameras have become ever-present, offering advanced monitoring and a peace of mind.
However, as with any electronic device, knowing how to find essential information like the serial number is crucial for troubleshooting issues and tech support.
In this article, we'll take you through the step-by-step process on how to find your Google nest camera serial number using the Google Nest app on your phone.
Also Read: Google Drive Error: 'Can't Download The File Try Enabling Third-Party Cookies'
How To Find Your Google Nest Camera Serial Number
To start, launch the Google Nest app on your phone. Ensure you're logged into your Google account within the app. Additionally, make sure that your mobile device is connected to the same Wi-Fi network as the Google Nest camera.
Now, you can tap on the settings icon represented by a gear icon in the top right corner of your screen.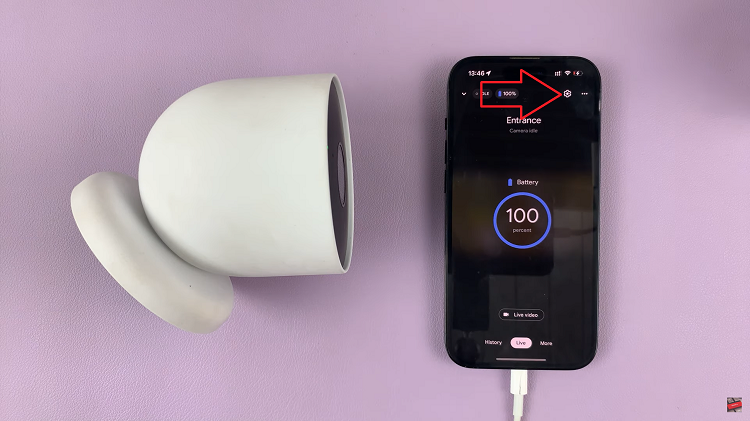 Next, within the camera's settings menu, locate the option labeled "Device information."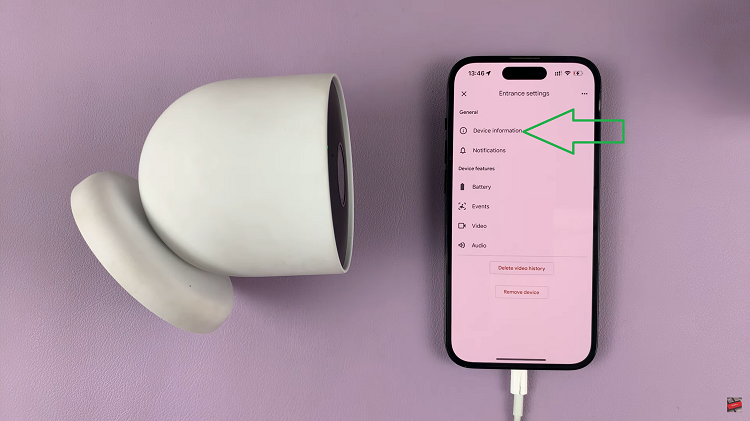 As you navigate to the designated section, the camera's serial number will prominently appear on the screen. Take note of this number, as it's a key identifier for your device.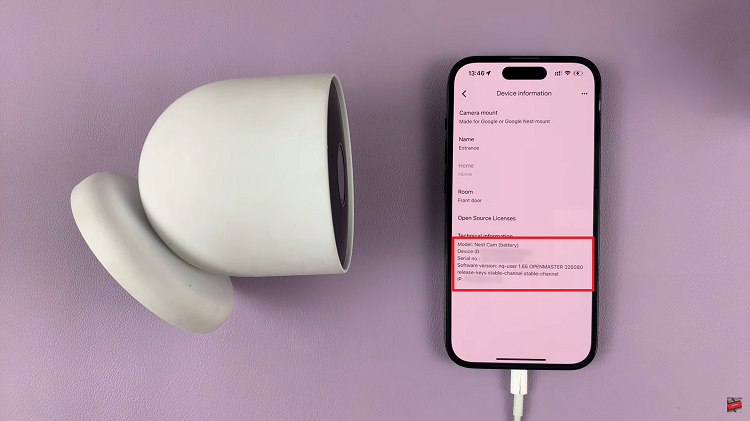 Alternatively, in the event that you need the serial number offline, such as for warranty claims. You can locate it directly on the box that housed the camera unit itself. Simply look on the box for a sticker with the serial number present.