Missing important phone calls can be frustrating, especially when your iPhone is in silent mode. Fortunately, iPhones offer a convenient feature called "Vibrate on Ring" that allows your device to vibrate in addition to ringing when receiving incoming calls.
This feature ensures that you won't miss important calls even in situations where you need your phone to alert you discreetly, such as during meetings or in quiet environments.
In this article, we will guide you through the steps to enable Vibrate on Ring on your iPhone.
Also watch: How To Add Custom Notification Sounds On iPhone
How To Enable Vibrate On Ring On iPhone
Follow these easy steps to turn on the vibrate on ring on your iPhone.
First, unlock your iPhone and navigate to the home screen. Locate and open the "Settings" app. Scroll down and tap on "Sounds & Haptics" or "Sounds" (depending on your iPhone model and iOS version).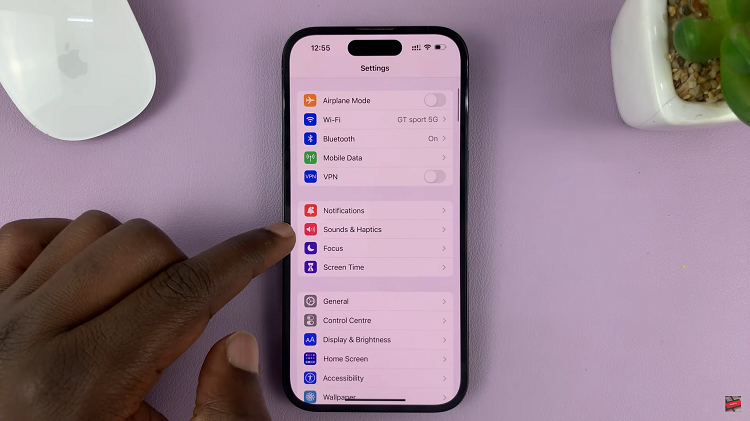 In the Sounds & Haptics menu, find and tap on "Ringtone".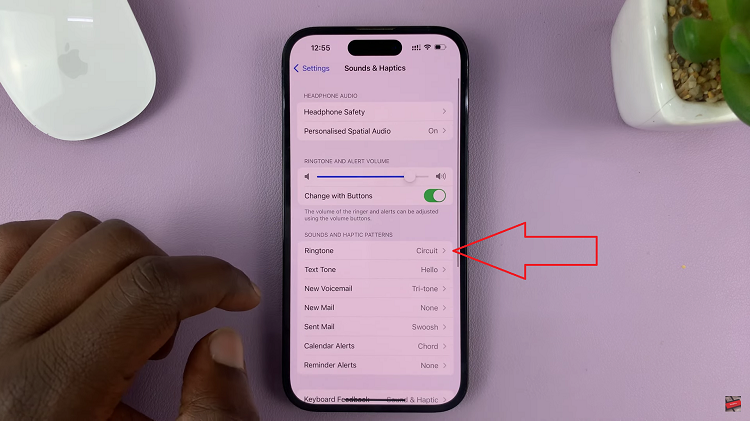 Tap on "Vibration" to access the vibration settings.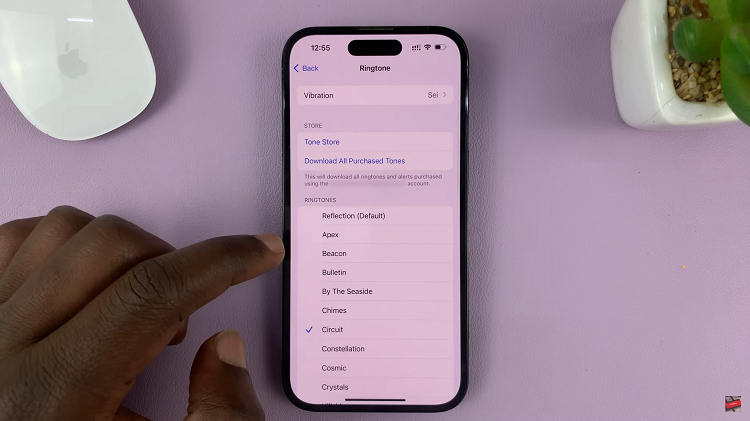 Choose a preset vibration pattern from the list or create a custom one by tapping on "Create New Vibration." Once done, you can now exit the settings page. Now, when you receive incoming calls, your iPhone will vibrate in addition to ringing.
It's important to note that the steps may slightly vary depending on your iPhone model and iOS version. Take some time to explore and customize the vibration patterns and settings based on your preferences.
Also read: How To Create a Whatsapp Group On iPhone