One of Whatsapp's key features is the ability to create and join groups, allowing users to connect, communicate, and share with multiple people simultaneously. The fact that Whatsapp is multiplatform means it's the best tool for group communication.
Whatsapp groups are a great way for many people to communicate or get communicated to; depending on the parameters you set in the Group.
If you're new to WhatsApp or simply want to create a group, this step-by-step guide will walk you through the process. But of course you must have already installed and set up Whatsapp on your iPhone.
Watch : How To Install Whatsapp On iPhone
How To Create a Whatsapp Group [iPhone].
Launch Whatsapp messenger on your iPhone. Make sure you're in the chats section by tapping on 'Chats' in the bottom menu.
Then tap on the 'New' icon in the top right corner of the screen.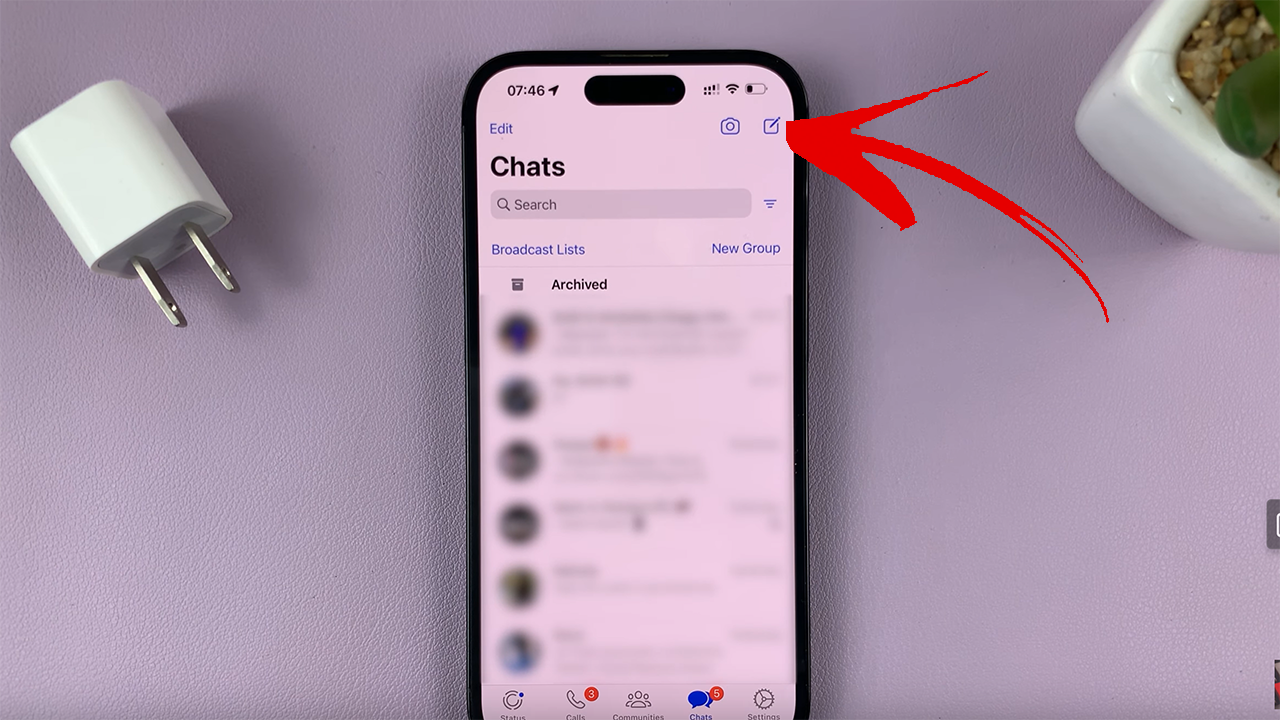 From the menu that pops up, select 'New Group'
This will open up your contacts list from where you can tap (choose) the people you want as members of the group you're about to create.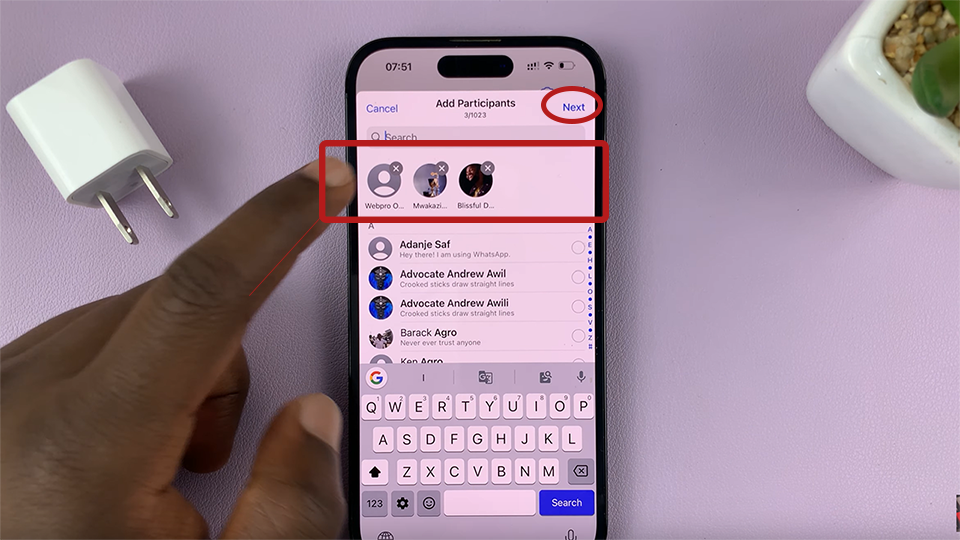 Then tap 'Next' in the top right corner. Under 'Group Subject' give your group a name. Then tap on 'Create' in the top right corner.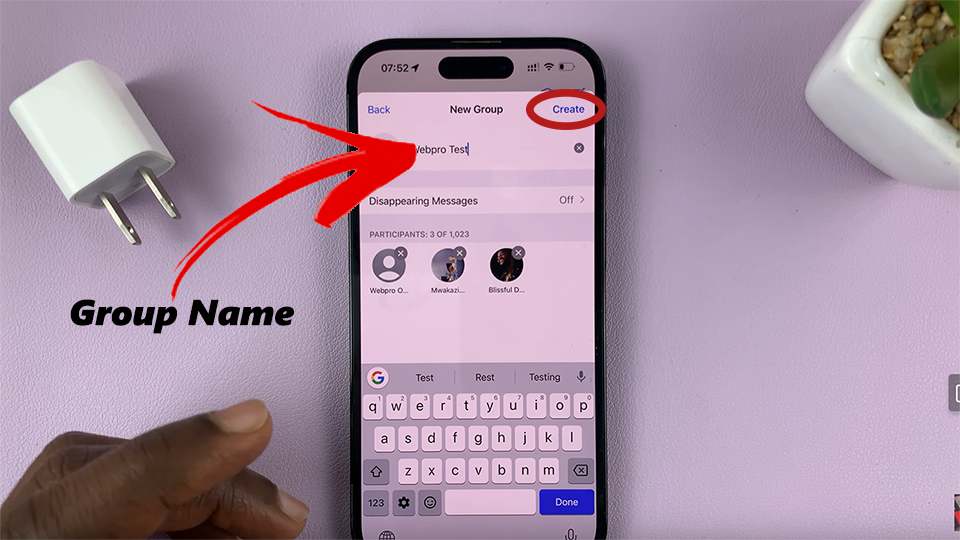 The Whatsapp group will be created and the people you chose from the list will receive invitations to join the group automatically.
You can add or remove participants to the group later. If you create a Whatsapp group, you're the Admin by default. The Whatsapp group can be found in the normal chat list window of the Whatsapp app.
Also Read: How To Delete Safari Browser From iPhone