I've been asked several times how to delete Safari browser from the iPhone. Even though it's a good default browser, some people just prefer other alternatives and for that reason, might want to get rid of Safari.
Like most default programs on any operating system, it's not a straight forward process by any means. A long press on the browser icon will not give you the option to Delete.
The closest you'll get to is Removing from Home screen but the app will still be there in your app library and in your app search suggestions.
Also Read: How To Screen Mirror Apple Watch To iPhone
How To Delete Safari Browser From iPhone
To remove Safari browser from your iPhone, Follow these steps :
Go to Settings → Screen Time → Content & Privacy Restrictions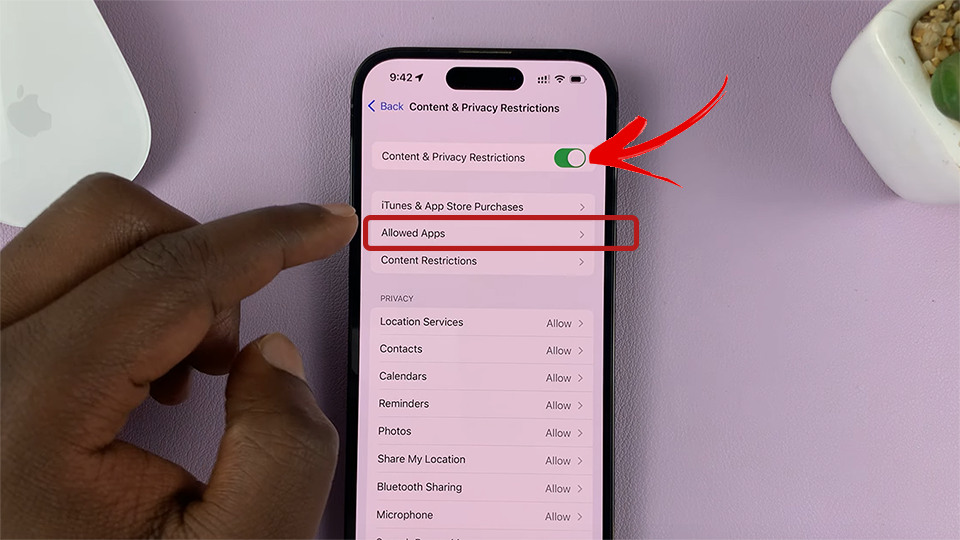 Enable 'Content & Privacy Restrictions' by turning on the toggle button at the top. That will activate the other options below.
Tap on 'Allowed Apps'
Then turn off the toggle button next to 'Safari' from the list of apps.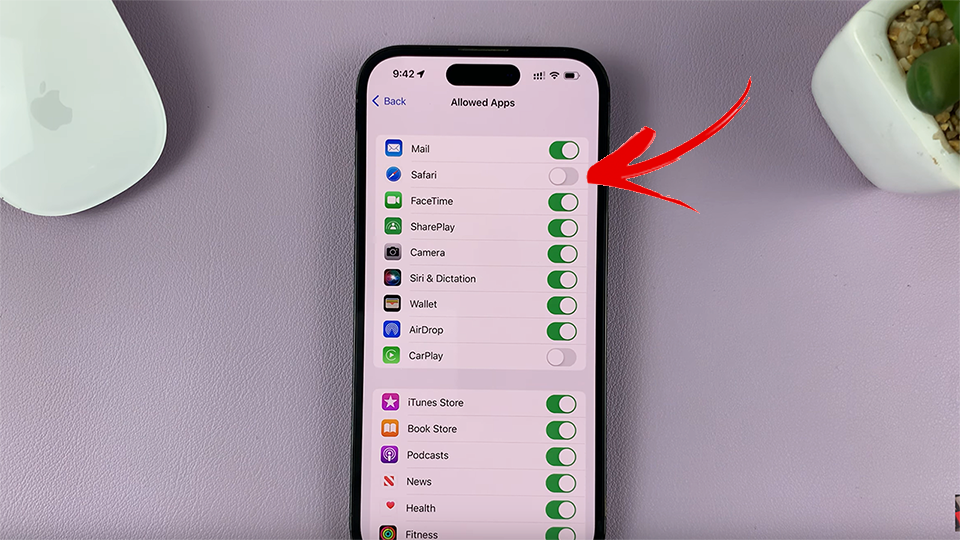 The Safari app will completely disappear from the iPhone as if deleted. Even the app library or a search of your apps will not show Safari.
NB: This is not an actual deletion, because the Files are still available when the app is re-enabled. But if you want Safari gone from your iPhone; never to be seen again, this is the closest you can get.