Message notification badges are a convenient feature on iPhones that alert you to unread messages directly on the app icon. These small red badges can be helpful in keeping track of your messages, but they can also be distracting or overwhelming for some users.
Whether you want to stay informed about your unread messages or prefer a clean home screen, the process is straightforward and easily adjustable through the settings menu.
If you're looking to customise your iPhone's notification experience, this article will guide you through the process of enabling and disabling message notification badges on your iPhone.
Also Read: How To Remove Emergency Contacts From iPhone
How To Enable & Disable Message Notification Badges On iPhone
First, open the "Settings" app on your home screen. Within the Settings menu, scroll down and look for "Messages."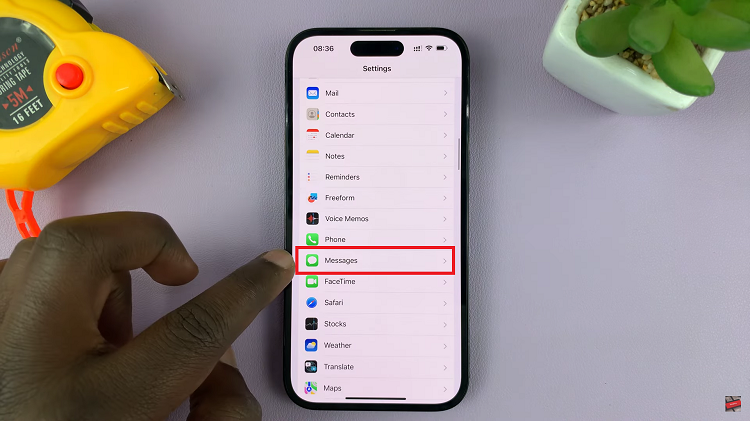 Next, tap on the "Notifications" option to proceed.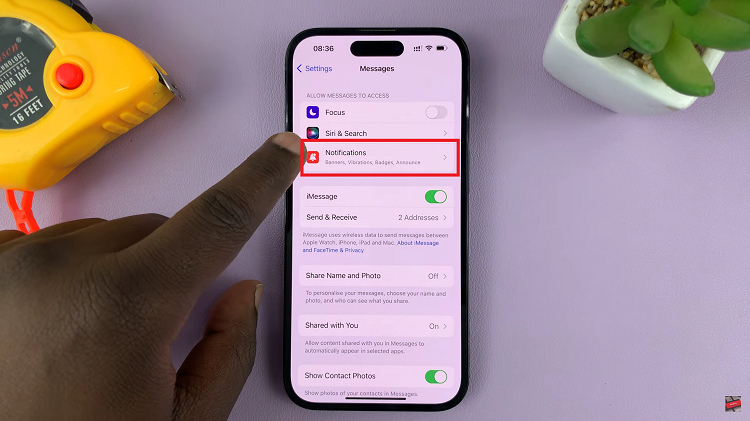 Scroll through the list and find the "Badges" option. To enable the notification badges, tap on the toggle switch to the on position. However, if you'd like to disable it, simply tap the toggle switch to the off position.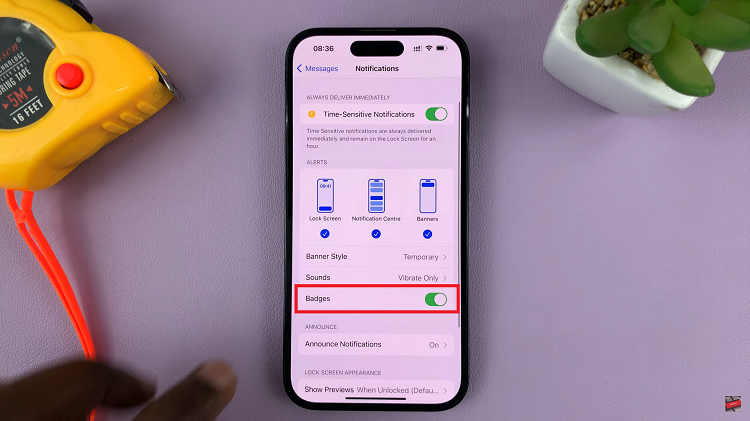 Now you can enjoy a clean home screen without distracting badges. And thats how to enable & disable message notification badges on your iPhone. Its an easy and straightforward process. Let us know in the comment section below if you have any questions or suggestions. If you found the article helpful, please share it with your friends.
Watch: How To Disable Vibration On iPhone Alarm