Call divert is a useful feature that allows you to forward incoming calls to another number, ensuring you never miss important calls even when you're unable to answer your phone.
However, there may be situations when you want to turn off call divert on your Nokia phone. Whether you're looking to conserve battery life, avoid unnecessary call forwarding charges, or simply want to receive calls on your primary device only, disabling call divert is a straightforward process.
In this article, we guide you through the necessary steps on how to disable 'Call Divert' on Nokia Phones. These instructions are useful for the Nokia 105, Nokia 105 4G, Nokia 225, Nokia 106, Nokia 3310, Nokia 110 and Nokia 8110 models.
Also Read: How To Enable or Disable Vibration In Nokia Phones
How To Disable 'Call Divert' On Nokia Phones
To get started, look for the Settings app and tap on it. Within the Settings app, scroll down or search for the "Call Settings" option.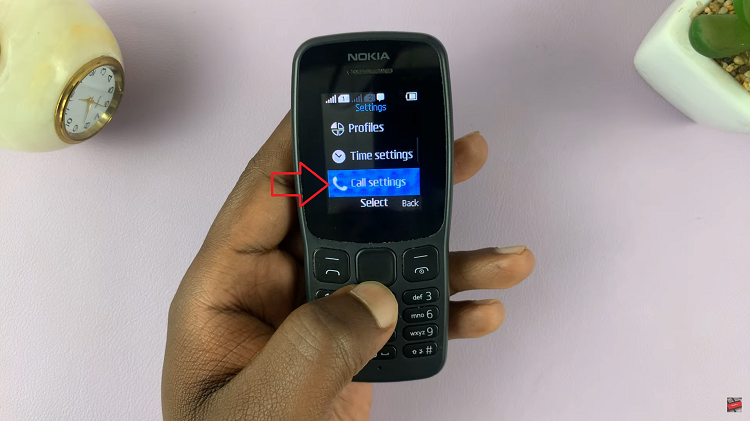 Under the Call Settings menu, look for and tap on "Call Divert". Once you're in the Call Divert menu, you'll likely see the list of active call diverts and their settings. To disable all call diverts, search for the "Cancel All Diverts" option.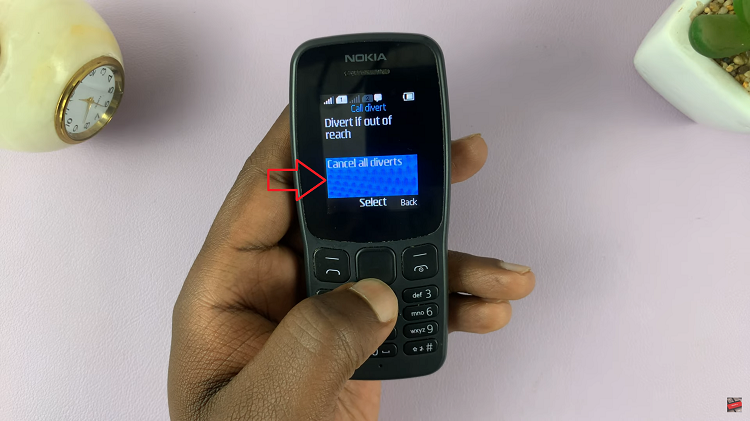 After selecting "Cancel All Diverts," your phone will prompt you to confirm the action. Confirm that you want to cancel all call diverts by tapping on "OK".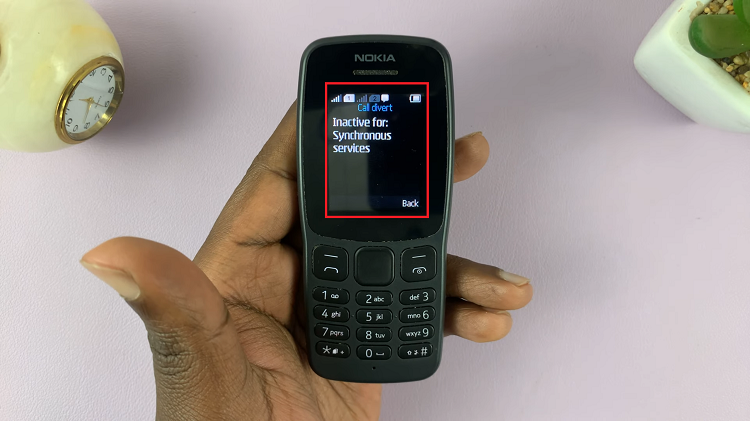 You have successfully canceled all call diverts on your Nokia phone. Now, any incoming calls will ring directly on your device, and you won't experience call forwarding to another number.